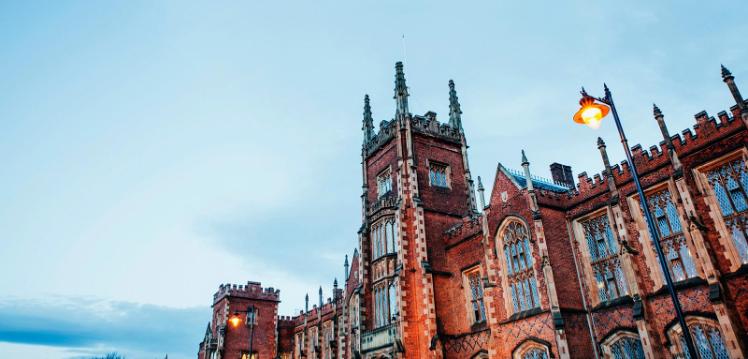 28 June, 2021
CMS Users that have registered for a Siteimprove Dashboard Report relating to section(s) and website(s) they are responsible for will see Potential Issues introduced to the reports for the first time.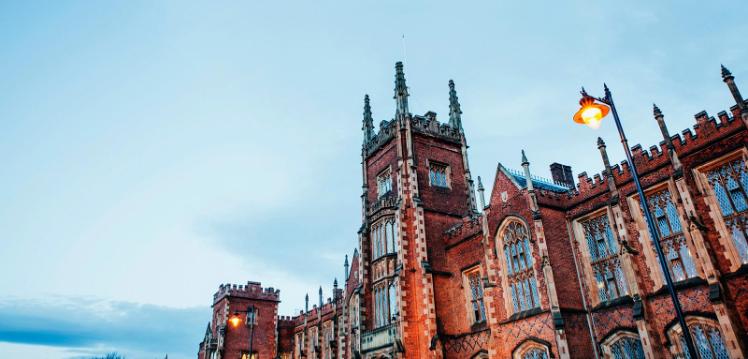 23 June, 2021
During our last period of planned maintenance, we took the opportunity to upgrade the CMS to the latest release which includes some functional improvements and enhancements for our users.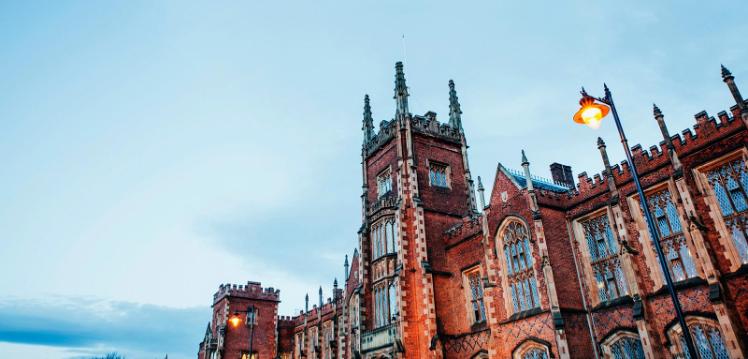 28 March, 2021
The fully adopted Siteimprove 'Next Generation' Accessibility Module will pick up accessibility issues in new or updated content in the CMS. Our process will be to contact the owners of the content and ask them to fix it.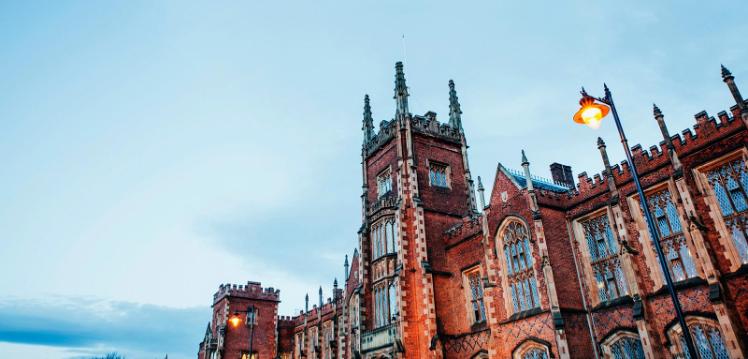 18 March, 2021
This facility will provide a quicker way for users to navigate and edit accessibility issues in CMS content.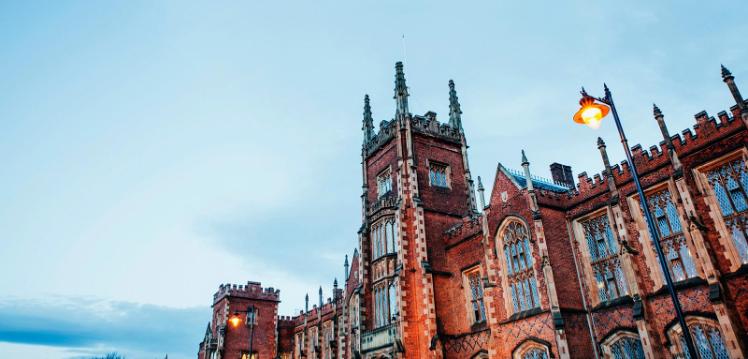 19 March, 2021
Find out how the team have updated the format of information now available for Content Types in the CMS, and ensure you are aware of our guidance relating to the use of the Code Only Content Type.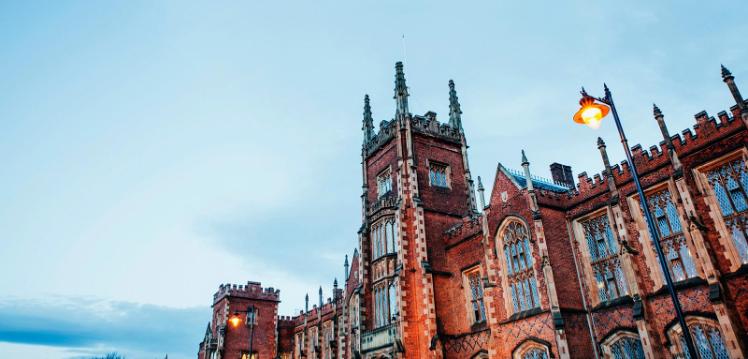 18 March, 2021
We have collated a list of Content Types within the CMS that we will no longer support. It is important that our users are aware of them and no longer use them to create new content.