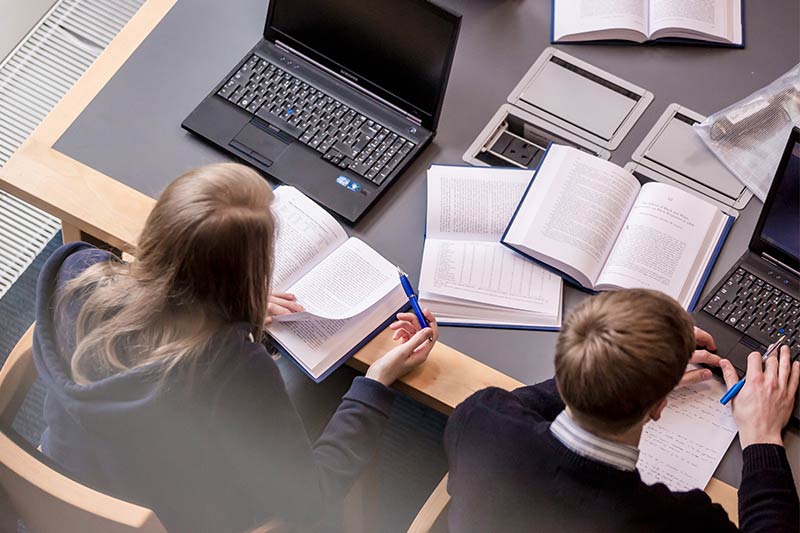 Welcome to Academic Affairs
We are part of the Directorate of Academic and Student Affairs and responsible for ensuring that the University's quality assurance processes are effective.
This includes all taught and research programmes and involves the monitoring and improvement of standards in the learning environment. The department also manages student academic appeals and provides guidance to staff on the University's General Regulations, taught and research, as well as other academic polices.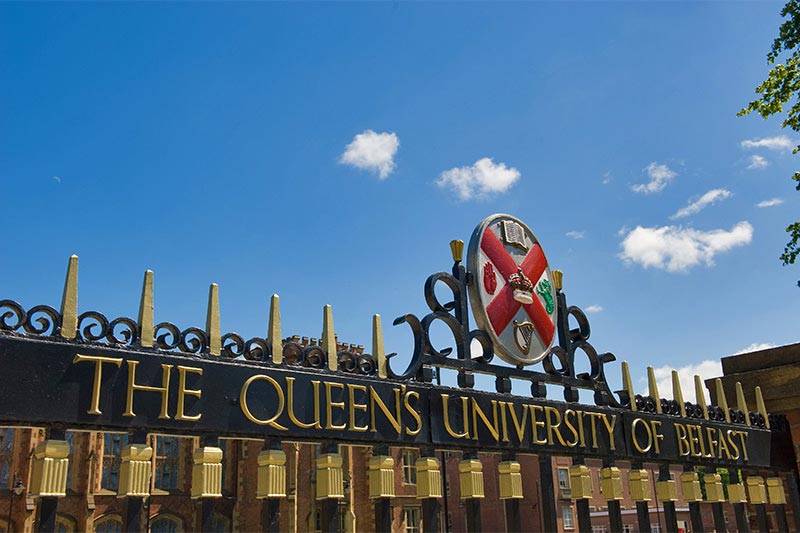 Contact Us
Please feel free to contact any member of staff directly with a query.
If you are not sure who to direct your query to then please use the general office contact details in the first instance.