Library Services CSE Accreditation
Library Services celebrates being reaccredited with the Customer Service Excellence (CSE) Standard for another 12 months!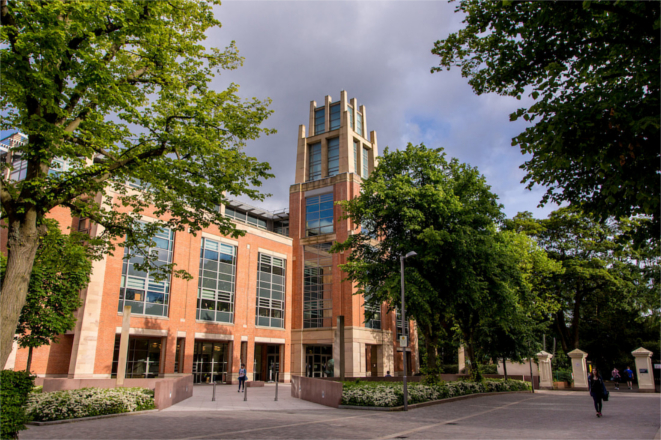 Library Services has been successful in achieving the CSE Standard each year since 2015, and this year we excelled in meeting the requirements once again. Customer Service Excellence (CSE) is a national standard of the UK Government and ensures organisations put the customer at the heart of everything they do and adapt their services and facilities in line with customer needs and preferences. Achieving this award formally recognises our commitment to, and delivery of, customer service.
We are grateful to everyone involved in helping us achieve this standard, whether you are a customer, a partner in the service we provide, or a member of library staff. When we have asked you to complete surveys or provide us with feedback, you have done this, and this has meant that we can use your feedback and comments as a driver for continuous improvement.
Achieving the Customer Service Excellence Standard each year helps to ensure that we not only maintain, but build on our successful performance, and keep our service to customers a priority.