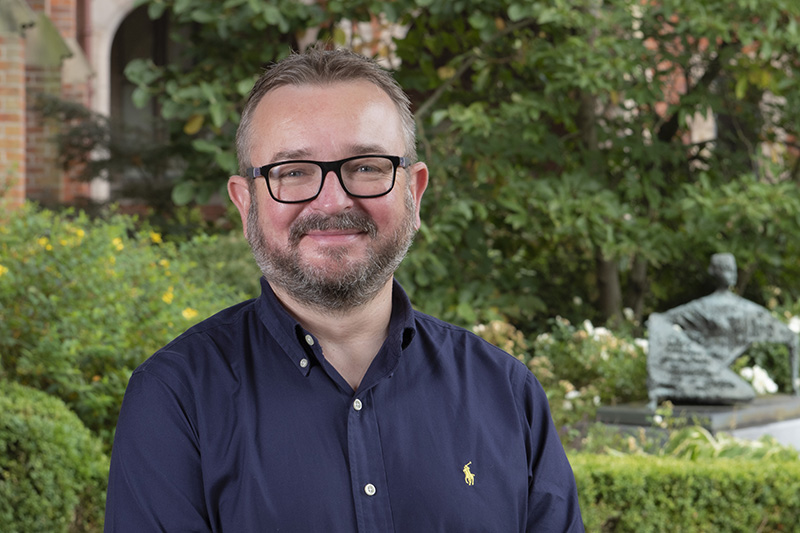 Terry O' Hanlon
Careers Consultant
‌Welcome to your November Newsletter. The month, we are urging you to #ApplyYourself. Depending on your study stage, this might be in a literal sense by applying for graduate jobs and schemes or placements and summer internships.
However, applying yourself can also mean taking small steps to becoming a little more employable. Over time, you will build your skills and employability so that by graduation you will have developed the confidence you need to succeed wherever your future career takes you.
Watch: How Can Queen's Careers Service help you?
---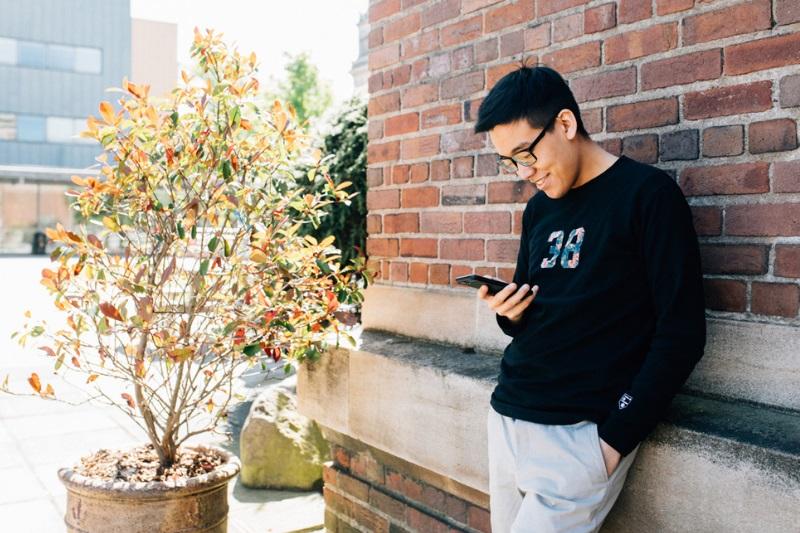 Search Over 300 New Jobs
Search on MyFuture by industry, job function, course or date
Our first virtual Graduate Recruitment and Placement Fair was epic! Over 160 employers came, 300 new jobs were posted and 100s of job applications were made. All the jobs featured at the fair are on MyFuture.
Watch: Introduction toMyFuture
If you missed our inspiring leadership lessons and CV and job application workshops, you can re-watch the presentations from the fair here.
---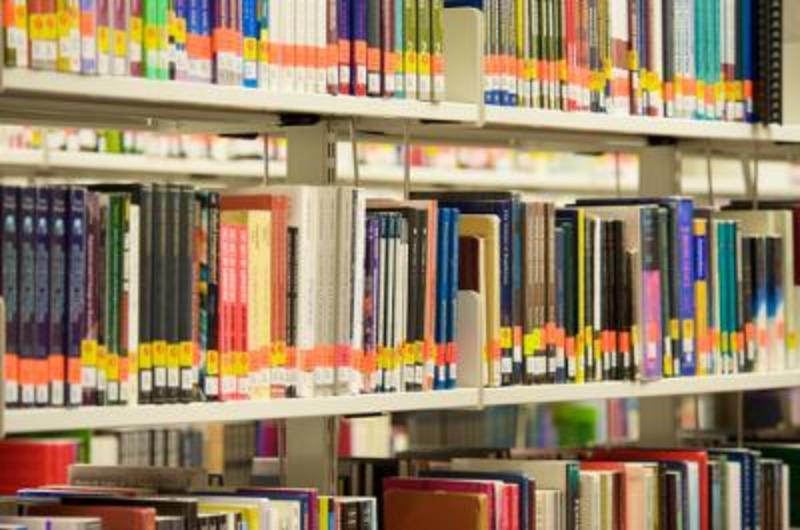 Northern Ireland Training
Want to qualify as a solicitor or barrister ? - IPLS
Institute of professional Legal Studies
Students should be aware of the below dates and application procedures for admission to the Institute in 2021. In addition first and second year students should also review the attached information and be aware of the application procedures and the required training commitment for future applications.
The online application process (2020) for the Solicitor Course and the Barrister Course at IPLS will open at midday on Monday 7th September 2020.
Click Here to apply online.
The full application fee is £320 for applications received from midday on 12th October to the closing date at midday on 16th November. The early application fee is only be available if the payment is made before midday Monday, 12th October 2020
Click Below to download the Information Booklet for Applicants 2021.
Information Booklet for Applicants -IPLS 2021
---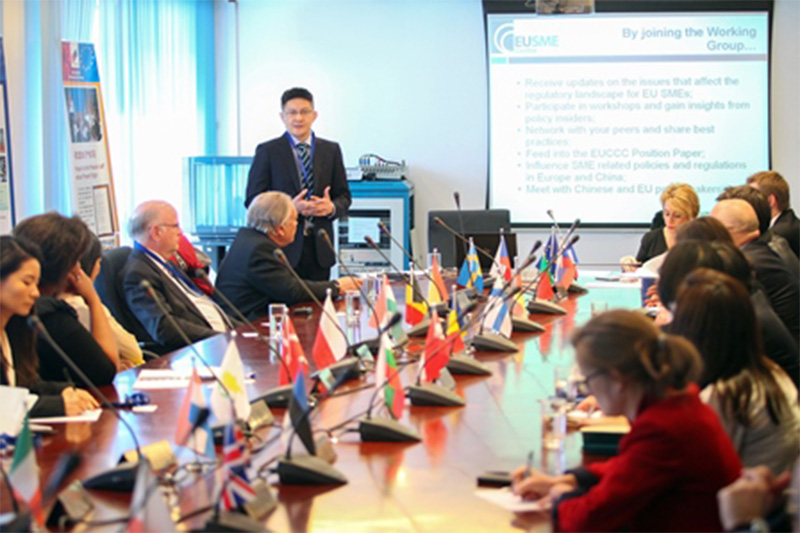 Events
Presentations & Workshops & Competitions
The City's global law firms are looking for sharp legal minds, regardless of disability and / or degree, to solve complex problems and represent the needs of their diverse client base.
Meet international law firms, including Baker McKenzie, DLA Piper, Hogan Lovell's, Linklater's, Norton Rose Fulbright and Slaughter and May, and gain a real insight into commercial law careers.
If you are a high performing undergraduate with a disability or long-term health condition who wants to pursue a fast paced, exciting career in law, join us at our unique Explore the Law careers insight event. Register for this unique online event via-https://myplusstudentsclub.com/events/explore-the-law-3rd-december-1pm-to-6pm-gmt/
You will also have the opportunity to participate in interactive skills sessions led by recruiters on topics such as interview skills, managing a disability in the workplace and requesting support in the recruitment process. You will also learn first-hand from our panellists what it is like to work with a disability in a leading City law firm.
THE TIMES LAW AWARDS- 2021 ESSAY COMPETITION
With more than £10,000 of prizes on offer to the six finalists and the prospect of having their entry read by the Lord Chancellor and senior members of the judiciary, as well as the editor of The Times, this is an opportunity for student commentators to tackle one of the most critical issues of our time.
The competition is open to all students registered with UK higher education institutes. Essays should be no more than 1,000 words. The deadline for applications is 30 November 2020.
The question for this year's Time's Law Award student Essay competition sponsored by One Essex Court is
STEREOTYPING AND UNCONSCIOUS
RACIAL BIAS: stumbling points for parties, witnesses and aspirant lawyers alike. How should the Law and the Profession respond?
For more information go to https://www.oeclaw.co.uk/times-law-awards
Read more
Read less
---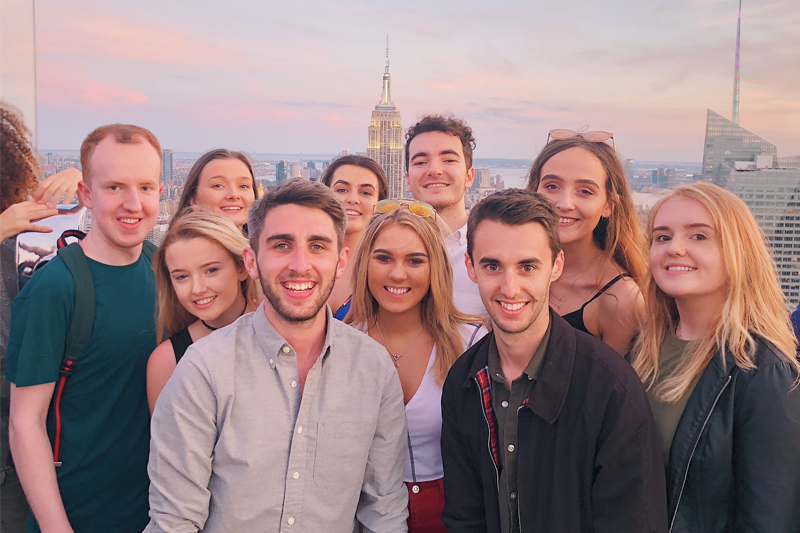 Opportunities to develop your skills
Middle Temple Access to the Bar Awards
The Middle Temple Access to the Bar Awards are focused on students from backgrounds, which do not traditionally encourage aspirations for a career at the Bar and help them to make an informed choice about their opportunities.
Funded by the donations of senior members of the Inn, the scheme provides two funded weeks (£250 per week) of work experience every summer for students from disadvantaged backgrounds. One week is spent marshalling (i.e. shadowing a judge in court) and the other week in Chambers with a barrister.
The scheme is open to undergraduate and postgraduate students who;
Are available to participate from Monday 28 June to Friday 9 July 2021 (inclusive).
are in the second, third or fourth year of a qualifying law degree, or taking the Graduate Diploma in Law or an equivalent conversion course. Postgraduates with a qualifying law degree may also apply.
have little or no family history of higher or professional education.
completed secondary education in a state school. (In exceptional circumstances, students who attended secondary education in a fee-paying school may be considered.)
This is a competition so a full application will be required. As such, ensure you read and understand the application requirements and eligibility. Full details will be posted on My Future In early November.
---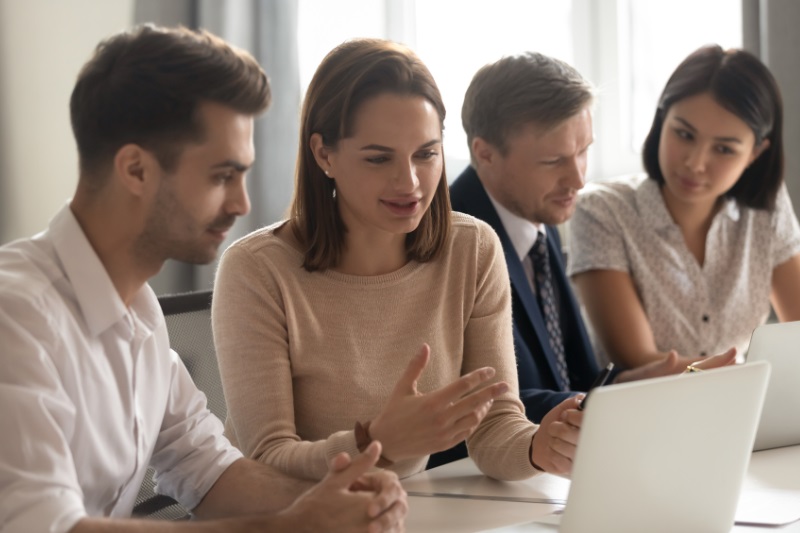 Start Building Your Network
Employer events are a great way to start researching careers
We've already hosted some amazing employers during our virtual campus events this semester. You can catch up and get some invaluable career insight and inspiration on our past events page.
Up next we are hosting industry experts from the public and not-for-profit sectors on 11 November at 2 pm.
If you are considering a career in the public, charity or NGO sector, then this is a great opportunity to find out about the skills and experience you need to succeed.
Register for the employer panel
---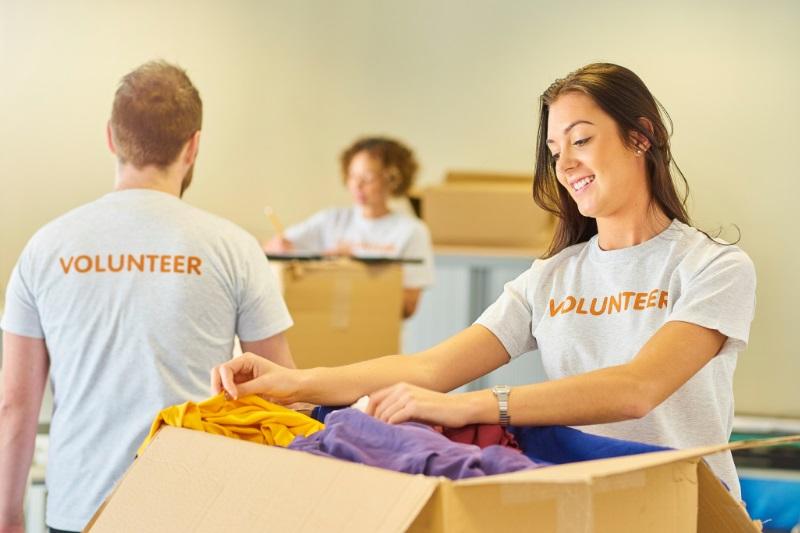 Join our Degree Plus Employability Festival
11 November 12.30-1.30pm
Want to make your extracurricular activities count during your time at Queen's? During our Degree Plus Employability Festival, you can chat live with organisations and teams providing programmes and activities accredited by our Degree Plus employability award. From exchange and placement programmes to volunteering, research, mentoring and language courses, find out about the range of fun and rewarding activities that can help you achieve an extra certificate at graduation in recognition of the skills you have developed. You can also chat with the Degree Plus team and hear what employers like EY and Nicva have to say about the award.
Bonus: All attending student will be entered into a draw to win one of six £20 Just Eat vouchers.
WATCH: Welcome to Degree Plus
For students graduating in winter 2020: The deadline for Combined Experience Applications has been extended to midnight on the 8th November 2020. You can access the application form and instructions on how to complete and submit on My Future.
Read more
Read less
---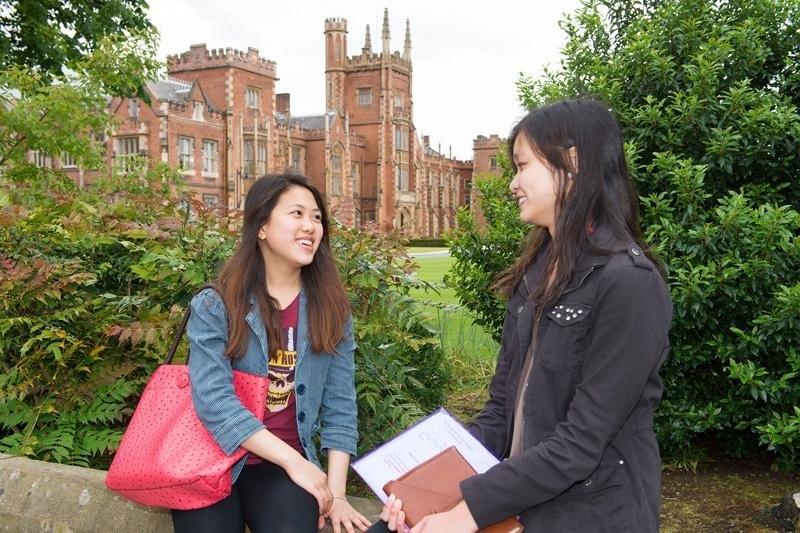 ---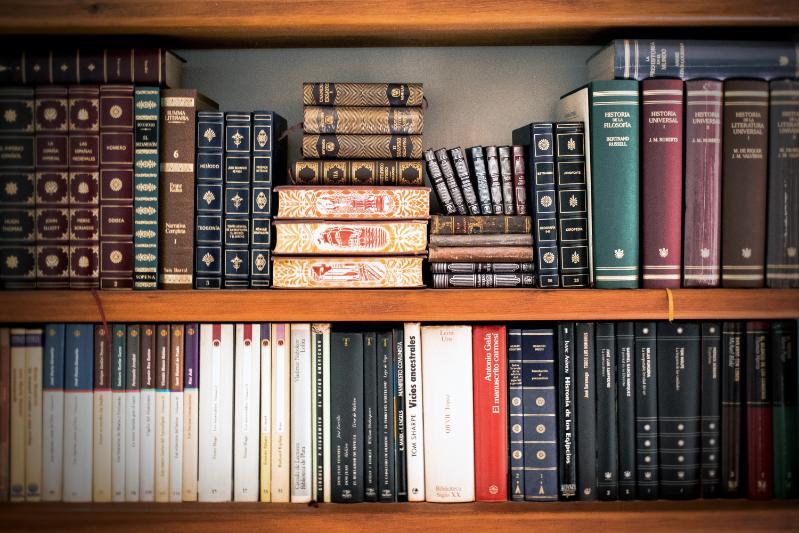 Support from
Careers, Employability and Skills
Your personal My Future Account: Make sure you know how to access it and use it to search for jobs, book into Careers/Employer Events and also one-to-one guidance appointments with a Careers Consultant. Go to www.qub.ac.uk/myfuture and use your Queen's email and normal Queen's password to access.
School of Law Careers Information – find careers options, relevant employer websites and graduate stories directly related to law are worth a look for generating ideas.
Read more
Read less
---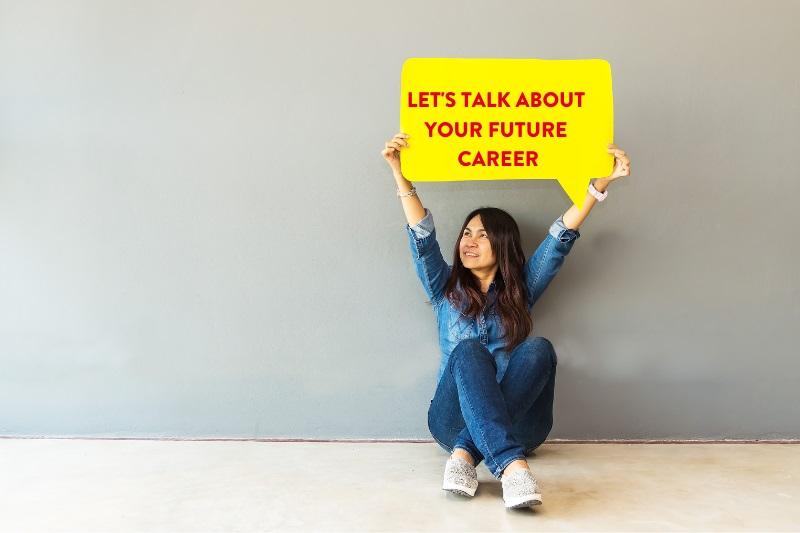 Win a £500 Gift Card
Think about your future with the 2020/21 Trendence Graduate study
If you have got 15 minutes and a mobile phone, then you could be in with a chance of winning some amazing prizes including a £500 high street gift card, Apple Airpods or a £100 Amazon voucher - all by answering a short survey. The best bit? The answers you give could help shape how employers treat graduates in the future.
When you think about your dream employer, what is important to you? Does a company need to have status and prestige or a strong record of promoting equality and diversity? Would you sacrifice having a good work-life balance for a higher salary? Or do you think you can have it all?
Employers across the UK want to know your thoughts about the future and, most importantly, what you think of them. These employers will use the feedback you share with us to help improve their graduate offerings and marketing campaigns.
Tell us by taking the survey today.
Read: More about the Trendence Survey
---