Purchasing, Logistics and Supply Chain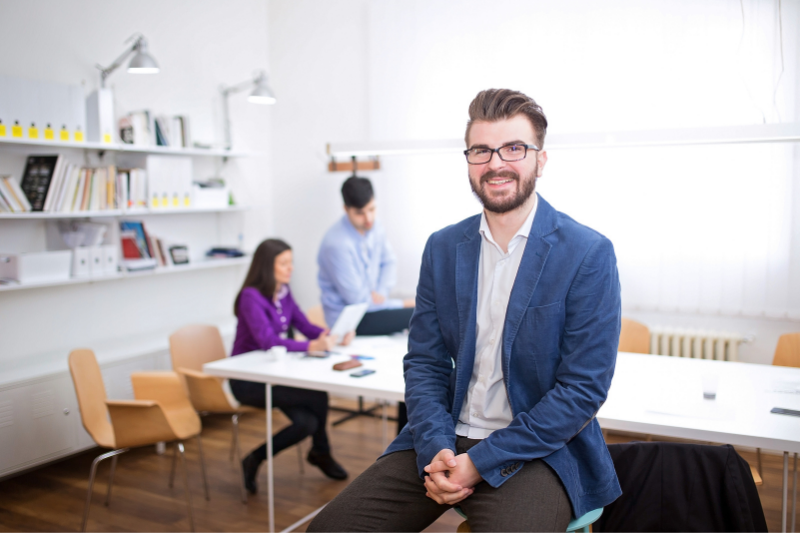 Graduate schemes
There are a number of graduate schemes in this area with employers such as Marks and Spencer and other larger retailers.
Student placements and internships may be harder to find but are usually advertised on the main graduate websites.
For Fashion buying, employers tend to look for a Fashion-related degree.