The EDIT Winter 2020 Special Edition - Issue 17
My Goals before I Graduate
2020, what a year…
As a final year Film Studies and Production student here at Queen's, it has been a whirlwind to say the least and not how I expected to be partaking in my last year at university. For the most part, the switch to online learning was daunting and difficult to get to grips with, being in a practical field that relies on hands-on work and plenty of group collaboration. Nevertheless, we adapted quickly and moved on. Personally, I look forward to the exciting times ahead, albeit uncertain, that is to come of final semester and graduation of 2021.
Before the pandemic, being a nearing graduate was just as nerve wracking an experience as it seems to me now. With levels of unemployment rising and general anticipation in the air about our future, it is easy to get lost in it. However, it is not all despair, there have been many promising opportunities presenting themselves for graduates, surrounding this new world of remote work, affording the chance for people to gain experiences of remote internships for global companies, without having to say those emotional goodbyes to friends and family.
Like most graduates, I am not 100% clear on what path I want to take for my future career. What I do know is that it belongs somewhere within the creative industry. Therefore, in realising this and approaching the new year, I am taking it step by step to apply myself and achieve some goals before I graduate, setting myself up for the best possible future.
Some of these goals include; creating an engaging Linked-In profile that will showcase my personality and ultimately attract potential employers and building a solid creative portfolio to advertise my creative skills. When restrictions lift, I am excited to get out there and film more projects and overall work to improve my creative ability, expanding skills and networking with other like-minded people in the field.
Even in these daunting times, I am optimistic and anxiously looking forward to the future and the wide and many possibilities that are presented after graduation.
Dara O'Donnell
Film Studies and Production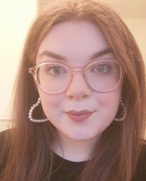 BBC Studios Talent Executive Ceri Rowlands on CV Skills
On the 21st October, Ceri Rowlands delivered a workshop, revealing her top tips to creating a successful CV. It's scary to think that you may be the perfect candidate for a job but because your CV isn't formatted correctly, employers will not offer an interview. Luckily, with the right tips and content, your CV is the ticket to your dream job. Remember - a CV shouldn't be more than two sides of a page, so make every word count! Here are some top tips to perfect your CV.
1. Sell yourself
After including your name and contact details at the top of your CV, write a short paragraph that "briefly summarises who you are." This introduction can include what your current job or project is, your career objectives, and also emphasise any "higher ambitions" for your future career. Through just three to five sentences, you can immediately grab the employer's attention by conveying your passion and prove you are the right candidate for the job!
2. Key skills and work experience
This part is basically where employers see if you tick all the right boxes to fit the job role. When trying to get your foot into the door of film and production, highlight your technical skills. These may include using specific camera equipment, editing software, and sound operators. By listing these key skills, you are demonstrating your "awareness of production." Also, do not underestimate the importance of stating if you have a "clean driving history." This information is crucial when applying for roles, such as a runner, as travelling to production locations may be vital to the role. Additionally, providing details of your work experience proves the situations where you have developed your skills and abilities. Don't forget to always have the job requirements in mind when writing this section! Tweak your experience details to suit the role!
3. Interests and Achievements
While many job applicants may rely on high academic achievements to guarantee them their job, hobbies and interests actually tell the employer useful information! Make a list of what pasttimes you enjoy and what interests you the most. Then, identify what skills you have developed through those part-time activities. Notice anything? By letting employers know that you volunteer at a children's drama club, your willingness to give back to the community along with your leadership and teamwork skills are conveyed. This section of your CV should not be an extensive list, however, consider what couple of interests have "shaped your career goals" and win over the employer!
The format and information for a CV in the creative industry is different from standard formats. When applying for production roles, your experience and skills are the key to your interview. Don't be afraid to also link the employer any short features, showreels, or any other creative project that appropriately shows your talent! Ensure to set up alerts on BBC's Careers Hub to never miss a fantastic career opportunity in film!
Claire Mulligan
Film Studies and Production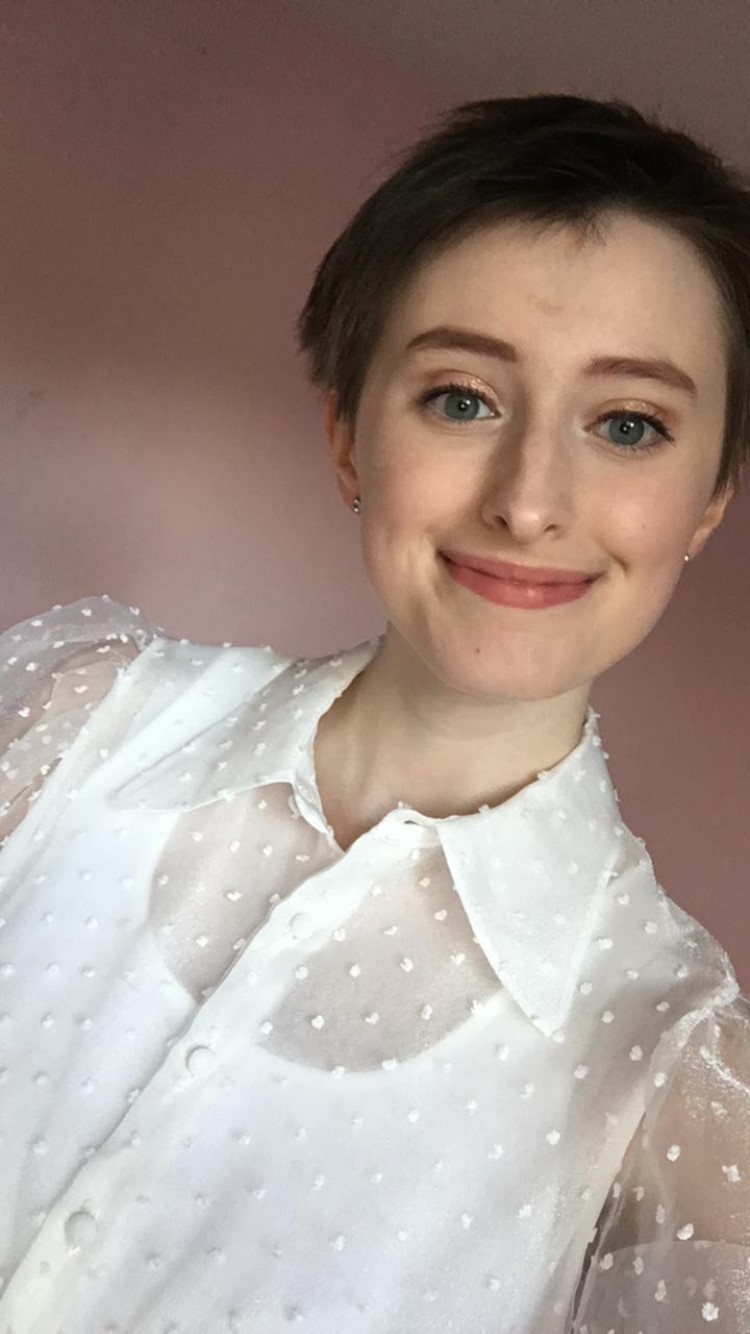 Five Ways To Enhance Your Employability At Uni
1. Pick up a hobby
Find something you're interested in! Blogging is a great way to improve your employability, as regular articles will show off your content-writing skills to employers. On the other hand, playing a team sport will demonstrate that you understand how to work in a team. You could even try a hobby that is a bit more 'out there' - pushing the limits of what is considered the norm will give employers a reason to look twice at your CV!
2. Write, write, write
QUB has its own newspaper and other platforms which provide plenty of writing opportunities - get involved with these to hone your content and copywriting skills to stand you in good stead for graduate jobs. There is always a reason to improve your written communication, and journalism also contains elements of research. Ask around and find out what you can contribute, and don't forget to keep a record of what you do to show employers later on!
3. Learn a language
Having a second (or third) language under your belt can help you to stand out in a competitive jobs market. Business in all forms is increasingly international so mastering a well-used language such as Spanish or French will often give you an edge. What's more, the hard work and dedication that learning a new language entails is bound to impress employers. There are plenty of online resources and apps available to help you to become bilingual!
4. Take a short course
There's no better way to improve your graduate employability than by embarking on a short course to improve your skills. Short, online courses from providers such as FutureLearn and Coursera are available in a range of subjects, so if you want to discover what's involved in a particular role or brush up on soft skills there will be a course for you. It doesn't have to be related to your career - any course taken demonstrates to employers your initiative and organisational skills!
5. Become an ambassador
Being a student ambassador is the perfect chance to demonstrate your drive and commitment, all without doing too much strenuous work. MyFuture often advertises opportunities for student assistants in the university and students' union in a range of areas. Often these jobs will pay, so it can be doubly worth your while applying. Many companies also have university ambassador schemes, which you can apply to as well!
Kirsty King
English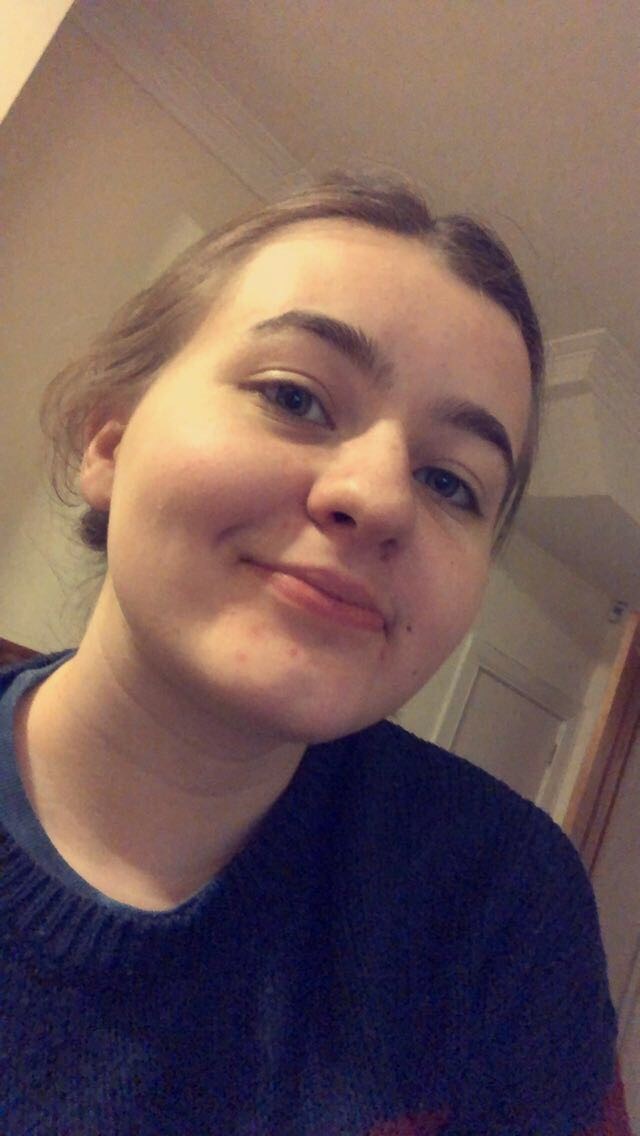 Building an Online Presence
In the year of 2020, we have seen that anything can happen!
2020 has meant that not only we as students have had to adapt our ways, but so too have employers. The increase of webcam interviews has meant recruiters will be researching candidates' online profiles more than ever before. So, there is now more pressure to demonstrate an online presence to potential employers and recruiters.
But developing an online presence doesn't have to be difficult! It can be as easy as gaining a social media following, constructing an online portfolio of works or starting a LinkedIn account.
The Benefits of LinkedIn
Not only is LinkedIn free to use, it is also a great way of making connections with professionals in your sector.
There's also a handy job search engine with plenty of job listings waiting for your application!
Not to mention, you can upload your CV and create content for potential employers to view when they're exploring your profile.
So why not create an account? Simply add a professional photo, a summary of yourself, your skills and employment history and there, you have an online presence!
Lucy Roy
English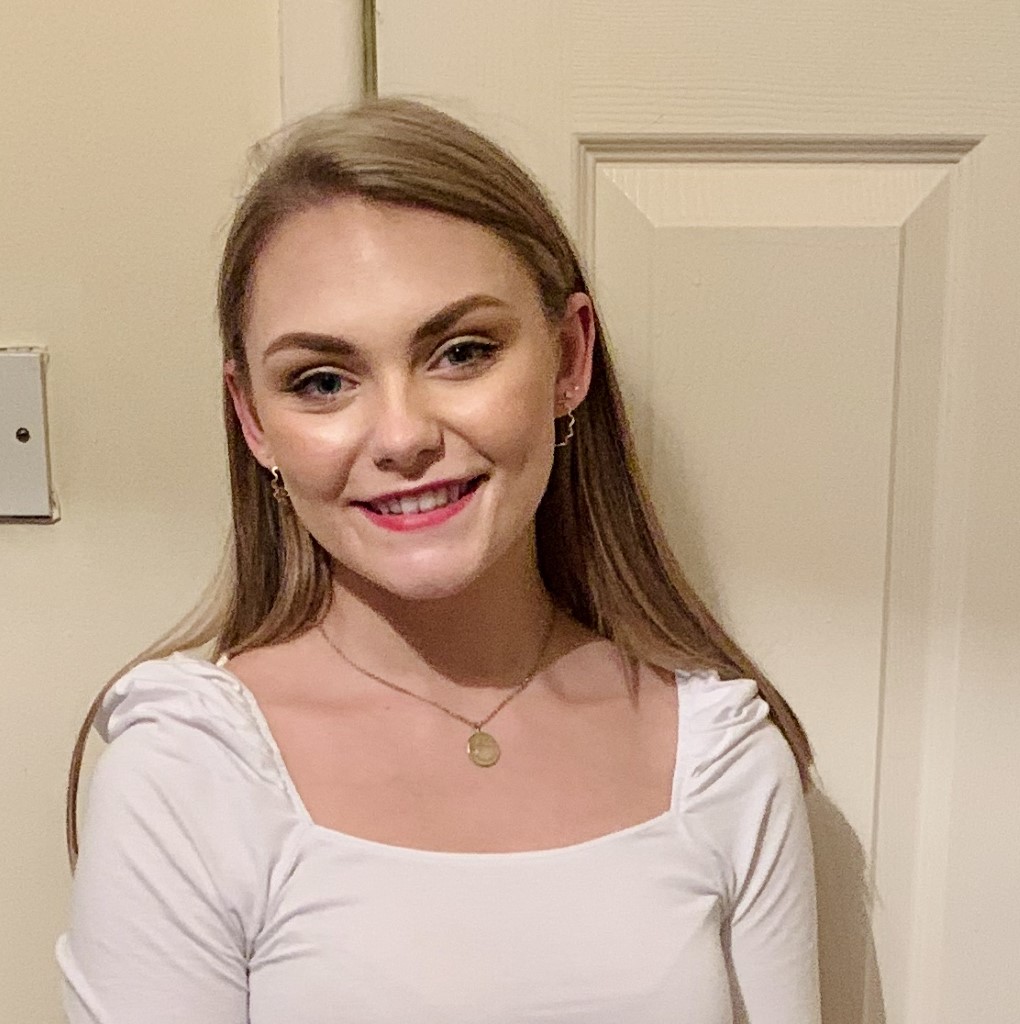 Why should you study a masters?
As a final year student, the prospect of graduation is a scary one. We have so many opportunities looking us directly in the eye and it is hard to know what to do. A potential route is opting to continue your studies after you graduate through a masters.
Refine your studies
If you chose to study a broad degree at undergraduate level, a masters is an opportunity to gain more expertise in a certain area. It will allow you to dive into a topic that you find interesting and refine your studies. For example, if you studied Law as an undergraduate, you could refine your studies by choosing a masters in a certain area of law. This demonstrates to future employers that you have expertise in a certain area!
Transform your career path
If you have discovered during your studies that your degree wasn't for you, don't fret! A masters is your chance to transition into a different career or study route! Queen's offers PGCEs, Law LLM's, or nursing, making it possible to pursue a different career route!
Gain employable skills
If you are not sure exactly what career you want to pursue, a masters is a great way of gaining expertise in a topic, while earning more experience as well as skills and qualifications that will make you more employable and attractive to employers.
Study at Queen's University
As a Russell Group University, Queen's is among the UK's top 24 leading research-intensive Universities. The Graduate School at Queen's has also been ranked as 1st among 159 Universities worldwide. They offer a variety of postgraduate-taught courses, from a master's in Accounting and Finance to a masters in Criminology!
Have a look at the course list and see if anything catches your eye; https://www.qub.ac.uk/courses/postgraduate-taught/?keyword
Emma Kelly
Film Studies
Cinemagic Experience
The Cinemagic hosts a Jury event every year. If you like to watch films and appreciate the cinema this type of event is for you. Do you tend to discuss and review the films you watch? The CineFocus Jury event is for you!
I recently took part in the event. The event is for 15 – 25 year olds which means it is the perfect event for students in university. You have the opportunity to watch movies from all over the world. Review, comment and judge them with forms that you send in. Ranking the films as you review them you decide what will be shown at the festival.
It is an interactive and challenging experience based on your critical skills and experience with film. You can add it to your CV as an experience.
It is pretty easy to do, you email and apply for the event. With a small fee you receive the details to sign and receive the link to go onto the online Cinemagic Festival online. You create an account; login and the event should be added to your screen. It's as simple as that.
Cinemagic is a great site for events along the media sector. It's also a way to connect with others in the industry and join events where they host meetings with professionals in the media sector. It's a great place to gain valuable insight.
So be sure to check the website out!
Lauren Watt
Film Studies and Production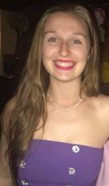 Virtual Volunteering
For many young people, volunteering is a great way to gain skills for employment and gain independence. This has been a little bit tougher to do during the COVID-19 lockdown with many charities closing their offices and working from home. I personally am a long-term volunteer of Women's Aid ABCLN for over 6 years where I'm used to attending events and public speaking, which both haven't been possible. I've found a way that I can use my other skills to still positively impact the charity from home as I am a broadcast production student and have experience making short films. I decided I would produce short videos for the charity's social media to compliment and promote their campaigns. For their autumn campaign, I made a short film called 'Walk A Mile In Her Shoes' where I emailed staff and volunteers to take a video of their shoes walking outside in their gardens or on their walk for example so that I didn't have to come into contact with anyone and I could still edit together a really powerful piece to push their campaign forward and encourage more engagement. This really developed my skills and gave experience of working remotely under the extreme circumstances of the pandemic, but still being able to produce work.
If there is a cause or charity you volunteered with before the pandemic and you haven't felt connected or felt there was no way you could contribute, then think deeper and approach them. Maybe they don't know how you could be helpful but see it as an opportunity to progress your career and enhance and gain skills. For me, this was producing short videos because that was something related to my degree and I knew I was capable of it but whatever degree you are in, think about what skills you have or need for that career and approach a charity that could really do with your help remotely through these tough times. This could also be as simple as an online fundraiser for a small local charity that is struggling to stay afloat. So get involved and make a difference in your community from the comfort of your own home so you can develop your CV.
Daniella Timperley
Broadcast Production