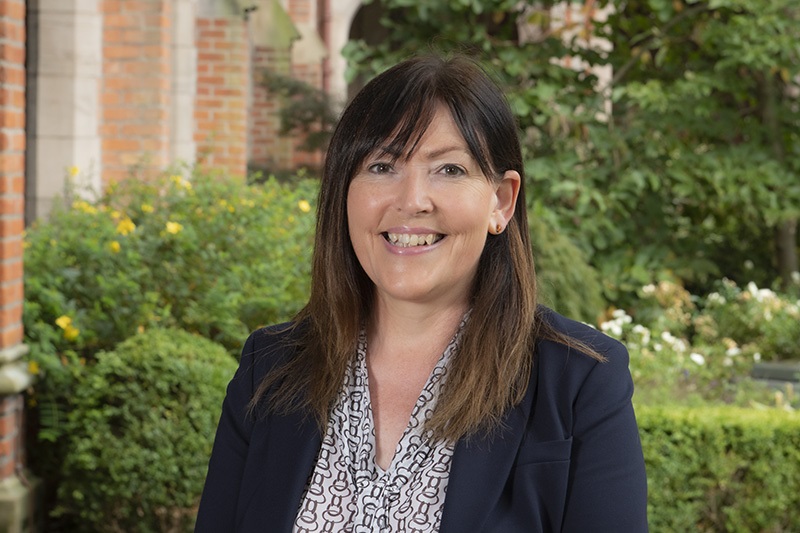 Karen McCann
Careers Consultant
‌Dear student
Well done for getting to the end of another difficult year and congratulations to all of you who will be graduating soon!
Remember, you can continue to access the University's Careers Service for up to 2 years after you graduate. That includes using MyFuture, booking Careers Consultations and attending fairs and other employer events. Follow us on social media (@QUBCareers, Facebook, Instagram) to find out about opportunities.
I've listed below some examples of graduate jobs, placements, and internships and some suggestions for opportunities to gain work experience over the summer.
Tomorrow sees the launch of Development Weeks – two weeks of live events aimed at enhancing your personal and professional development outside of your lectures and classes.
Whether you want to speak more confidently in meetings, find a professional mentor or learn how to manage conflict, there is an event for you.
Browse and book Development Weeks events
Best wishes
Karen
---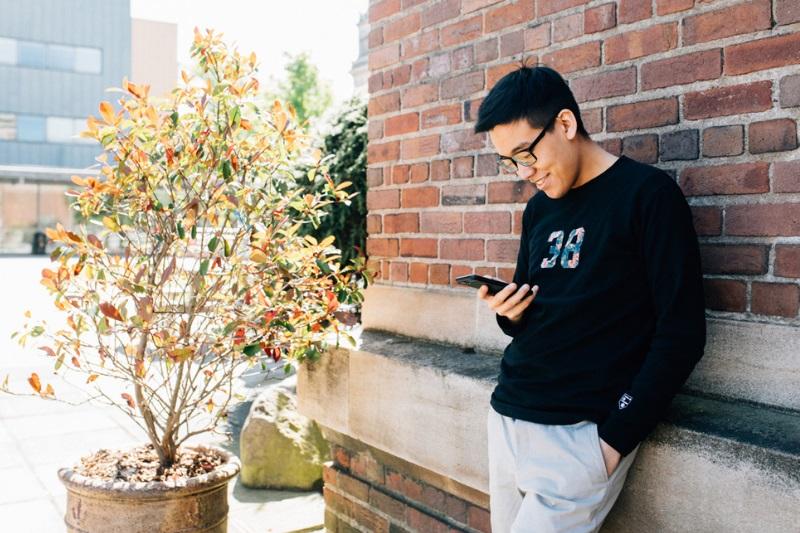 ---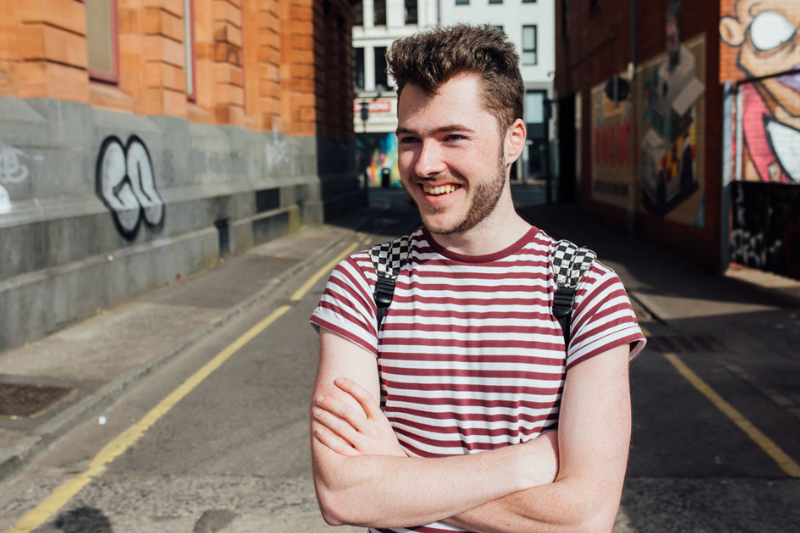 Exciting NICS opportunities
Final years and graduates: new Civil Service roles
The Northern Ireland Civil Service (NICS) are recruiting 250 new roles at Executive Officer 1 level.
You will contribute to the efficient and effective organisation of the day-to-day work of government administration and implementation of government policy.
Graduates from all disciplines are invited to apply. You'll need to demonstrate experience in key competencies.
---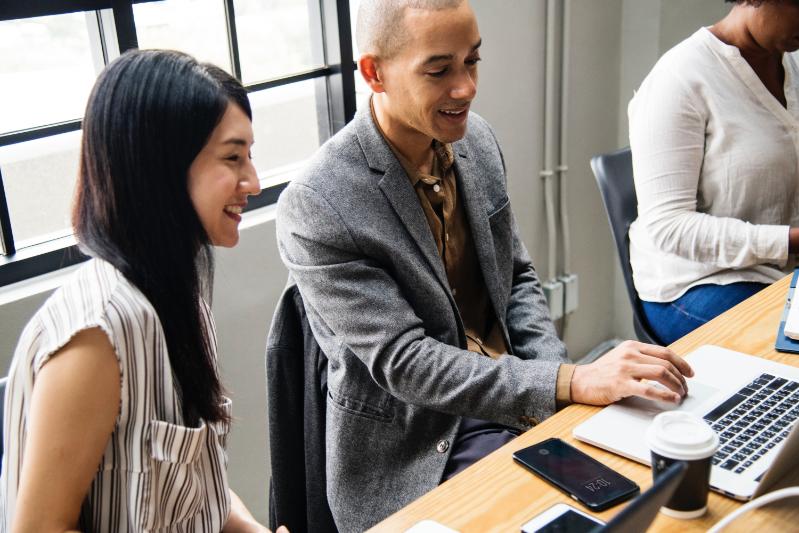 Employ Autism Internships
Flexible internship opportunities for autistic students and graduates
We are offering ten fully-funded internships to students and graduates with autism.
Internships will typically be equivalent to full-time for 8-10 weeks but could stretch over a longer period with reduced hours per week.
Internships will be paid at a rate of pay that equates to at least National Minimum Wage.
Dates, duration, working hours and location (onsite or virtual) will be at the discretion of the employer but there will be flexibility to accommodate specific requirements.
---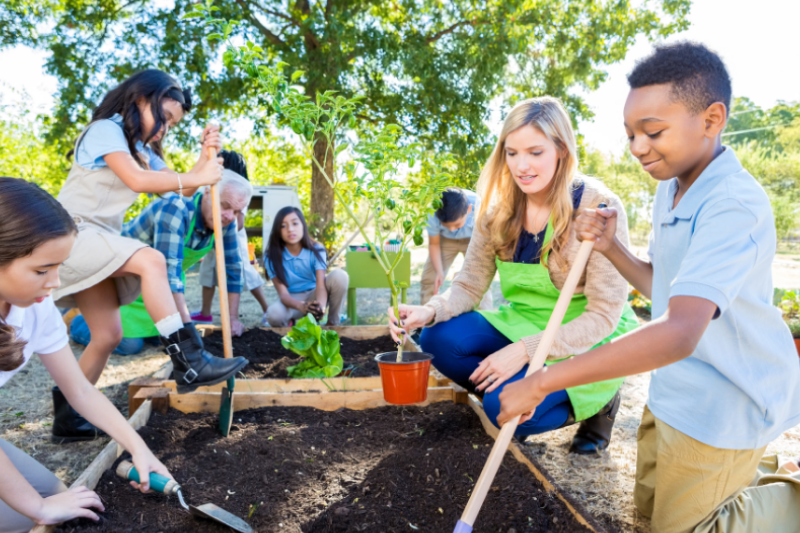 Boost your CV; get rewarded
01 May – 23 July 2021
Want to bolster your CV with hands-on work experience?
We are offering 20 students the opportunity to claim a bursary of £250 for completing a short voluntary placement lasting at least 28 hours within an organisation of your choice.
An Employability Skills Development Project offers the opportunity to gain crucial experience in your field and to be compensated for your time.
---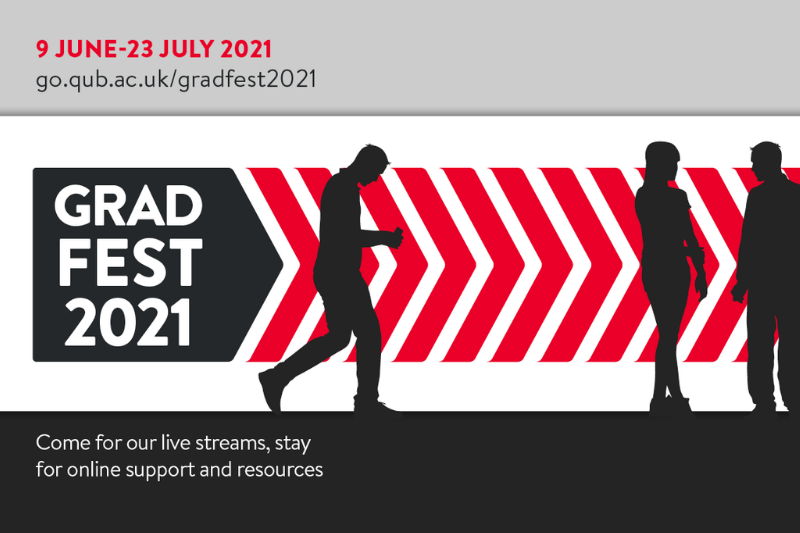 Welcome to Gradfest2021
09 June - 23 July 2021
We are excited to be hosting a six-week festival of live streamed events, interactive content and online resources for our students and graduates.
You will have the opportunity to connect with employers and to access support and advice as you graduate into an altered recruitment landscape.
As well as signposting you to available job and placement opportunities, we'll be bringing you content themed around key employability skills and putting your FAQs to employers.
---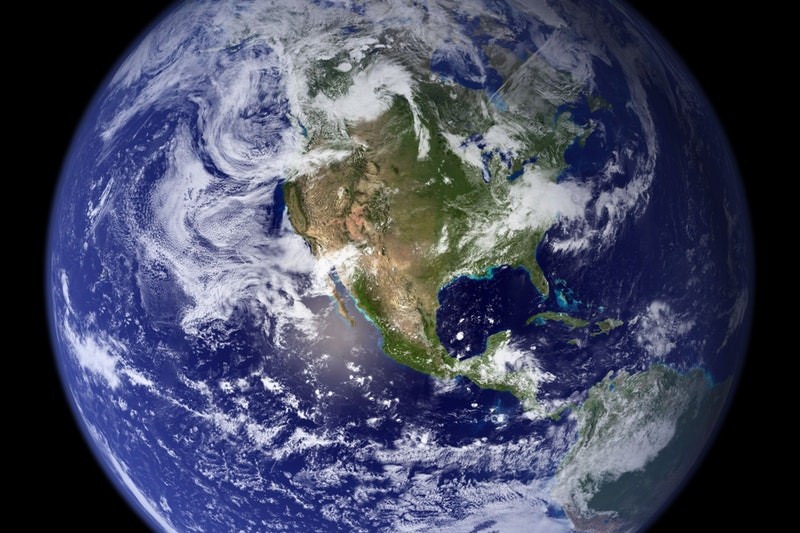 Global Leadership Forum
16 June (Online)
Join the Global Leadership Forum bringing together hundreds of students across Europe, the Middle East, Africa and the Americas online for three hours to engage with a global network of visionary leaders, representing massive international brands as well as unsung heroes who make change happen in their local communities.
Queen's have purchased a limited number of places for the online Global Leadership Forum and these are offered free of charge on a first come, first served basis.
The Forum will bring together students from different universities across the world and consists of:
Keynote Speakers (30 mins)- Your journey will begin with an inspiring keynote speaker encouraging you to step up as the next generation of leaders.
Leadership Masterclasses (45 mins)- Hear from global leaders on some of the most pressing leadership themes and issues of today. Experience incredible personal leadership stories and find out how leaders have stood up for the issues they are most passionate about.
Leadership Workshops (45 mins)- Develop your skills and make the next step on your personal leadership journey. Work closely with peers from other universities whilst thinking about your own journey.
Closing keynote (30 mins)- We reconvene as a whole group to hear from a closing keynote speaker who pulls the learning together across the sessions and further inspires you to go and change the world.
Optional Networking (30 mins)- At the end of the programme, you have the opportunity to have conversations in small groups with your peers from across the globe to continue to build connections.
Upon completion of the programme, you have the opportunity to demonstrate your learning by earning the embedded 'Global Leadership' micro-credential, which can then be displayed on your LinkedIn profile and as part of your digital backpack. You will also earn a digital Common Purpose certificate that demonstrates your participation in the programme.
Read more
Read less
---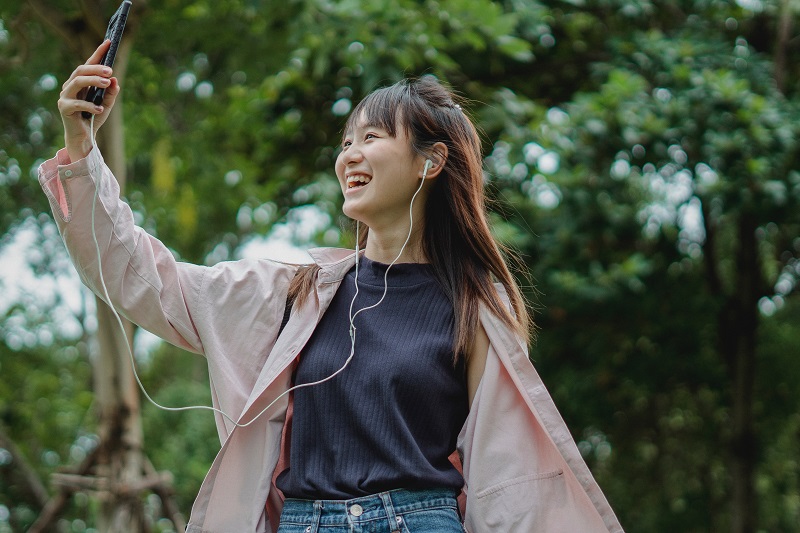 Become a cultural mentor
Learn about another culture and help a foreign student understand yours
Pagoda Projects are looking for people who are interested in cultural exchange, this means people who want to learn more about other countries & cultures whilst sharing information about their own. They will match you with a foreign student, provide a weekly theme to discuss and run workshops and seminars relating to culture and international business.
Learn more about becoming a cultural mentor
---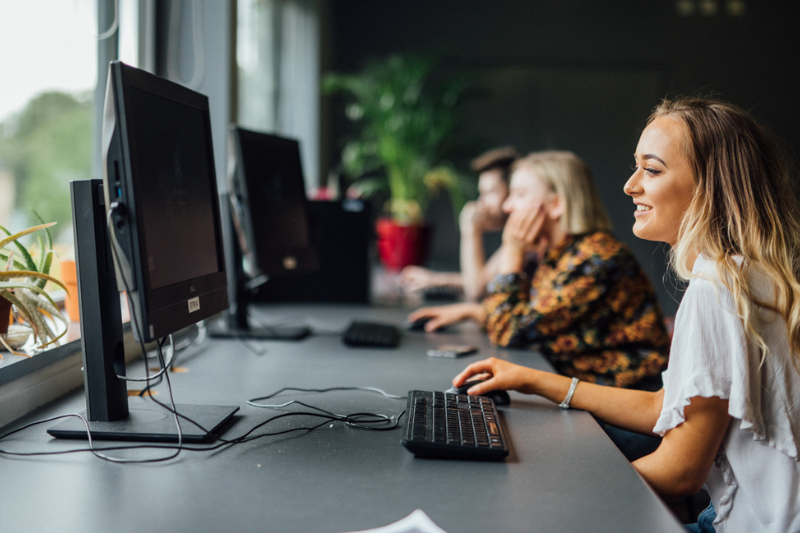 MyFuture system upgrade
New features on MyFuture
To coincide with Gradfest2021, we are pleased to share with you an exciting system update to MyFuture, our student career management portal.
Our redesigned Employer Directory means you can view employer brands, websites, social media channels, contact details and location in one click, while our enhanced Employer Profile resource gives you the option to watch relevant employer YouTube video content and view up to six of their active jobs in one place.
Log into MyFuture and use these new features
---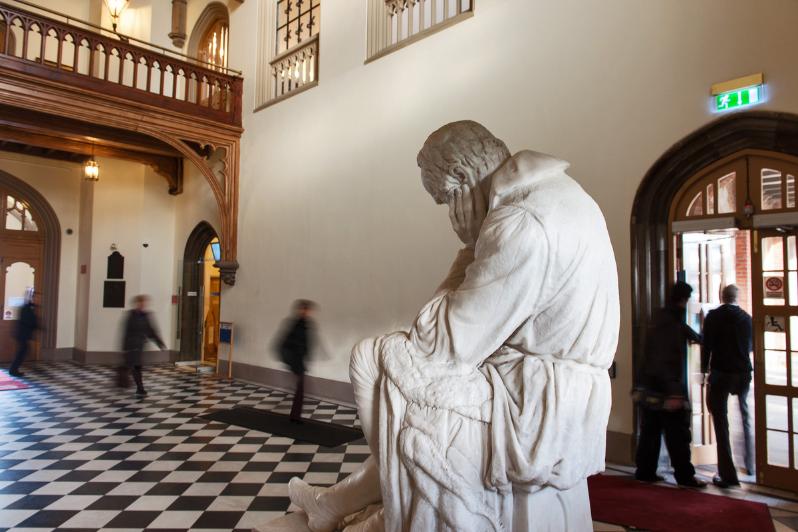 CAREERS, EMPLOYABILITY AND SKILLS SUPPORT
AND DEGREE PLUS
You can gain Degree Plus accreditation for engaging in extra-curricular activities. Find more information on the Degree Plus website.
---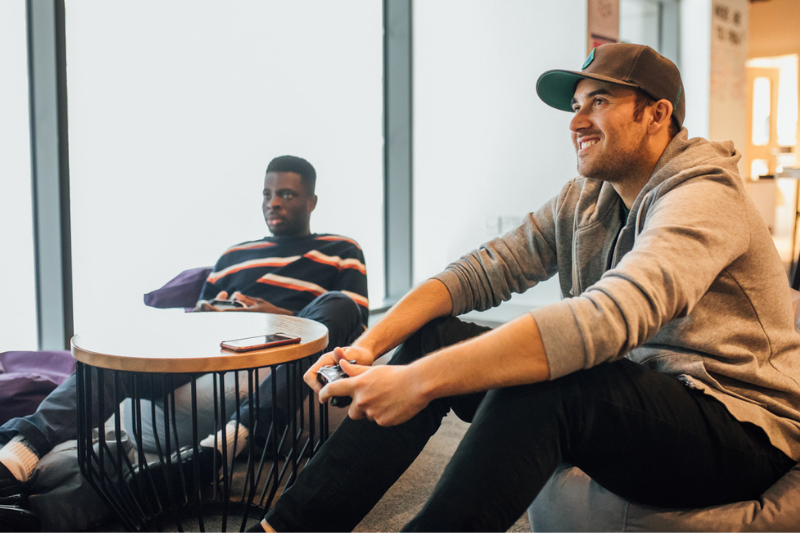 Keep Up With Careers
You can watch, listen and read in your own time
We want to make it as easy as possible to access careers advice and support. If you miss a virtual workshop or session, you can re-watch via our past events page.
All our sessions are also available as podcasts. We also have a website and blog packed with useful information and resources.
Click on the links below to get started.
---