Equality Diversity and Inclusion
Equality, Diversity, Inclusion and Your Future
Careers Without Limits Week
19 - 23 February 2024
Breaking Down Barriers to Career Progression
Careers Without Limits Week is an opportunity for you to discover how Careers, Employability and Skills can help you break down barriers to career progression.
We'll be hosting sessions to help you sell your unique transferable skills and deal with imposter syndrome.
Come along to our pop up in the foyer of One Elmwood on 19 February from 10am - 1pm, where we will be telling you all about not-to-be-missed events like our Future-Ready Skills for International Students Programme.
We also have skills sessions coming up dedicated to increasing your self-confidence, overcoming imposter syndrome, selling your transferable skills.
These initiatives include:
Widening Participation Mentoring Programme
She Leads
Future-Ready Skills for International Students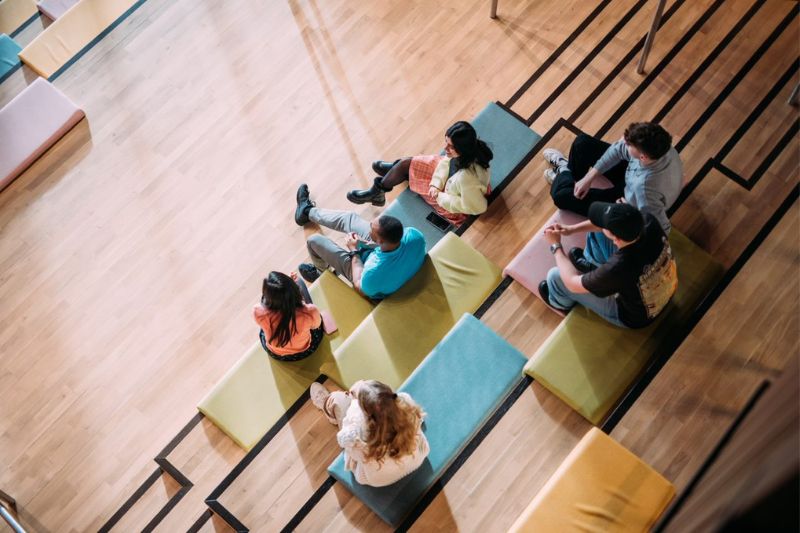 Equality, Diversity, Inclusion and Your Future
The Careers service strives to ensure our students' employability is not defined by age, religion, gender, political opinion, race, disability and ethnicity etc.
Careers, Employability and Skills offer a number of opportunities to help you enhance and develop your employability and personal skills and help you overcome any barriers that might restrict you reaching your full potential or accessing graduate roles.
We are also here to make sure you are aware of the issues around equality, diversity and inclusion.
Discover the support available including our Widening Participation Mentoring Programme.
If you need further information or advice relating to diversity and inclusion in the workplace, you can book a Careers Consultation via MyFuture.
We can't comment on specific cases but we can offer general advice on your rights.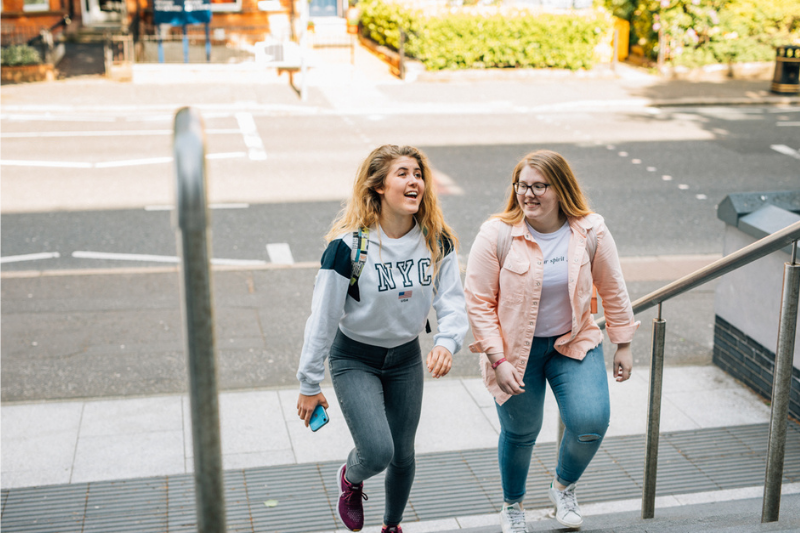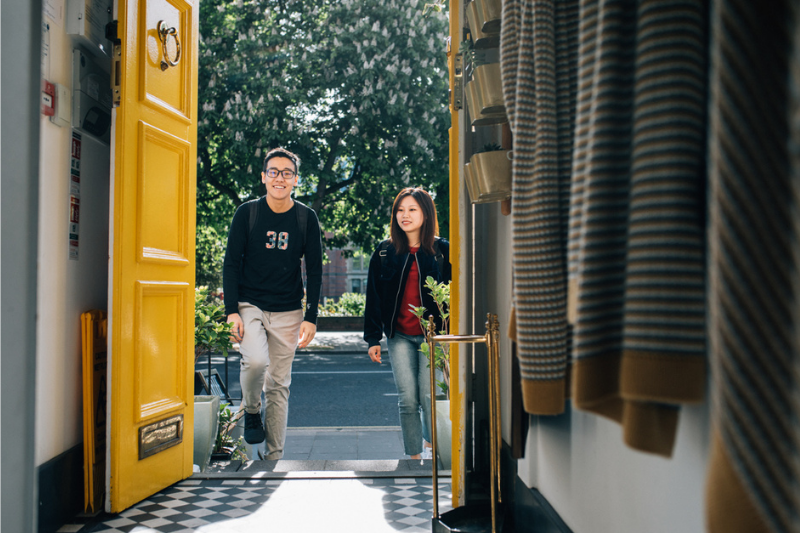 Funded Student Internships
Internships are a great way to build up work experience before applying for a graduate role.
Our funded Micro Internships and Summer Internships are designed to enable widening participation students to build workplace confidence, develop key employability skills and gain paid work experience with local SME's, charities and not-for-profit organisations.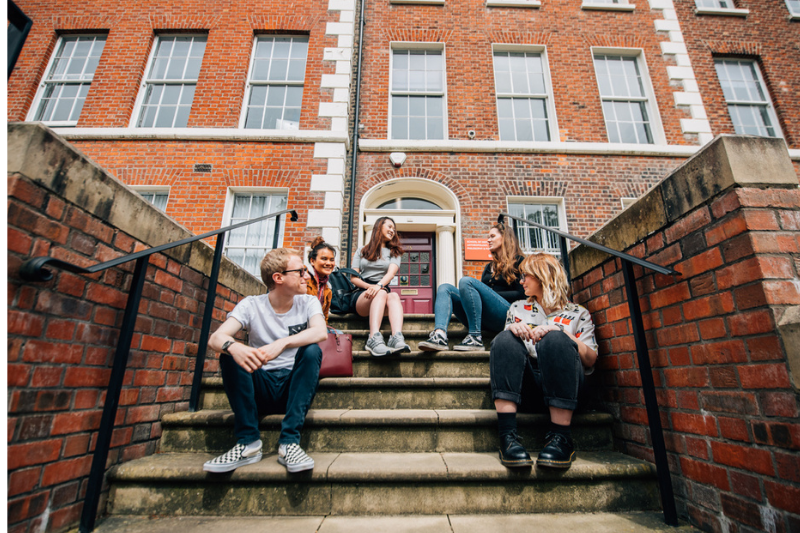 Globally Minded Graduates
In the global graduate job market, employers value globally minded graduates. We can help you demonstrate that you can see the world through a wider lens, can respond well to change, and that you have the ability to identify and deal with your own emotions and to recognise and understand the feelings of others.
Our Future-Ready Skills for Leaders: Go Global programme develops your leadership, team working and project management skills by working on group projects and challenges, and working with alumni, industry professionals and a range of global companies. We also offer every student free access to the GoinGlobal website where you can search for international internships and jobs, and access country guides, information on living costs and much more.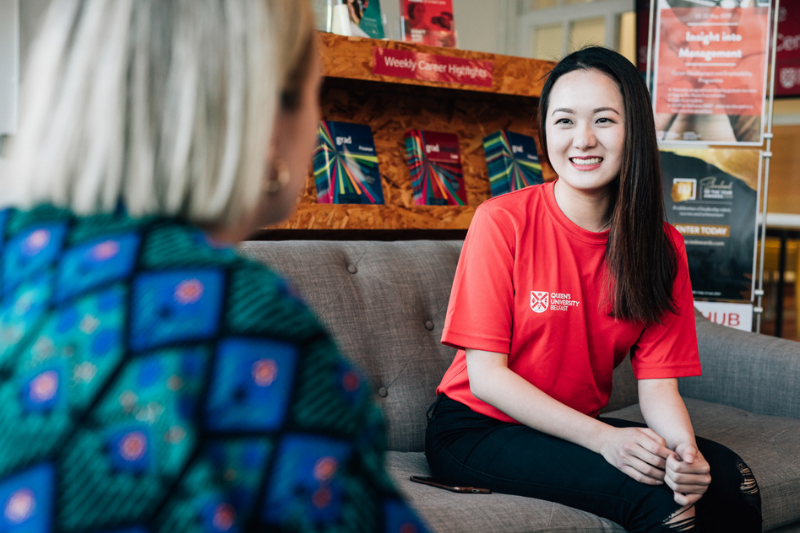 Finding Positive Employers
Elevate is Business in the Community Ireland's new Pledge to support businesses to build more inclusive workplaces. The ultimate ambition of this initiative is for a workforce that is representative of all members of Irish society.
Our workplaces have become more diverse, incorporating a multiplicity of backgrounds, experiences and identities. This has brought huge benefits to Irish business. However, diversity alone is not enough. Workplace inclusion is about creating a culture where everyone feels welcome, has access to opportunities and is supported to thrive.
The Mental Health Charter provides a list of employers who are committed to promoting equality of opportunity in recruitment and selection for those with mental ill health.
You can also research how proactive an employer is in their approach to recruiting a diverse workforce by looking at the organisation's website and researching what initiatives they are involved in, such as the Disability Confident Employer Scheme, and what insight events they run aimed at under-represented groups, for example the Investing In Talent Programme.
In addition, to graduate internships, placements and jobs, the MyPlus Students' Club website now has a job board advertising direct-entry and experienced-hire roles. So whether you are looking for your first job, or looking to move into your second or third job, check out the opportunities on the MyPlus Students' Club website.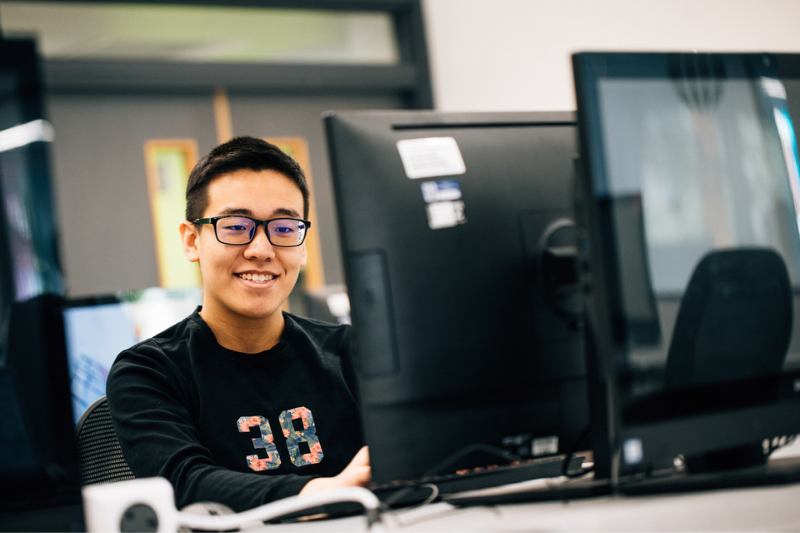 Equal Opportunities Monitoring Forms
When you apply for a job, you may be asked to complete an equal opportunities monitoring form, which is separate to the rest of your application. This information relates to race, gender, religion etc.
Information you provide will only be used once recruitment has finished, and only to see who has applied to certain jobs and how diverse the applicant pool was. Data can then be used to make appropriate changes to the recruitment process to try to ensure more applications from underrepresented groups are received in the future.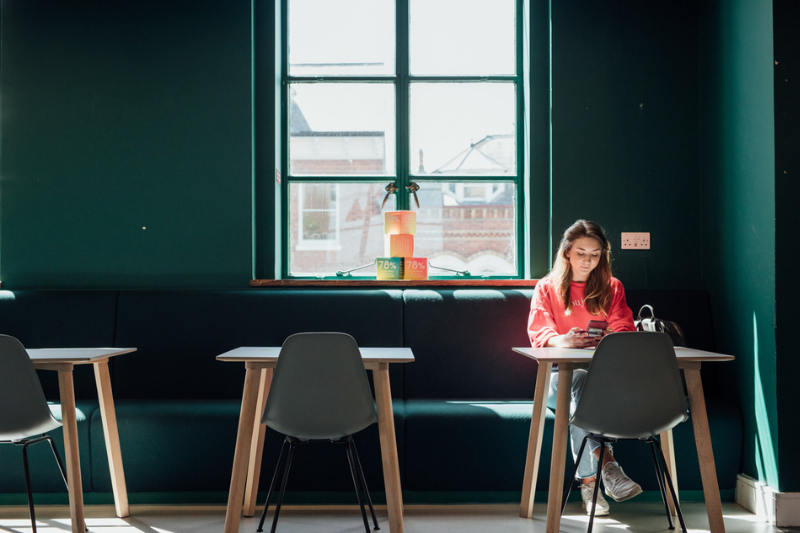 Your rights
Jobseekers are protected from being discriminated against on the basis of age, disability, gender reassignment, race, religion or belief, political opinion, sex or sexual orientation.
The Equality Commission for Northern Ireland can provide you with free advice, guidance and support if you feel you have been discriminated against.
We can't comment on specific cases, but we can provide general advice and support on diversity and inclusion issues, finding positive employers, disclosing your disability, asking for reasonable adjustments at work and understanding your rights.