AMBASSADORS SCHEME
Designed to support Modern Languages in post-primary schools.
Latest News
Winter 2019- Update
QUB student Ambassadors carried out 2 'intervention' sessions in September and October with classes in the 4 participating schools (Rainey Endowed School, Portadown College, Slemish College and St. Paul's High School) and pupils participated in an Immersion Day at Queen's in October. This was facilitated by staff from Languages within the School of Arts, English and Languages at Queen's University and was supported by the student Ambassadors and some of the 2019/20 PGCE Modern Languages students within the School of Social Sciences, Education and Social Work.
Mentoring of small numbers of pupils by Ambassadors has now started and will be completed by early February 2020.
More updates will be posted here soon.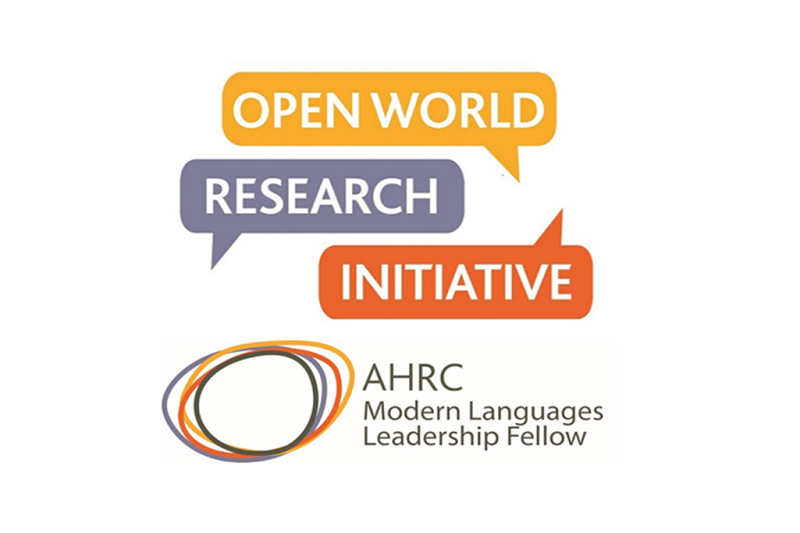 What is it?
The Arts and Humanities Research Council (AHRC) has invested in the Open World Research Initiative (OWRI) to promote languages around the UK. As part of that initiative, an 'Ambassadors' scheme has been set up in 5 regions of the UK where the OWRI Initiative is based (the North West of England; the East of England; the South of England; London; and N. Ireland).
It is aimed at linking pupils and university students to promote languages and motivating school pupils to opt into languages at A level. In Northern Ireland, Queen's University is running the Ambassadors scheme, led by Prof. Janice Carruthers as AHRC Leadership Fellow for Modern Languages, and by Ian Collen, Director of NICILT. NICILT is administering the scheme and the Ambassadors are QUB languages undergraduates who have been trained for the job in collaboration with NICILT.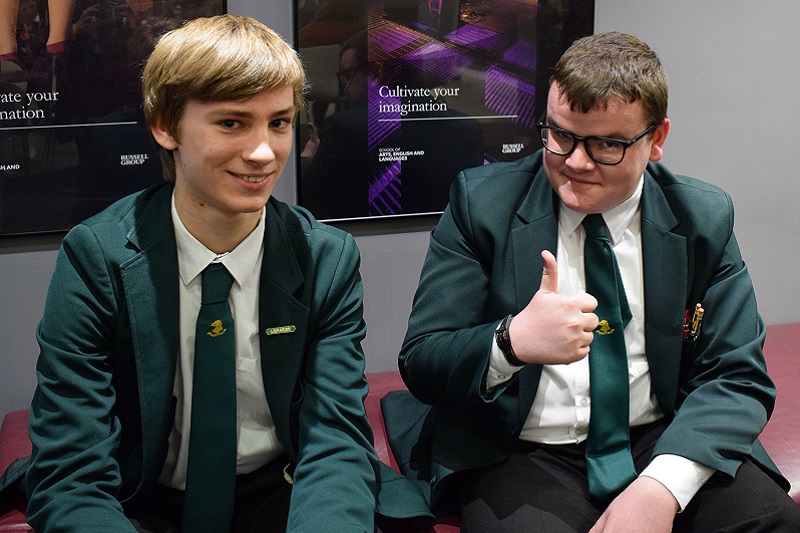 HOW WILL IT WORK?
We are working with pupils who are taking their GCSEs in 2020 with a view to incentivising them to take at least one language at A level. The AHRC OWRI initiative and Prof Carruthers' Leadership Fellowship is funding the scheme for 2019-2020 but we plan to make a bid for further funding after that and will therefore put in place a robust evaluation of the scheme.
The schools selected to take part are St. Paul's High School, Bessbrook (Irish); Slemish College (Spanish); Portadown College (French and Spanish); and Rainey Endowed School (French). The schools have 4 ambassadors working in pairs, each pair with 1 GCSE class, so 2 GCSE classes in the 2020 cohort in each school are benefitting. The post-primary school has decided which classes in their GCSE 2020 cohort would benefit most from the scheme, bearing in mind that the objective is to incentivise the pupils to take the subject at A level and increase numbers. It is a requirement of the scheme that if a participating pupil opts to take the language at A level, the school will facilitate this (either at the school or through an Area Learning Community partnership).