January UG Final Year and PGT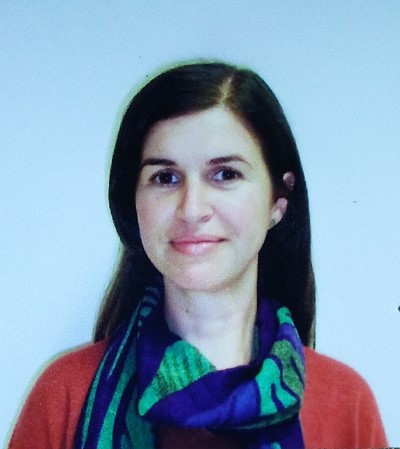 Mary McLaughlin
Careers Consultant
Happy New Year to all students in the School of Natural and Built Environment! I am Mary McLaughlin, and I will be serving as your Careers Consult. I am excited to work with all of you over the semester. The newsletter includes many upcoming events that should be of use for you as you prepare for your careers after graduation.
If you need any inspiration for your new year's resolutions, this is the newsletter for you.
Best wishes,
Mary
---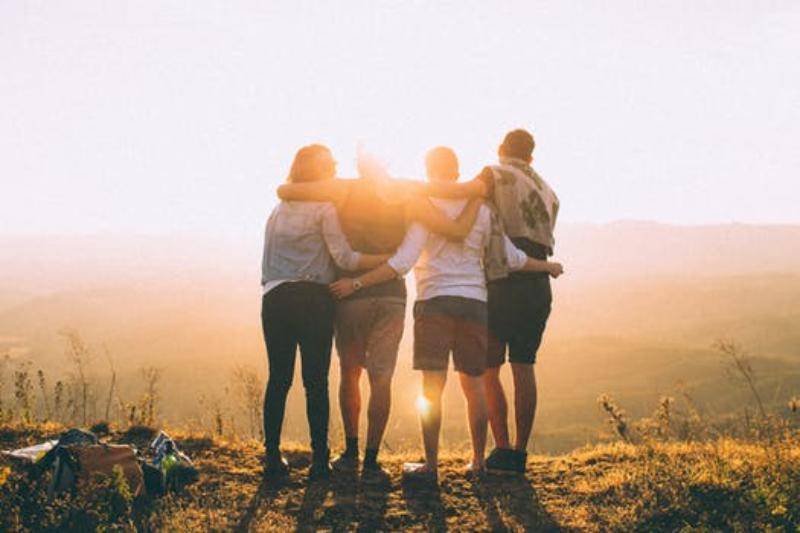 Interesting Opportunities
Try new things, make friends, develop your skills
Global and Leadership Opportunities
Learn about all of Careers, Employability and Skills Semester 2 Programmes here
More information below about some select programmes
Come along to the Go Global Mini Fair and find out about ways you can add an international dimension to your university experience.

Wednesday 15th Jan 12pm – 2pm, Student Guidance Centre.

Information sessions in the Student Guidance Centre about other Global Opportunities in January

Insight into Management is an excellent opportunity for students of any discipline or level to work as part of a team to complete a range of business games and challenges. Applications open in MyFuture 22 January
Leadership in Practice is a personal development programme delivered by Queen's University Officer Training Corps (QUOTC). Applications open in MyFuture 13 Jan.

International Students Employability Programme runs again in Semester 2 with the first session on 27th Jan, 10am – 12pm in the Student Guidance Centre.

A series of 3 interactive sessions for International Students. Attendance and participation at the three workshops will give Degree Plus Route B accreditation.

Workshop 1, 27th Jan, 10am-12pm
Workshop 2, 3rd Feb, 10am-12pm
Workshop 3, 10th Feb, 10am-12pm
Read more
Read less
---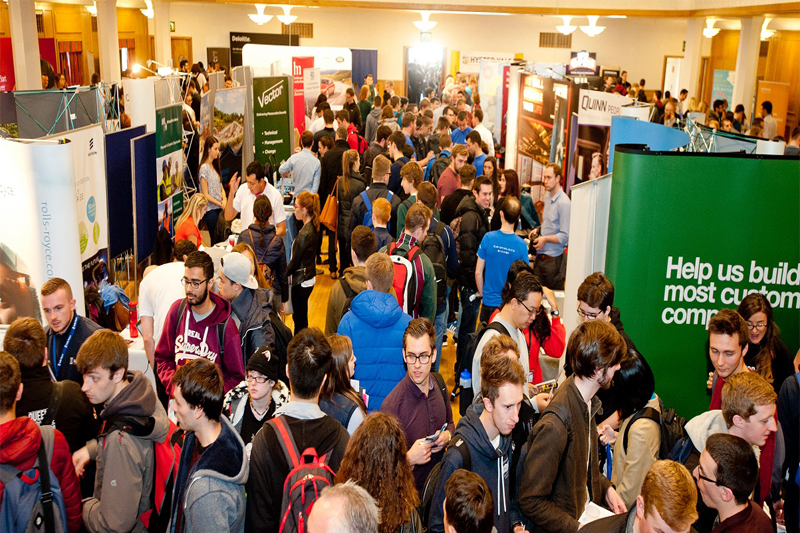 Events
Employer Events
Don't miss the chance to meet with employers on Campus. See below for details of upcoming events.
Environmental Conservation Careers Fair
28 Jan, 12 - 2pm, School of Biological Sciences
Work Experience and Placement Fair
Work Experience & Placement Fair, Wednesday 22 January 2020, 11am – 3pm, Whitla and South Dining Halls
Don't miss out on opportunities for: internships, voluntary work, vacation jobs, work & study abroad opportunities, year-long & short-term placements.
Develop your skills by coming along to our lunch time Skill Up Sessions in January.
Student Guidance Centre, 12pm – 2pm.
Develop Your Brand, Monday 13th January.
Knowing your Strengths, Tuesday 21st January.
Future Skills, Thursday 23rd January.
Don't miss out on our Employer Panels.
Student Guidance Centre, 4pm – 6pm.
Business and Management, 15th January
Public Sector, Not for Profit and more..., 22nd January
Read more
Read less
---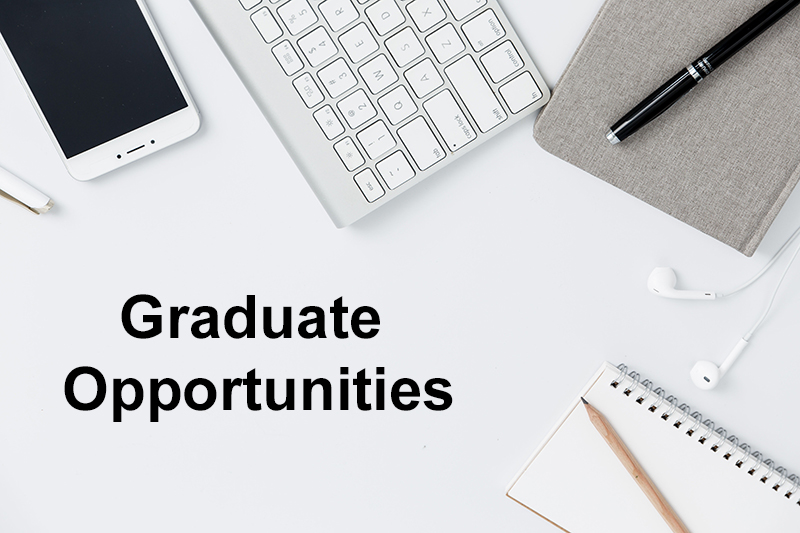 Jobs
Examples of Advertised Graduate Jobs
Following are some current job postings in MyFuture.
Some other useful sites for the job search:
PlanningJobs, Terraquest (GIS and other Planning jobs), RICS Careers, RTPI Careers, RIBA jobs (Architecture),
The Royal Geographic Society, RenewableUK, Aerotech- design and manufacture motion control and positioning systems, BT Careers, MBDA Careers,
Find more links on the Careers, Employability and Skills website
Read more
Read less
---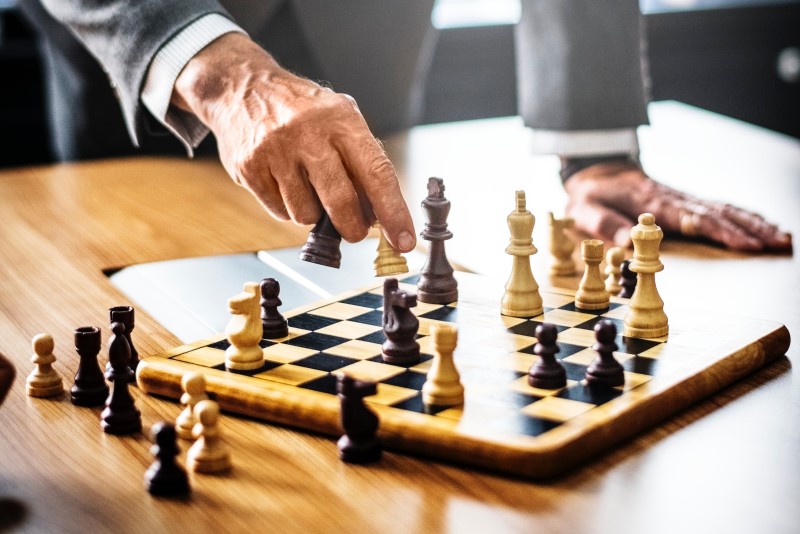 ---