In Schools: A recognised teaching qualification is essential to find work in this area.
The Department of Education Northern Ireland has general details about Initial Teacher Education (which includes the PGCE). The Universities and Colleges offering the training also have information on their websites which include how to apply and the closing dates.
Get Into Teaching offers support for graduates wanting to teach science subjects in GB and offers a fully funded subject knowledge enhancement course (SKE) before starting your training if you want to specialise.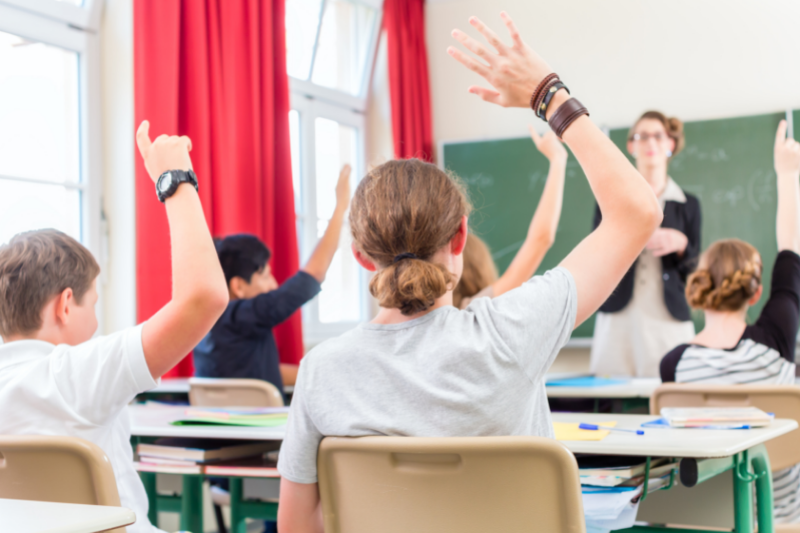 Find a PGCE course
PGCE courses are competitive to get into so interested students are recommended to:
Gain experience of working with young people of the age group you hope to teach – usually gained through voluntary work.
Get an insight into what work as a teacher is like by trying to arrange to speak to a teacher to ask them about their job, and/or try to get some classroom observation experience. You may also be able to arrange visits through personal contacts or with schools where they were once a pupil. It may be possible to arrange with a local school via a speculative application. Some courses will ask for a minimum number of work experience hours in a formal education setting so consider this when applying.
Keep up-to-date with what's happening in Education via the Times Education Supplement and the Guardian's Education section.
Apply early.
These interview tips are useful when preparing for the course interview.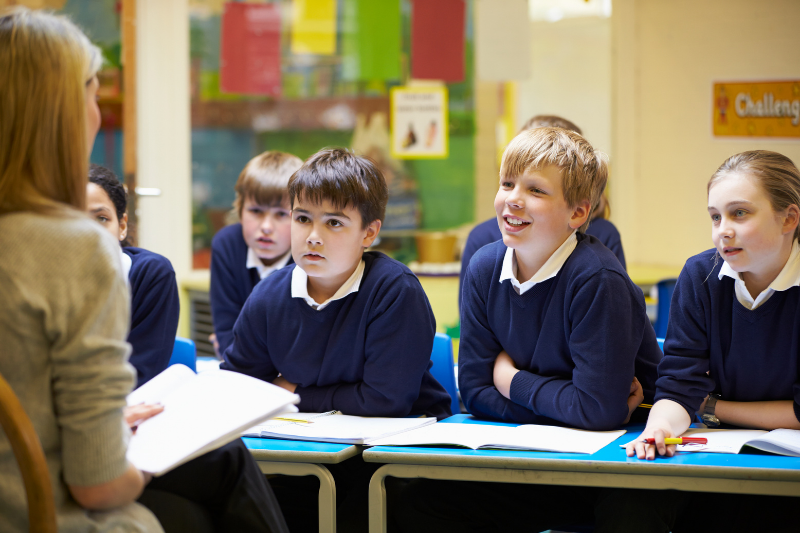 Teaching in the Republic of Ireland
To teach in the Republic of Ireland the application process is regulated by the Teaching Council in the Republic of Ireland.
Useful fact sheets are available at Gradireland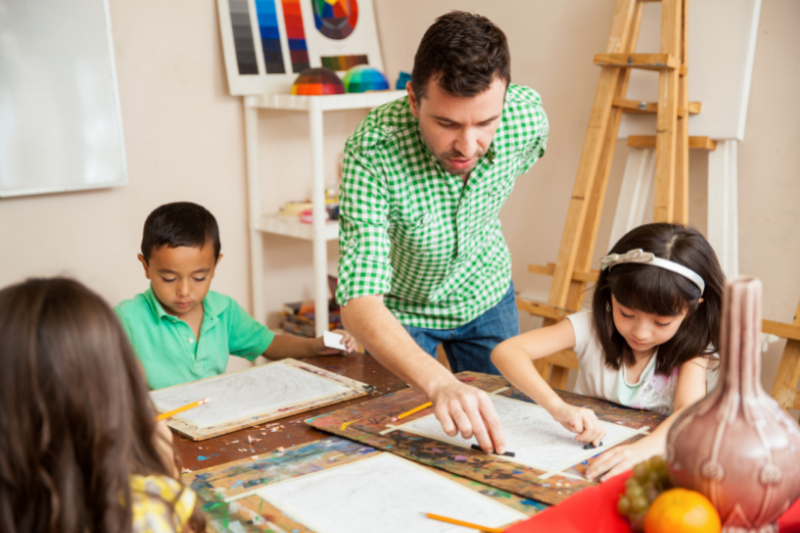 Teaching in Scotland
To teach in Scotland you will need a PGDE, search 'education' under undergraduate options on UCAS, Teach In Scotland is a useful website.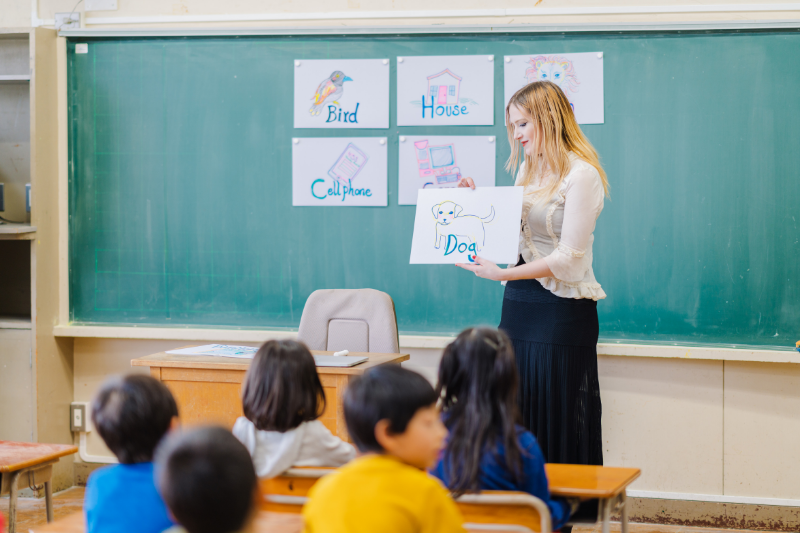 Teach First Leadership Development Programme
The Teach First Leadership Development Programme recruits high achieving graduates to work as teachers in some of the most disadvantaged schools in England and Wales.
Its 2 year programme combines this work with business skills training, internship and mentoring opportunities.
At the end of the programme around 50% stay in the teaching profession in a leadership position, the other 50% are readily employed in a variety of business areas.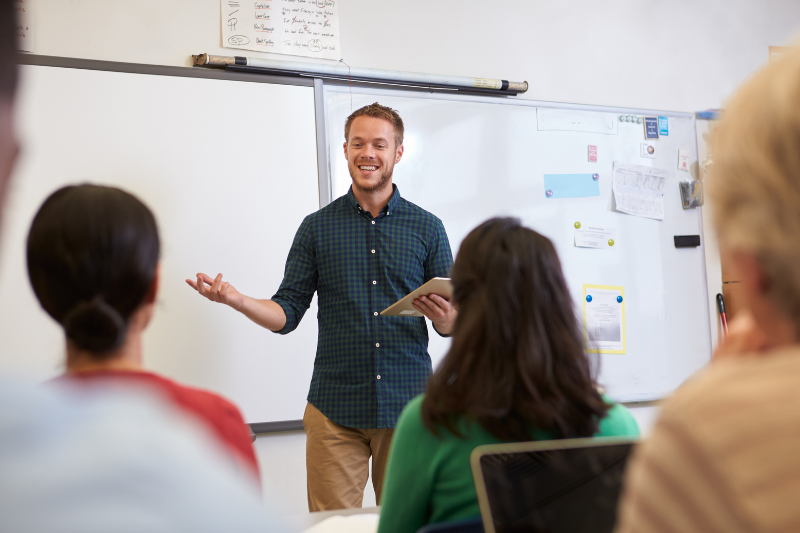 Teaching in Colleges
Further Education Colleges will sometimes hire people to teach without them having teaching qualifications.
These teachers will often be expected to work towards a teaching qualification and will be expected to have other relevant (vocational) qualifications and experience to offer.
Colleges list job vacancies on their own websites. You can find a list of colleges on the Department of Education Northern Ireland website.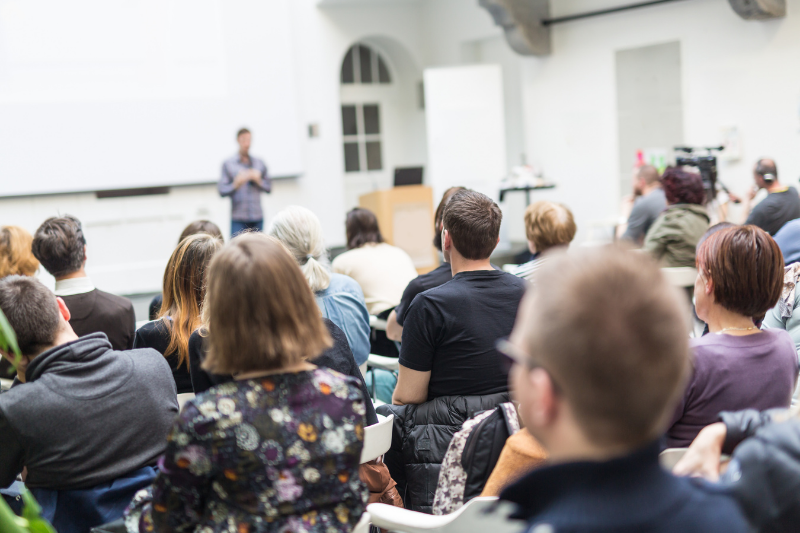 Teaching in Universities
In Higher Education: University lecturers will normally be expected to have or be working towards a PhD.
The Prospects page on Getting an Academic Job provides more information about this career route.
Jobs and some PhD studentships can be found on Jobs.ac.uk.
More PhD opportunities can be found on findaphd.com.