Travel and tourism is a global industry and there are a wide range of opportunities available to graduates, both in the UK and abroad.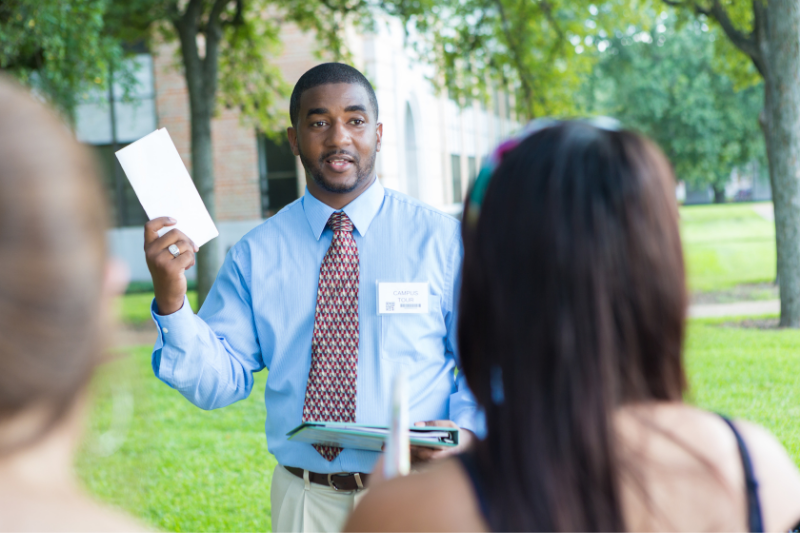 What skills do I need?
You need to be passionate: about the sector, about the heritage site, attraction or objects you are involved with.
You will need excellent people skills: interacting with customers and user groups is key to this sector.
For the tourism sector language skills will always be useful in some roles coupled with business skills and commercial awareness. Additional specialist skills are required for most roles within the Heritage sector.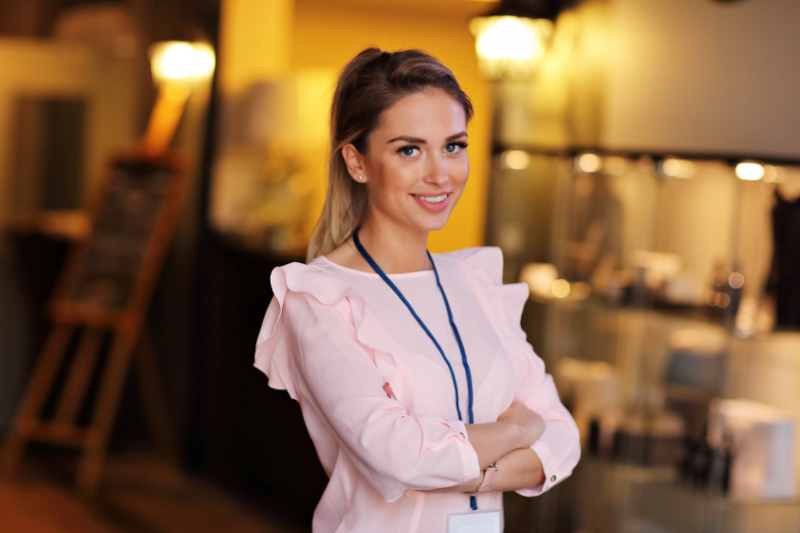 What qualifications do I need?
Each role and area of work is different. For some roles building relevant experience is really important. This is particularly important for management roles within travel agencies, hotels, or tourist information centres.
As an undergraduate you should seek to acquire sales and hospitality industry experience through part time work, consider exchange and study abroad programmes and try to develop at least a basic knowledge of other languages.
A relevant degree may give you a slight advantage but any degree where you develop some management and business skills will be useful.  
For roles within the heritage sector a relevant degree is usually required with most entrants having completed further study and often having significant relevant experience as well.