Little Black Book of Tourism and Heritage Contacts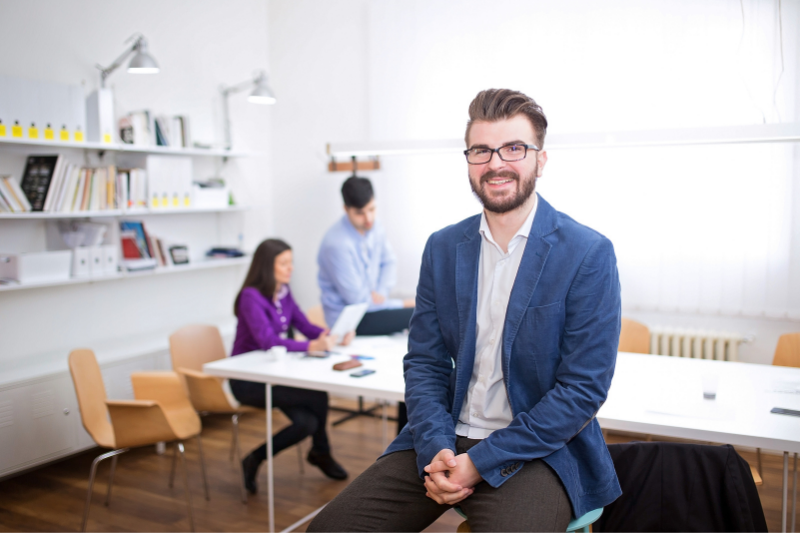 Where can I build up experience?
Graduate Schemes and Internships
Typical student jobs in the hospitality sector such as bar work, waiting tables and even shop jobs with their focus on customer service and sales is a good grounding for a future career in tourism.
Volunteering within the heritage sector-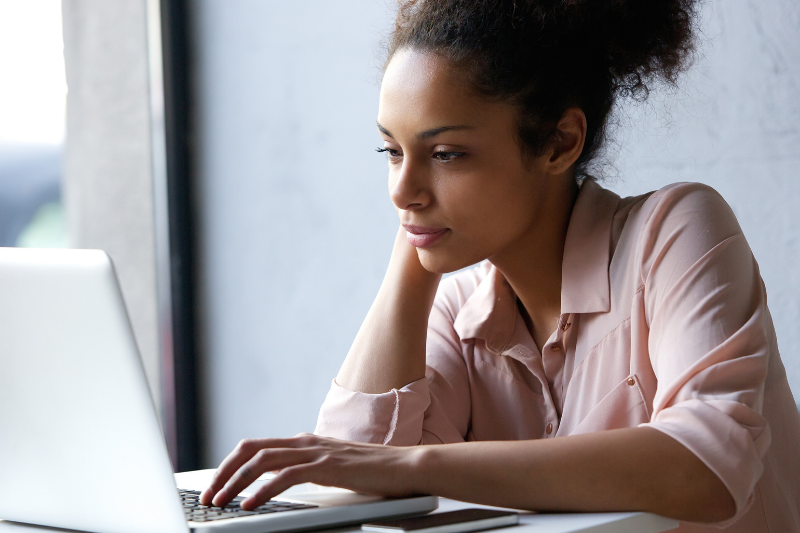 Online resources
Prospects industry insights and Gradireland sector career guides will help you to search for employment in this employment sector.
Prospects Job Sectors
Gradireland Career Sector Guides
The Job Crowd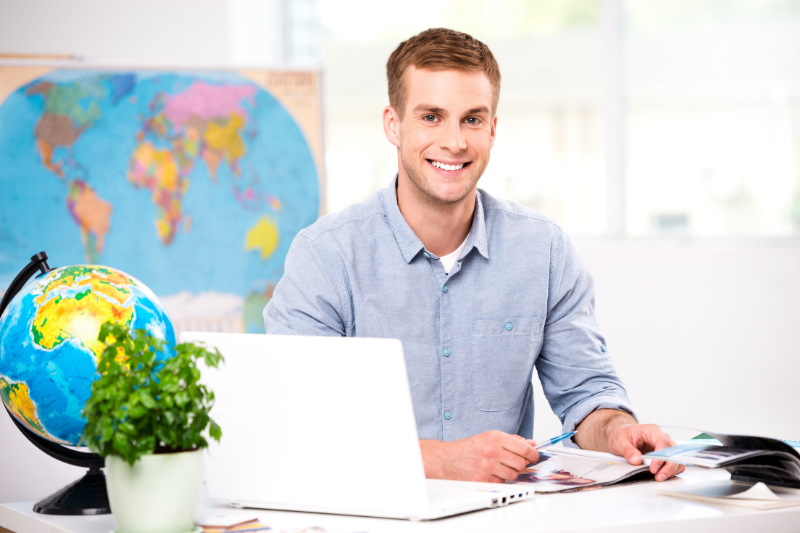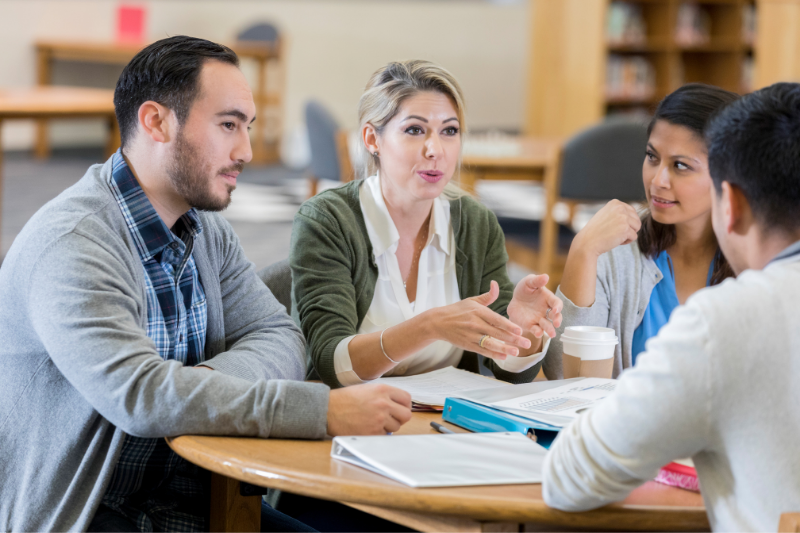 Key Employers - Northern Ireland: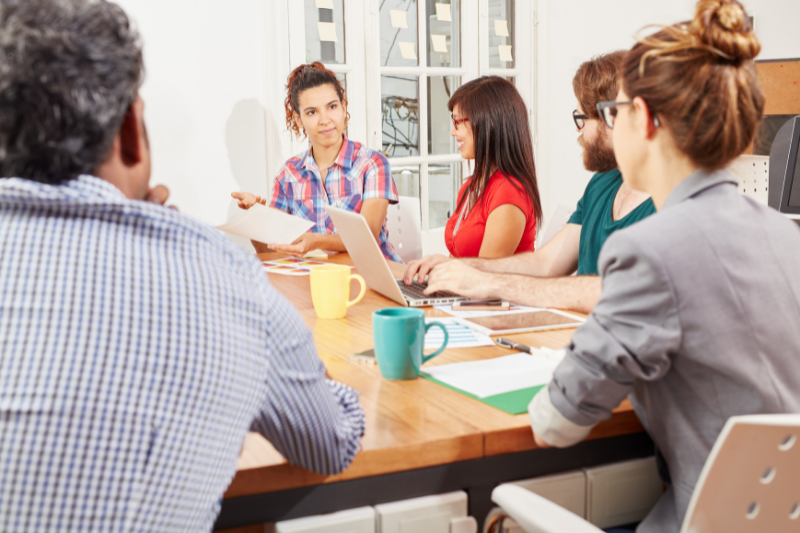 Key Employers - UK and Global