December- L3 & PGT Accounting & Finance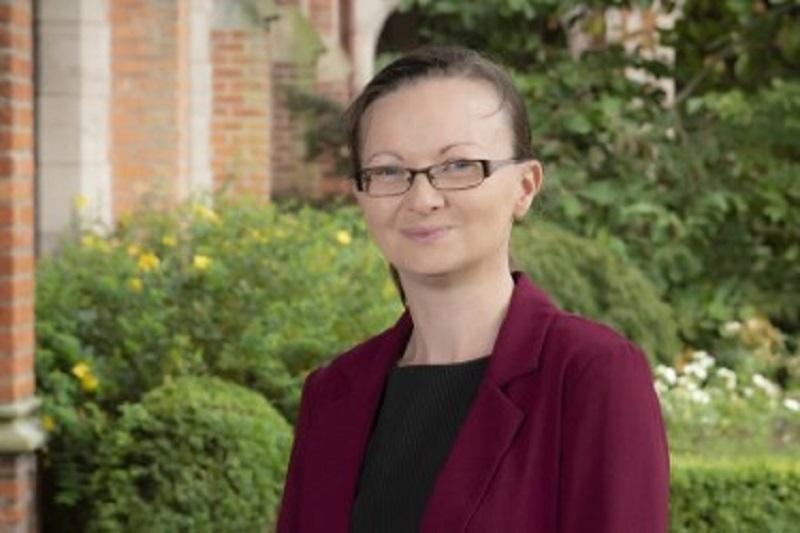 Emma Lennox
Careers Consultant
‌Welcome to your December Newsletter. It's been a jam-packed semester of careers events and activities. If you missed any of it, you can catch up on our past events page.
One of the most interesting lessons we've learned from our Employer Panel series this semester is that career success is not always linear. You don't need to feel stuck by preconceived notions of what you think you 'should' be doing. Create your own unique path.
It doesn't matter if that path appears to zig zag - as long as you are guided by a common theme of playing to your strengths, growing and learning in your work then you are in the right place.
Challenge and change can be scary, but not as scary as feeling stuck where you don't belong. As we look ahead to 2021, bear in mind that your possibilities are endless if you keep an open mind and stay agile.
Watch: Lessons from leaders - Adaptability and courage
---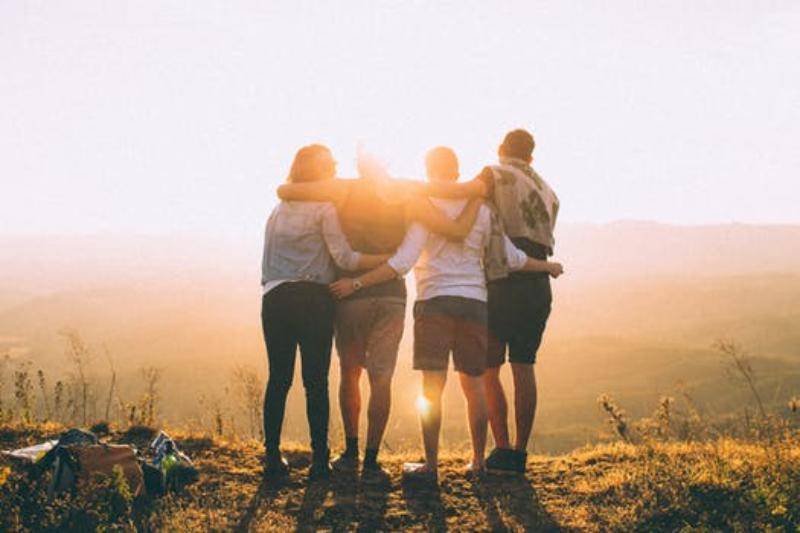 The EDIT Special Edition Winter 2020
Hear from the AHSS MEDIA Programme Students
We actually did it, 'figured out' instead of breaking the website and have our first ever online edition of The EDIT. Hear from the Editorial Team as they discuss -
My goals before I graduate
Interviewing BBC Studios Talent Executive Ceri Rowlands on CV Skills
Building an online presence
Studying a Masters degree
Read the full newsletter for all the details.
Follow the team on Facebook and Twitter for weekly updates.
---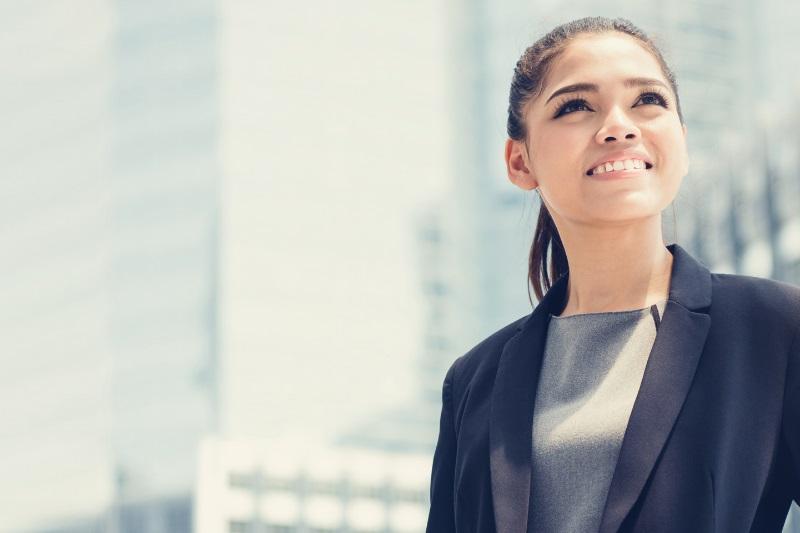 Get a Head Start in Your Business Career
Free Institute of Directors student memberships
Calling all future business leaders: We have 100 free student memberships to the Institute of Directors worth £75 each. If you are serious about success, an IoD student membership can give you the competitive edge, with benefits including access to:
A guru panel of entrepreneurs and business leaders
Networking events
Internships and work placements
A peer-to-peer networking community
Direct - a magazine for board-level executives
Free student memberships are allocated on a first come, first served basis, so snap one up before it's too late.
Apply via the Institute of Director's site from 7 December using the code QUB2021.
---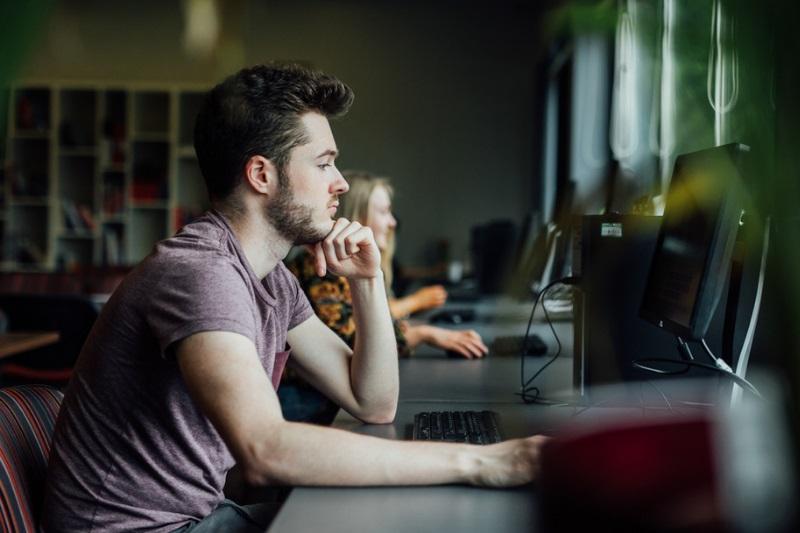 Check your CV in seconds
Upload a PDF to Queen's VMock CV checker
Did you know you can have your CV reviewed and receive feedback within 15 seconds using VMock CV Checker?
Whether you're applying for a part-time job, a placement, internship or a graduate role, make sure your CV hits the mark.
Sign in directly to Queen's VMock CV checker or via the quick link in MyFuture. Click on Upload CV and select a PDF version of your CV. You'll get feedback in seconds.
Watch: Introduction to Vmock
---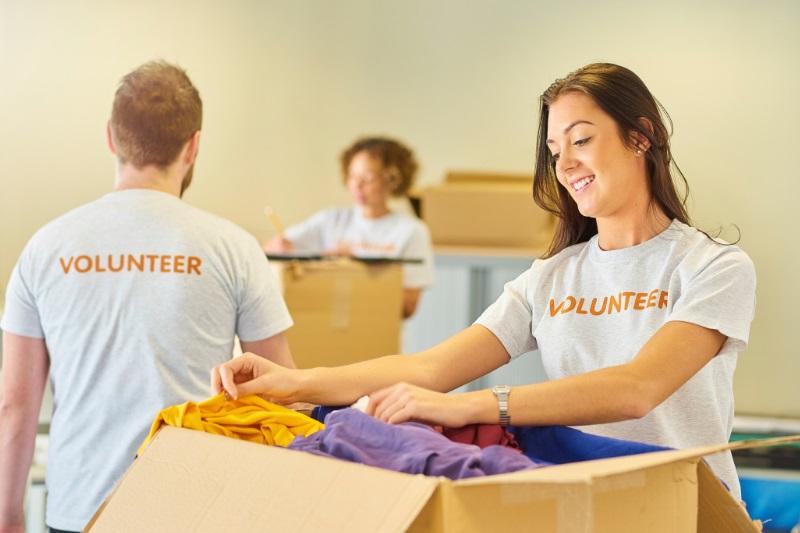 Boost Your CV by Volunteering
Earn Your Degree Plus Award
The season of goodwill is almost upon us. If you've been thinking about how you can give back in 2020 and beyond, why not consider volunteering? Volunteering can not only give you a serious dose of feel-good vibes, but you will also boost your CV in the process – especially when it allows you to earn our Degree Plus employability award in the process.
Watch: Earn Degree Plus through Handy Helpers
---
Access our Digital Careers Library
Discover employers, roles and expert career advice
Did you know we have a whole library of digital publications on our website for you to explore? There's plenty of essential reading to help you on your career journey, including:
GradIreland Guide 2021
Inside Careers guides
Prospects Student Career Guide 2020/2021
The Times Top 100 Graduate Employers
Check out our digital publications here and start building a vision for your future today.
---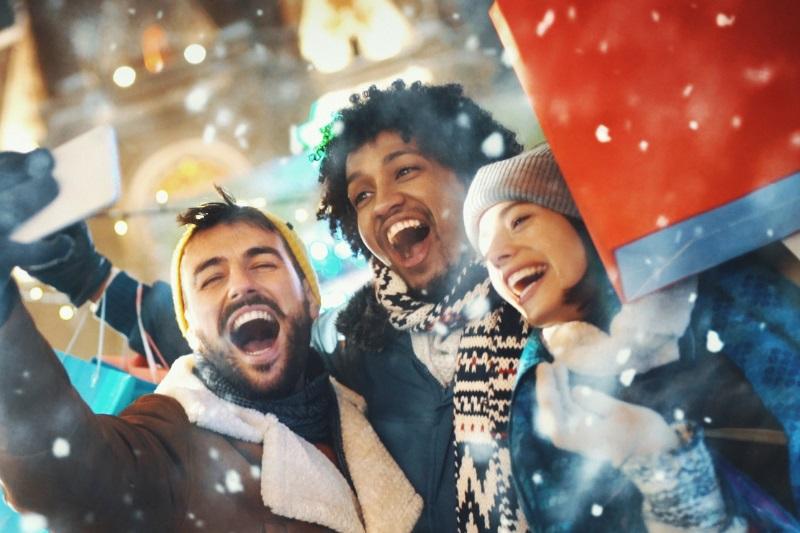 Win a £500 Gift Card
Help us tailor our Careers service to your needs
Hands up who is due some good luck in 2021?
How would you like to win a £500 gift card to spend in a shop of your choice including Amazon, Argos, ASOS, GAME, JD Sports, John Lewis and M&S?
To be with a chance of winning, all you have to do is take part in the Trendence Student Survey. It takes just 15 minutes to complete and you'd be doing your bit to help us out, too, which has got to be good karma, right?
Tell us by taking the survey today.
Read: More about the Trendence Survey
---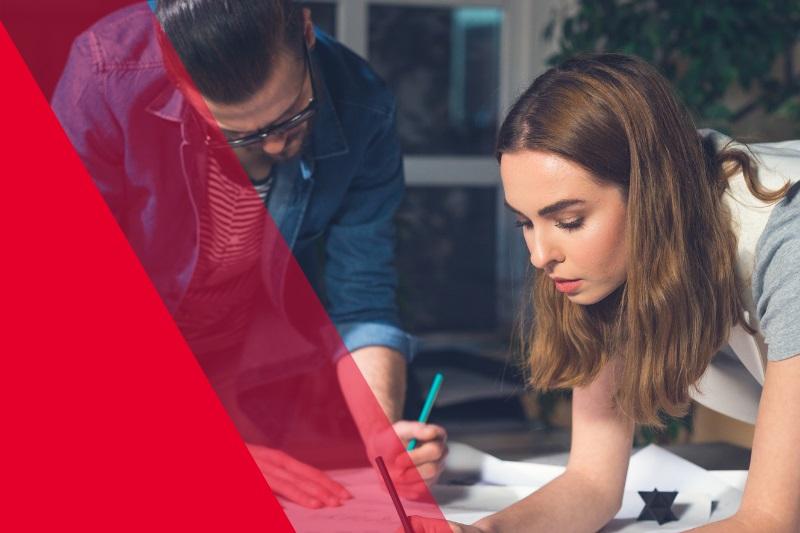 Looking ahead to Semester 2
Save the date for our Work Experience and Placement Fair
Our Employer Panel series will continue next term with some inspiring virtual sessions with themes including resilience – a skill all our students have demonstrated in 2020. It's no surprise that the 2020 Deloitte Global Millennial Survey found that millennials and Gen Zs have proven to be among the most resilient and adaptable. You can channel that power into career success.
Another not-to-be missed upcoming event is our Work Experience and Placement Fair on 24 February. The theme for this year is #ExperienceMore which is exactly what we hope you'll do through the placement, voluntary and work experience opportunities on offer. Whether you experience more adventure, growth, direction or confidence as a result of the connections and opportunities you discover on the day, we're confident you'll add more valuable experience to your CV.
Keep an eye on our events page for all the details.
---