October - Second Year/Third (Penultimate) Year Acc & Fin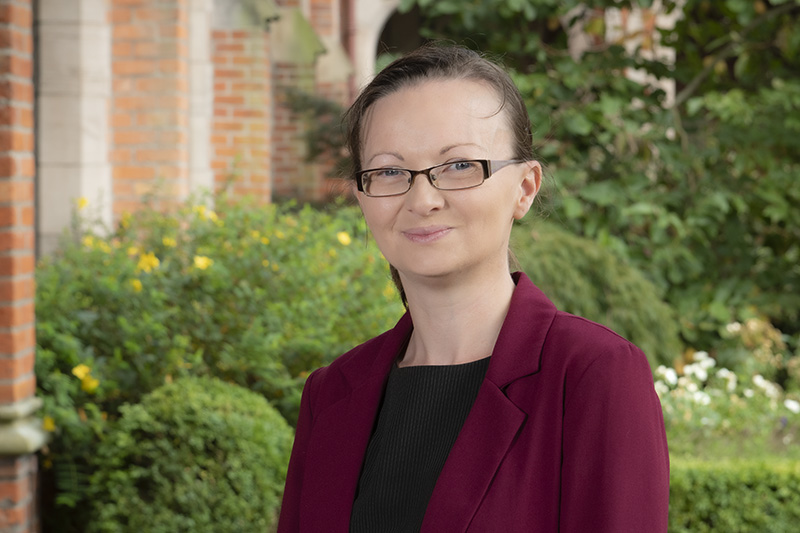 Careers Consultant
Emma Lennox
Welcome back to Queen's University and the School of Management. Can you believe October is almost upon us already?
Spooky costumes and pumpkin-spiced lattes aside, October is a critical month when it comes to planning for future career success: many graduate schemes and placements open, and the diary is packed with flagship events, such as the Graduate Placement and Recruitment Fair and Go Global.
In fact, it's so important to act now if you want to give yourself the best possible chance to propel your career forward that we've renamed this month ACTober.
Discover five things to do in October for your future career,
Wishing you a successful semester and year ahead!
Emma Lennox
Read more
Read less
---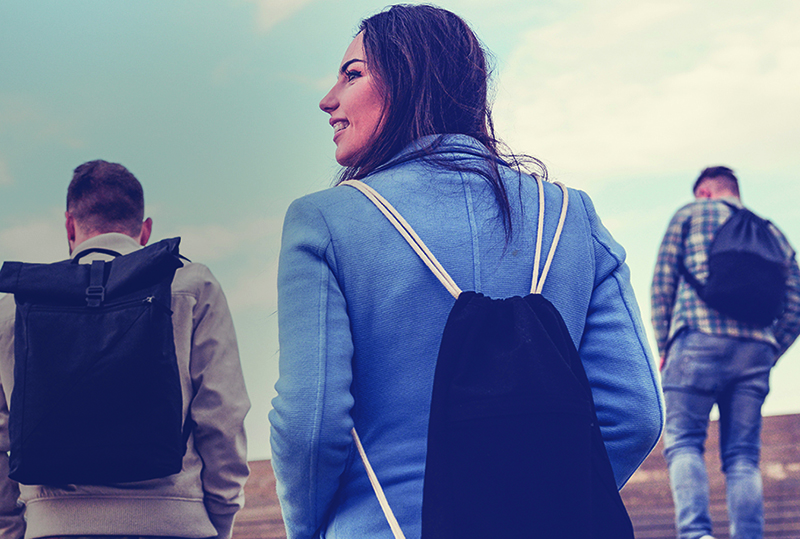 #ACTober Action One -
seeking a career in the commercial sector?
We have the employer panels for you!
30 September 2020 1-2pm - Employers confirmed for this online event – PwC, Deloitte, First Derivatives and Citi
06 October 2020 12-1pm - Employers confirmed for this online event – KPMG, EY, FinTrU, Allstate
Connect with employers and discover the roles and opportunities available to graduates from all disciplines – as well as hearing about the transferable skills that are important to them.
Register for the session on the events page of the Careers Website.
---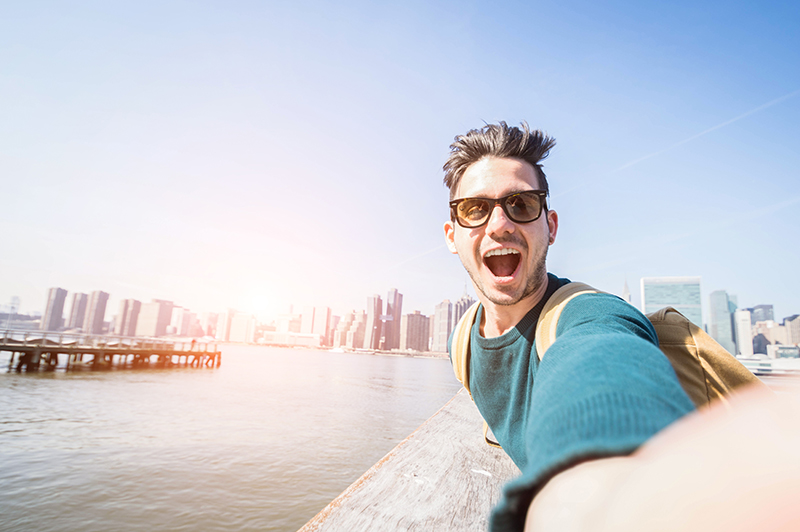 #ACTober Action Two –
Thinking of going abroad?
Attend the Go Global Fair.
If you're thinking of spending time studying or working abroad next year you will have to plan it this year. As someone who spent part of their second year at Queen's studying abroad it's worth the effort!
---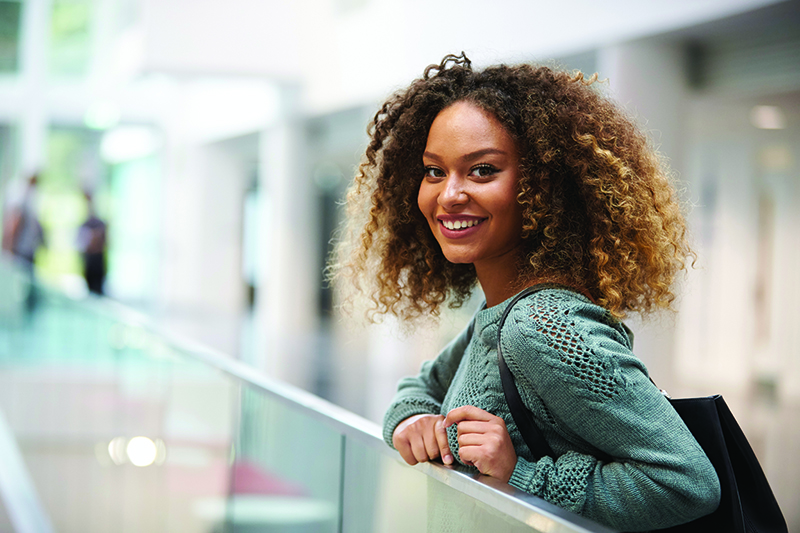 #ACTober Action Three –
Interested in a placement for this year or seeing who is hiring for next year?
Get registered for the Graduate Recruitment and Placement Fair
Granted it looks very different this year and will offer significantly less free stationery and food. But, it offers you the chance to get your CV in front of an employer and book a time to chat to them. Don't get put off by the big names, many employers are recruiting from a variety of disciplines and are offering real diversity in the roles available. But you need to register in advance! Sign up on Graduateland and create your profile so you're good to go.
---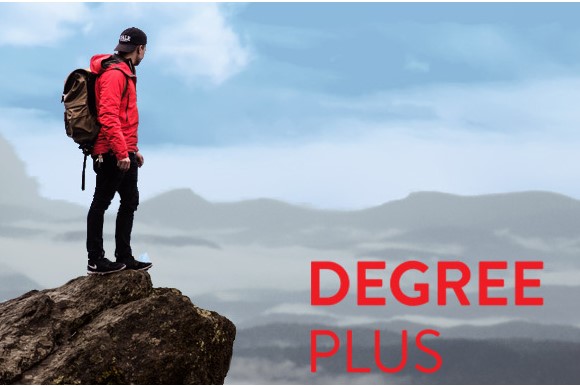 #ACTober Action Four –
Want to prove you're more than just your degree?
Consider DegreePlus
We know you do more than just study. Check out the QUB skills award DegreePlus to find out how to get an extra certificate at graduation. There will be an information session 6th October from 1pm – 2pm and you can register online.
---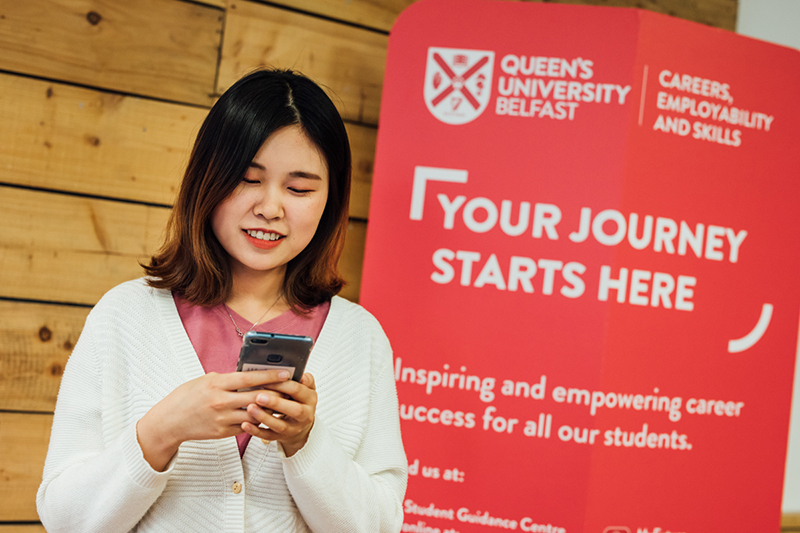 #ACTober Action Five –
Don't want to miss anything?
Register with MyFuture
If you haven't done so already get yourself registered on MyFuture. It's our online career management system and the place to look for events and jobs (including part time and on-campus jobs) and where to book appointments with a careers consultant. You can tailor it to your preferences and access resources specifically written for QUB students.
Read more
Read less
---