Work Shadowing Week
Organisations may host up to 10 students for one day of work shadowing. Work shadowing differs from internships and placements as it's informal and unpaid and lasts for only one day. The purpose is to get an insight rather than to gain hands-on practical experience.
Benefits of Work Shadowing Week
Benefits to students: Bringing a job to life and helping them to decide if a particular career is right for them, work shadowing gives students the opportunity to observe professionals in the workplace.
Benefits to Employers: This is an opportunity to increase your brand profile on campus and to expose students to your company values. It offers graduate recruiters an early insight into student motivations and priorities when it comes to career planning and what they are looking for in a graduate role.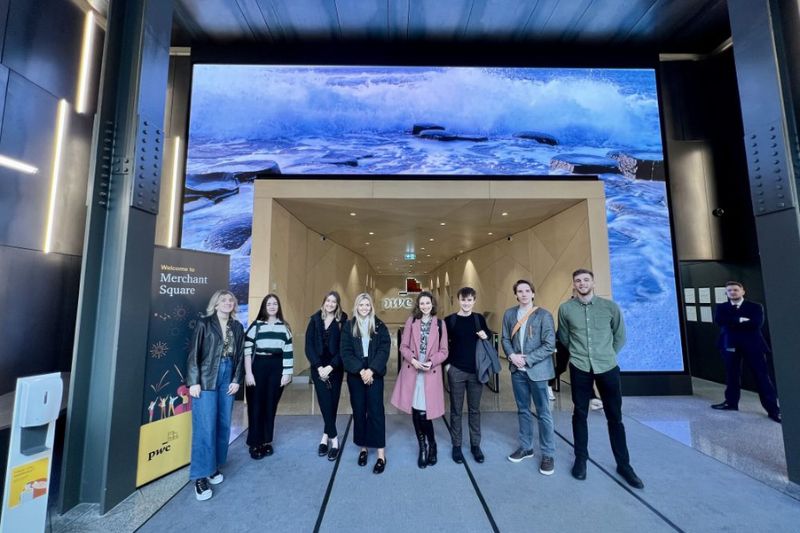 The latest Work Shadowing Week took place in April 2023
Our annual Work Shadowing Week is open to all Queen's University Belfast students and involves up to 10 students spending a day in a participating organisation to give you an insight into an organisation and sector and observe professionals in practice.
The objective is for students to gain very important real live organisation insights into work and have the chance to engage in meaningful conversations and observations.
It is suitable for students at all stages of career planning. The Work Shadowing day itself will involve but not be limited to: a facilities/site tour; opportunity to ask questions of the team to include lunch and observe some work in action.
Details of Work Shadowing Week opportunities that can be applied for and Employers taking part will be listed in MyFuture in semester 2.
Employers who part in Work Shadowing Week 2023
Andor technology
ASM Chartered Accountants Belfast
Baker McKenzie
British Army / MoD
BSG Engineering Ltd
DAWSON WAM Ltd
DELI LITES
Deloitte
Fibrus (Marketing and GIS)
Fibrus (Technology and engineering)
Finnebrogue Artisan
First Derivative
GRAHAM
Kainos
McAdam Design
Royal Navy
Version 1
Viberoptix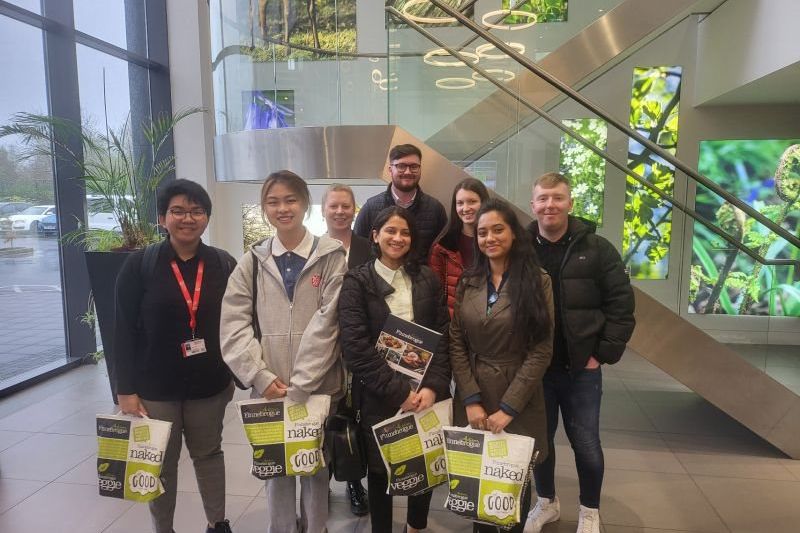 What our Students have to say about Work Shadowing Week
Past participants on their experience of Work Shadowing Week
"It helped me realise how the theoretical knowledge I have learned on my course can be applied in the work place."
"Great getting to see everything and all departments. All staff were so nice and friendly. Made us feel welcomed and plenty of opportunities to ask questions. "
"The work shadowing day was very informative as we had a tour of the factory which highlighted the wide variety of job roles available. "
"This experience was amazing. I got to see first-hand business insights, the social media side of things and just got to meet and collaborate with the marketing team in general."
"A unique insight into the work of many different departments in the business, and importantly, the opportunity to speak to many different professionals."
"Very beneficial to learn more about the different accounting departments and life working in an accounting firm, and this experience will help me when making career decisions in the future."
Some images from the previous Work Shadowing Week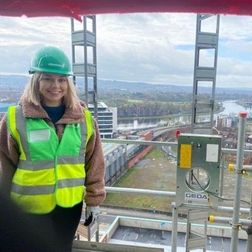 Image Gallery (1649574)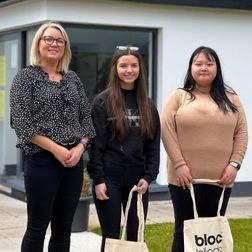 Image Gallery (1649575)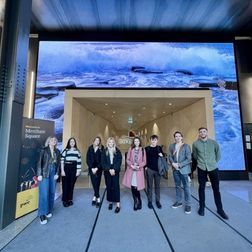 Image Gallery (1649576)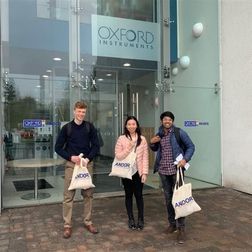 Image Gallery (1649577)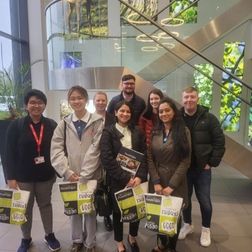 Image Gallery (1649578)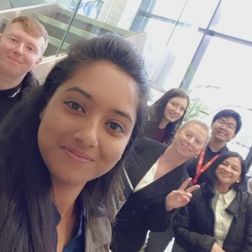 Image Gallery (1649579)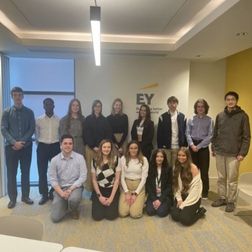 Image Gallery (1649580)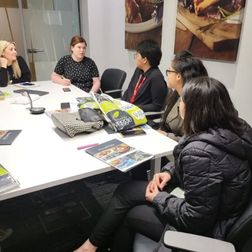 Image Gallery (1649581)