Spotlight on Public Sector and Not for Profit
Spotlight on Public Sector and Not for Profit Tour
Discover careers that make a difference
Tour Programme Dates: 13 - 14 February 2024
Applications open from 16 October 2023 in MyFuture and close on 15 December 2023.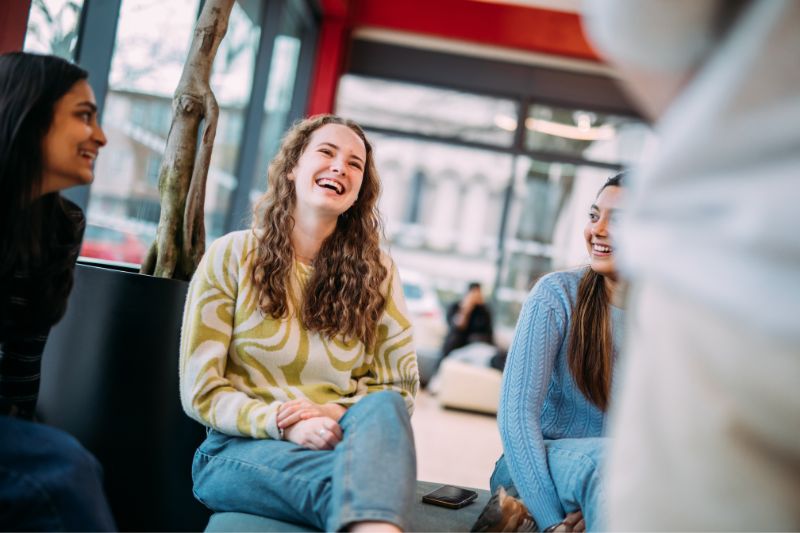 Programme Outline
Are you seeking a career in the Public Sector? Not for Profits? The Arts? Then this programme is for you!
Join us on a two day tour visiting employers across Northern Ireland who can answer some of your questions about working in these sectors. They can offer you a behind the scenes look at their workplace, work practices, people and environments. 
Now is the time to connect with an employer and explore the career options available to you!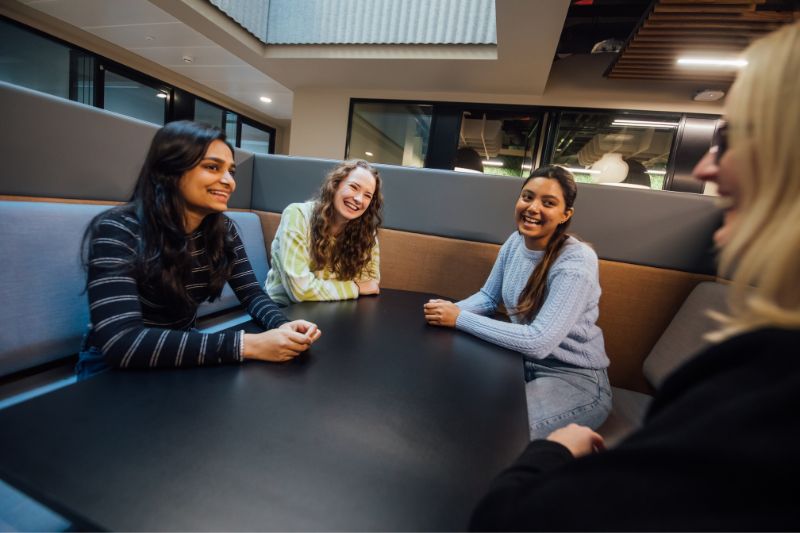 Tour dates and info
This tour will take place on 13-14 February 2024.
Applications open via MyFuture on 16 October and will close on 15 December 2023.
This tour from Career's Employability and Skills is linked to our Future-Ready Roadmap. 
Prior to joining this tour we recommend that you discover what stage you are at on the roadmap and learn how this event can help you develop your future ready skills and help you gain the confidence to realise your ambitions!