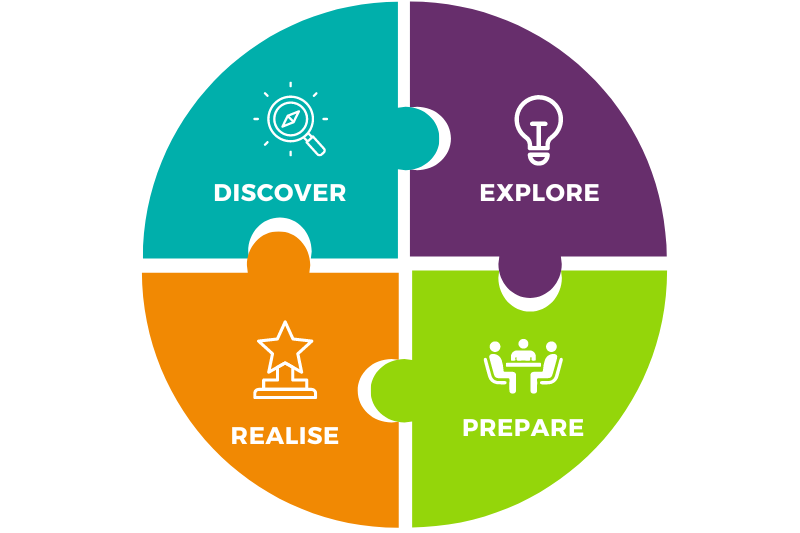 Future-Ready Roadmap
The Future-Ready Roadmap can help you develop new skills, explore the right opportunities, build your support network and gain the confidence to realise your ambitions.
It's designed to help you progress your employability throughout your time at Queen's.
Everything we offer is clearly linked to the Future-Ready Roadmap so you can see where your gaps are, chart your progress and plan your future.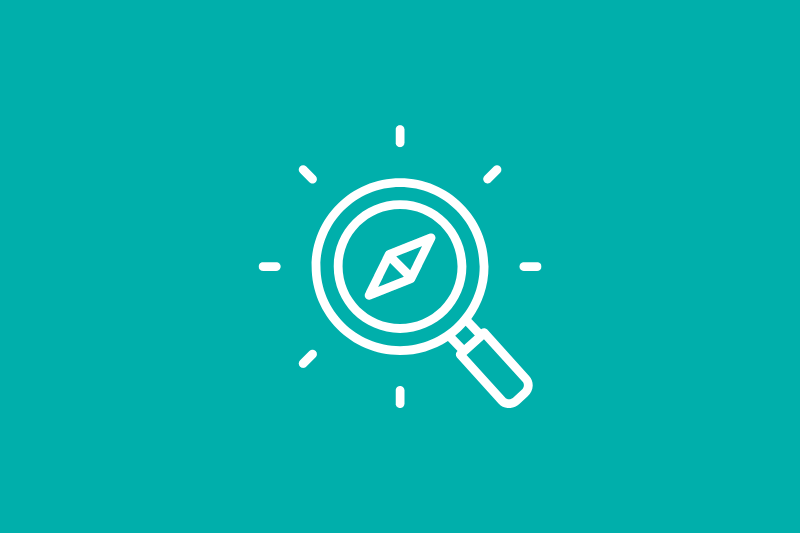 Understand yourself - Identify your strengths and areas for development.
Self-Research Resources
Start thinking about your career and discover your personality type.
Uncover what makes you happy or unhappy in your work and career: Take this free work values test online and find out what truly motivates you.
Get to know yourself – write down your strengths, interests and skills and complete the Myers-Briggs Personality Type Indicator to gain insight into your personality.
Audit your skills against our Future-Ready Skills and look at ways in which you can develop your transferable skills through part-time work or extra-curricular activities, like joining a club or society at Queen's.
Check out the Future Skills Award (formerly DegreePlus) for ideas on how to formalise this experience with an award.
Future-Ready Skills
Discover your hidden strengths and areas for development on our Future-Ready Skills Course. Our Future-Ready Skills Bitesize sessions are designed to help you understand employability and how you can develop your skills during your time at Queen's. You'll also have the opportunity to put recruiters in the hot seat and to discover how you can develop the skills employers are looking for and showcase your strengths in the most compelling way.
Peer-to-Peer Event Fund
Maybe you are part of a club or society and you want to show off your skills or maybe you want to assemble a crack team to take on a challenge or project. Whatever your event style, if you can dream it, our Peer-to-Peer Events Fund can help you deliver it. You'll start to build in-demand skills including teamworking and project management. More importantly, you'll have fun and make new friends in the process.
Volunteering at Queen's
Volunteering will help you meet new friends, have loads of fun, boost your CV and get a well-earned break from your University work. Whatever you're passionate about, there's a volunteering opportunity that's right for you. Here are just a few of the ways you can make a difference.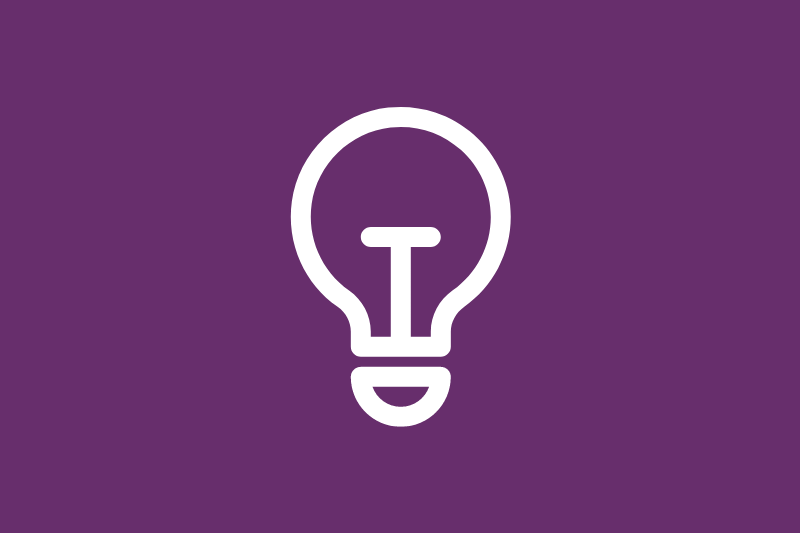 Get inspired - Try new things, meet new people, build skills and experience.
Spotlight on...Series
Get inspired by employers from NI's leading sectors in our Spotlight on... During our live panels, you'll hear compelling career stories from leaders working in a variety of sectors from the arts to law, science, tech, engineering and the public sector. Ready to further explore working life in a particular sector? During our Spotlight on Law Live you'll have the chance to experience day-to-day office life on a workplace visit, including the opportunity to spend two days on location at local and global law firms based in Belfast on our flagship Law Insight Programme.
Business Games and Challenges
At Queen's, we want to make employability an essential part of the student experience. Our business games and challenges are designed to help you build your skills while making friends and having fun in the process. Future Skills for Leaders programme is a fast-paced three-day event where you will work in teams to tackle global challenges, present to employers and compete for prizes. At our annual Stock Market Challenge you'll get the chance to simulate the excitement of the stock market while competing for top prizes including employer insight opportunities.
There is also a chance to put your subject knowledge to the test in course-specific challenges such as the Accountancy Business Games.
Road-test a career with work shadowing
Not sure which career path is right for you? Our Employer Engagement team have strong links with top companies in NI and further afield who are keen to recruit our students and there is a lot of support available to help you find a suitable opportunity.
Work shadowing is a great way to try a career on for size to see if it fits.
Shadowing a professional can help bring a job to life and narrow your options for you.
Global Opportunities
Keen to explore the world?
Take the opportunity to go outside Northern Ireland to study or gain work-related experience. We can help you access to a range of life-changing travel opportunities suited to every study level and discipline.
You can go abroad for the summer, for a semester or for a whole year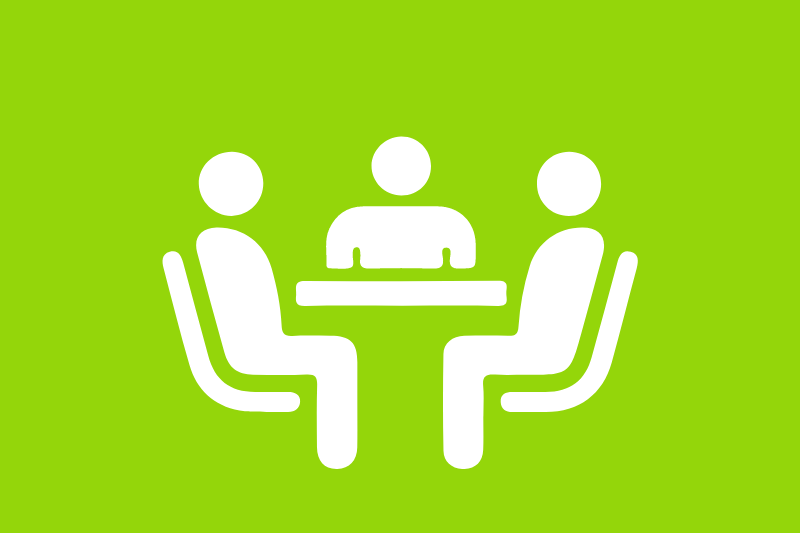 Recognise your potential - Learn how to promote yourself and your skills.
Whether you're applying for part-time work, an internship or a graduate job, we will support you through every stage of the recruitment process.
From tailoring the perfect CV and prepping for a psychometric test to acing an interview or assessment centre, we'll equip you with the skills and resources needed to give you the best chance of standing out to employers.
Access tailored advice from our experienced careers consultants in our online Careers Support Suite. They can help you tailor your CV and draft a great cover letter and we have plenty of online resources to help you ace the recruitment process.
Our services include:
Careers Consultations
Careers Advice by Course
CV Support – Personal CV Reviews; Automated CV Checker; Self-Help Resources
Pre-Interview Coaching – Understanding recruitment processes; Prep for Assessment Centres, Interview Prep, Mock Interviews, Interview Simulator Practice aptitude/psychometric tests
Self-Help Interview Prep
Career Mentoring
Future Ready Skills for International Students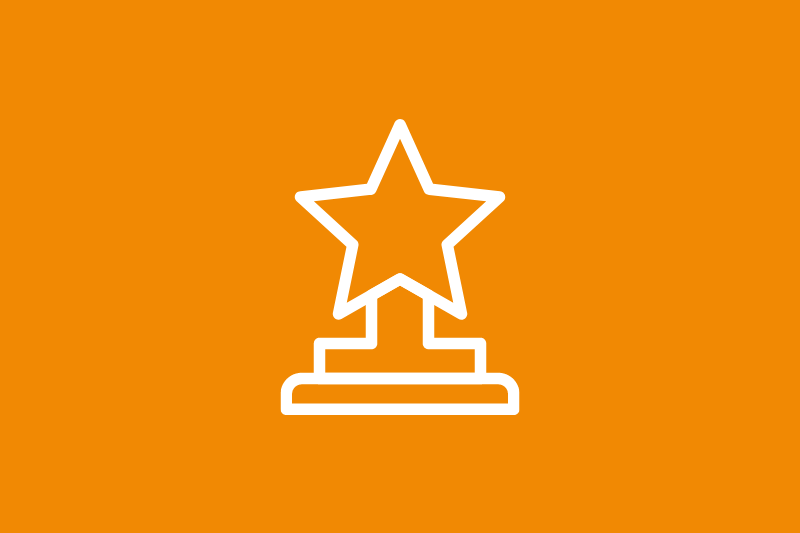 Make it happen - make an informed choice about your future.
Once you know a bit more about your goals, it's time to plan how you can achieve them.
Careers events and fairs on campus can connect you with key employers and present graduate opportunities in your sector.
Want to start your career further afield? Improve your language skills, boost your CV, meet new people and experience new cultures with a work abroad experience.
Real World Challenges
Our Real World Projects offer the chance to earn while you learn. You'll work on a short project for an employer organisation. We've found projects for budding Psychologists, Policy makers, Journalists, Content creators, Marketers, Researchers, Community workers. Engineers and more!
Real World Challenges
Our Real-World Challenge series is designed to help you apply the knowledges and skills from your course to tackle real-world problems.
Kicking off with Real-World Challenge: Climate Change, this exciting programme gives you the opportunity to:
Make a difference and effect real-world change
Boost your CV with team-working and problem-solving experience
Consult with experts and change your perceptions
Present your approach to an expert industry panel.