Higher Level Apprenticeships
Higher Level Apprenticeships
Collaborating with universities to co-create new talent solutions can meet the needs of both learners and employers.
Facilitated through funding from the
Department for the Economy
, Higher Level Apprenticeships are an opportunity to fill higher level skills gaps, attract higher calibre staff, increase productivity or even develop existing staff, through a combination of vocational and higher education learning.
New Higher Level Apprenticeships in Planning
MSc City Planning & Design or MSc Planning & Development
We are pleased to announce two new Higher Level Apprenticeships (HLAs) Master's level programmes in Planning at Queen's. Department for the Economy (DfE) funding is available to complete the programmes part-time (a day a week over two years) for employees working for NI companies in planning-related sectors. Staff members are expected to be released a day a week during term time and given a new title on successful completion of the programme. The two programmes are:
• MSc City Planning & Design - a specialist RTPI and RICS accredited programme with urban design and planning routes. Entry requirements: 2.2 or better at undergraduate in planning or a 'cognate' discipline. This is normally taken to be clearly related disciplines like geography and architecture but work experience can be considered in the interpretation of whether an offer can be made.
• MSc Planning & Development - a conversion Master's for students with no planning-related undergraduate degree that is accredited by the RTPI and RICS. Entry requirements: 2.2 or better in any under undergraduate degree.
Recognition of Prior Experiential Learning - in some cases, offers can be made to applicants with no undergraduate degree if they can demonstrate an appropriate level of experiential learning. These cases can be discussed individually.
You may also be interested in the Apprenticeship Recovery Scheme. This incentive is available to all employers to support the recruitment of new apprentices. As an employer, you will be eligible for up to £3,000 for each new apprenticeship opportunity created from 1 April 2020 to 31 March 2022.
Northern Ireland Apprenticeship Week 2021
26-30 April 2021
To mark Northern Ireland Apprenticeship Week, we hosted a virtual event introducing Level 6 and Level 7 apprenticeships at Queen's University Belfast.
Join our panel of employers from PWC and Farrans, as well as current HLA level 6 and 7 apprentices to find out more about the future of HLA programmes at Queen's in this video of our virtual event.
Discover more Apprenticeship Week events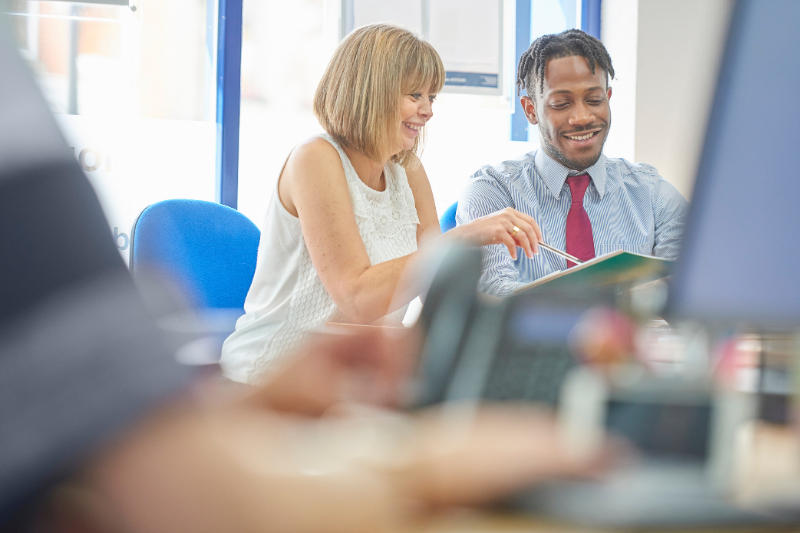 Why choose a Higher Level Apprenticeship?
A Higher Level Apprenticeship offers the opportunity to gain quality training and a recognised higher qualification from Queen's while in paid employment.
Higher Level Apprenticeships (HLAs) at Queen's offer qualifications from Level 6 (undergraduate) to Level 7 (Master's degree). The majority of HLAs at Queen's are currently Level 7 (Master's degree or equivalent). The length of a Higher Level Apprenticeship will vary depending on the programme chosen, but will generally be between two and five years.
For employers, HLAs offer the opportunity to train staff with the required industry specific technical and employability skills, testing both academic and occupational proficiencies to build better businesses for the future.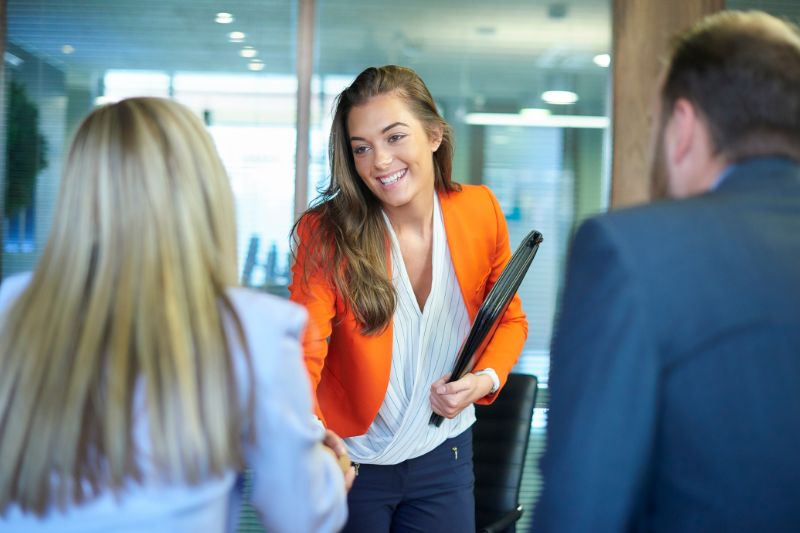 Would you like to offer a Higher Level Apprenticeship?
The Employer Engagement team at Queen's are working with industry to deliver new Higher Level Apprenticeship opportunities to our students.
If you are an employer and would like to chat with us about Higher Level Apprenticeships, please get in touch via the button below.