Higher Level Apprenticeships
Higher Level Apprenticeships
Collaborating with universities to co-create new talent solutions can meet the needs of both learners and employers.
Facilitated through funding from the
Department for the Economy
, Higher Level Apprenticeships are an opportunity to fill higher level skills gaps, attract higher calibre staff, increase productivity or even develop existing staff, through a combination of vocational and higher education learning.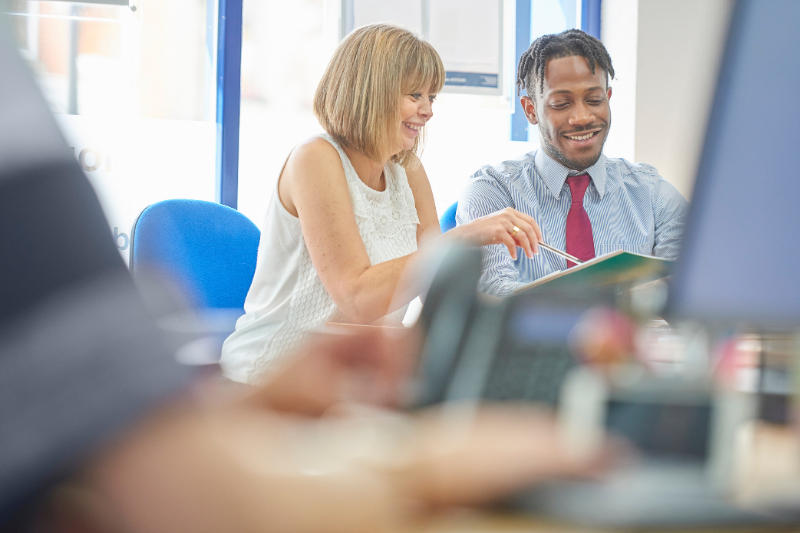 Why choose a Higher Level Apprenticeship?
A Higher Level Apprenticeship offers the opportunity to gain quality training and a recognised higher qualification from Queen's while in paid employment.
Higher Level Apprenticeships (HLAs) at Queen's offer qualifications from Level 6 (undergraduate) to Level 7 (Master's degree). The majority of HLAs at Queen's are currently Level 7 (Master's degree or equivalent). The length of a Higher Level Apprenticeship will vary depending on the programme chosen, but will generally be between two and five years.
For employers, HLAs offer the opportunity to train staff with the required industry specific technical and employability skills, testing both academic and occupational proficiencies to build better businesses for the future.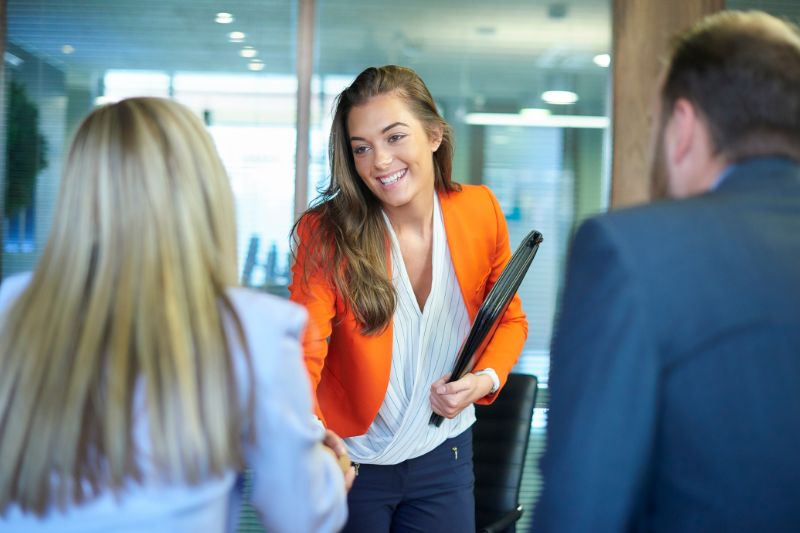 Would you like to offer a Higher Level Apprenticeship?
The Employer Engagement team at Queen's are working with industry to deliver new Higher Level Apprenticeship opportunities to our students.
If you are an employer and would like to chat with us about Higher Level Apprenticeships, please get in touch via the button below.