Meet the Employer Engagement Team
Connecting you to top talent
Our dedicated team are here to connect you with our motivated audience of 31K+ students and graduates.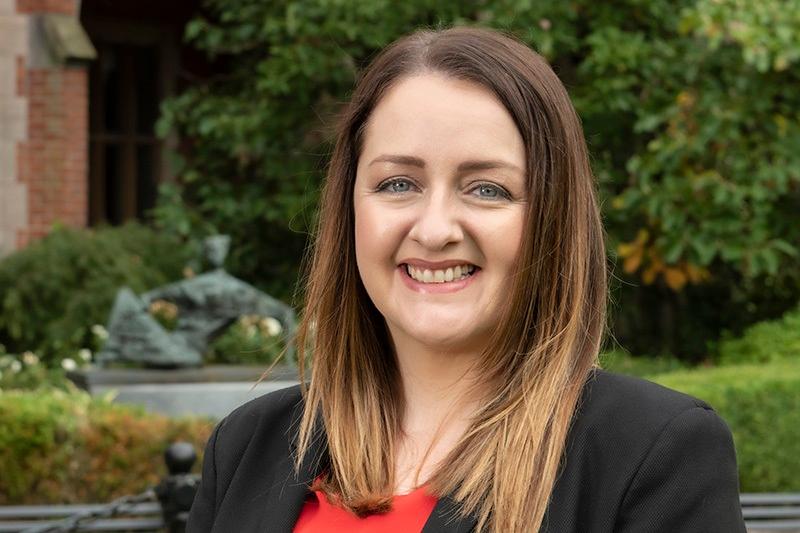 Sandra Scannell
Employer Engagement Manager
Sandra is responsible for the planning and delivery of the Employer Engagement strategy at Queen's and oversees a team of professionals dedicated to supporting employers to access and recruit Queen's talent.
T: +44 (0) 28 90 97 1391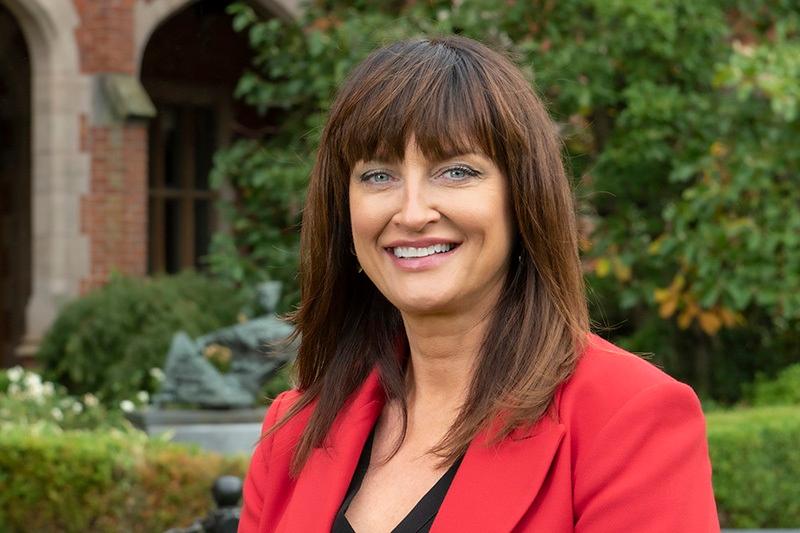 Nuala Griffin
Employer Liaison Co-Ordinator
Nuala facilitates employer workshops and presentations on campus and online, keeping our students informed of the graduate job landscape and increasing networking opportunities.
T: +44 (0) 28 9097 3615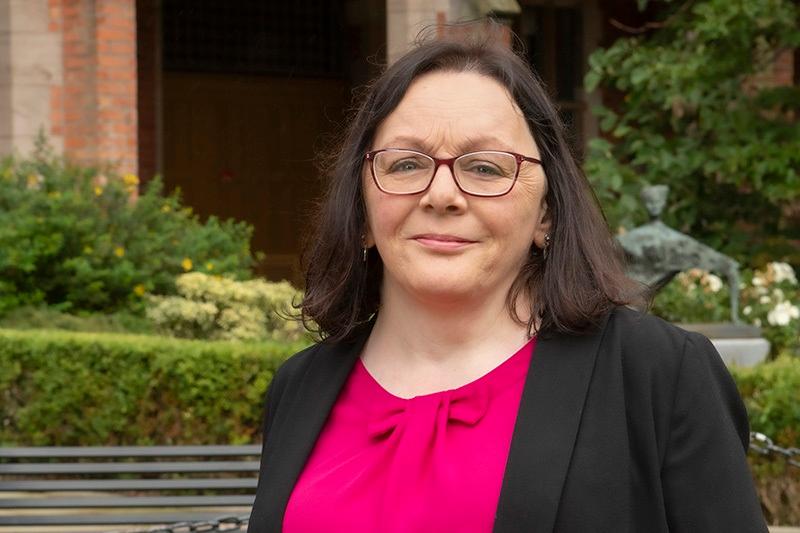 Elaine McMahon
Events Co-Ordinator
Elaine supports the delivery of our flagship fairs, both on campus and virtually, including the Graduate Recruitment and Placement Fair and the Work Experience and Placement Fair.
T. 028 9097 3950