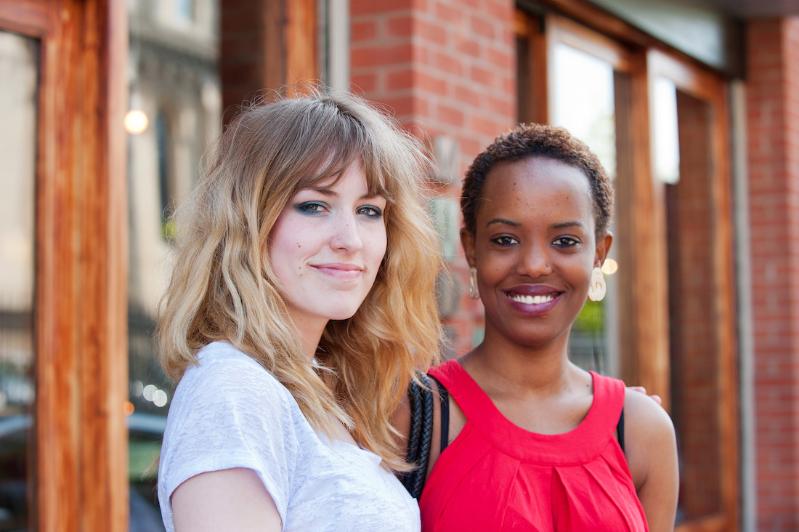 Worried about a friend
What can I do?
‌University can present difficult times for everyone. If you find yourself concerned about a friend, whether they've confided in you, or are unwilling to recognise a problem, it is important to take action if you believe they need a little guidance.
If you are looking for information on the various Student Support Services that the University offers, they can be found on this Academic Year's Student Support Leaflet Sept 2016/17.
If you aren't sure what type of support your friend may require and would like a little more information, you can visit the One Elmwood Student Centre between 9am - 5pm, Mon to Fri.
Our Information Assistants will be able to provide more information about support services that your friend may wish to engage with.
For financial guidance or off-campus accommodation queries, Advice SU has lots of information and trained advisers who'll be able to help with your query.

A few useful resources:
The Online Guide for Friends from Student Minds, a student mental health charity, is full of information and tips, covering everything from approaching difficult conversations to self-care. The guide includes personal stories, giving students the opportunity to share their experiences and thoughts about looking after a mate: www.studentminds.org.uk/guide-for-friends.html
The Samaritans also offer a service in which they contact the person you are concerned about, in confidence. Find out more on their website to see if this is an option you should consider. You may also find the following information useful: Help a Friend in Need 
If you are concerned that someone close to you may have been self-harming their body and are unsure what to do, you can follow the link through to our Student Support Self Harm leaflet for some practical suggestions and additional information.

If you don't know what guidance your friend requires and would like someone to help:

Helping a friend in need can take its toll on you also, so remember to also look after yourself!