Future-Ready Skills Bitesize Online Workshop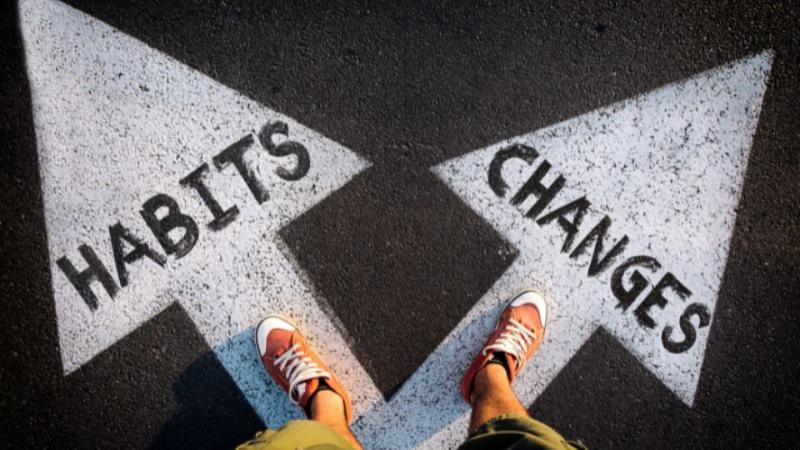 Online event via Microsoft Teams
---
This online session is part of our Future-Ready Skills Bitesize Series and Go Global Week and will take place from 11am-12noon.
After attending these online sessions, you will be able to relate your experience to these skills and talk about them at interview.
This short online session will help you understand the process of change, give you some ideas for dealing with change and help you see change as a positive step.
The session will also help you to identify and evidence those times in your life when you have not only coped with change but found ways to adapt and thrive.
Department

Careers, Employability and Skills