Are you aspiring to teach in Higher Education?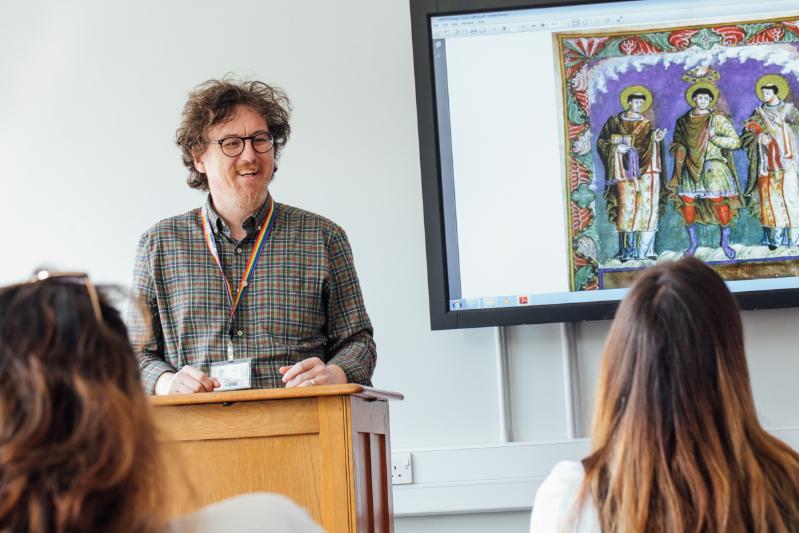 ---
In this programme, you will develop the skills needed to become a reflective and reflexive practitioner.
Join us to explore a range of teaching methodologies to enhance learning experiences in a variety of contexts, gain a better understanding of current challenges to learning, discover the principles of curriculum design and better understand the functions of assessment and feedback.
No previous teaching experience is required.
This programme will use Canvas as the main platform for self-directed learning. During the programme, you will also attend four group sessions in-person and prior to the course starting, there will be an online information session. Students who engage with all elements of the programme will be eligible for the Researcher Plus award.
Consultants are: Donna Hyland, Abbie Edgar and Fabiana Fausto McCracken.
*Students MUST sign up for all 5 workshops. This is compulsory. You cannot attend individual sessions.*
20/07/23 – 10am to 11am (ONLINE INFORMATION SESSION)
03/08/23 - 10am to 1pm (FACE TO FACE)
10/08/23 - 10am to 1pm (FACE TO FACE)
17/08/23 - 10am to 1pm (FACE TO FACE)
24/08/23 - 9.30am to 1.30pm (FACE TO FACE)
Department

The Graduate School