An Integrated Geospatial Approach for Repurposing Wind Turbine Blades. New Publication!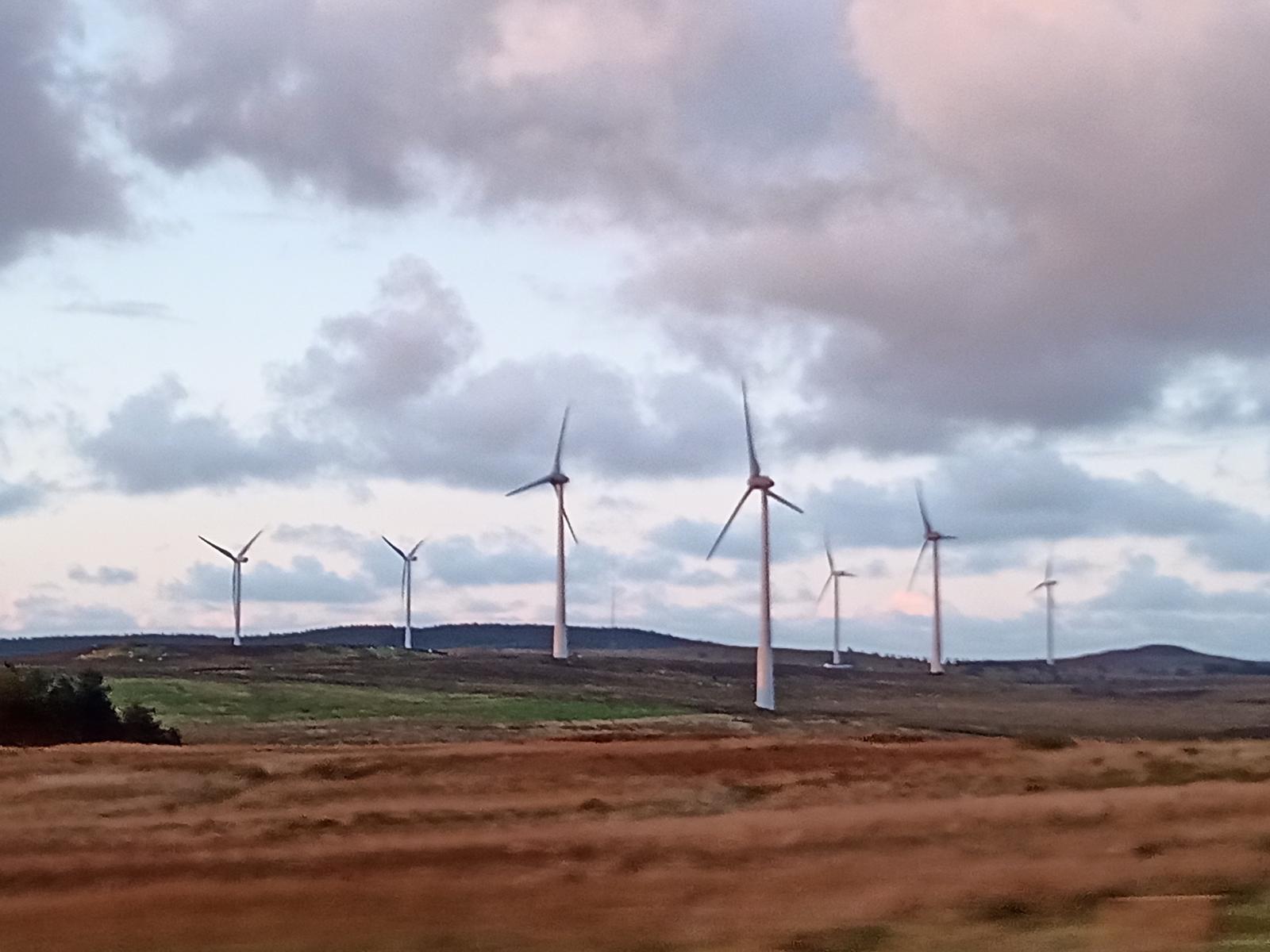 Centre Post GIS and Geomatics Post Graduate Researcher Emma Delaney and Project Partners Publish New Paper.
Many of the first wind farms in Ireland are approaching the end of their 20-year design life. The blades are made from non-biodegradable material and therefore disposal outlets will soon need to be assessed. The Re-Wind Network aims to investigate the reuse of the blade materials in new applications to prevent them entering landfill. Understanding the amount of blade material and where it is located is essential for the development of these reuse strategies. This research article introduces an innovative Geographical Information Science (GIS) based approach to facilitate the decision-making process and assess blade material quantities for the island of Ireland.
The full paper paper is free to download for a limited period:
https://doi.org/10.1016/j.resconrec.2021.105601
Citation
Emma L. Delaney, Jennifer M. McKinley, William Megarry, Conor Graham, Paul Leahy, Lawrence C. Bank, Russell Gentry, An integrated geospatial approach for repurposing wind turbine blades, Resources, Conservation and Recycling, Volume 170, 2021, https://doi.org/10.1016/j.resconrec.2021.105601.
This joint research project is funded by InvestNI/Department for the Economy (DFE), the Science Foundation Ireland (SFI) and the US National Science Foundation (NSF) and has university partners in the City University of New York, Georgia Institute of Technology, Queen's University Belfast and University College Cork.