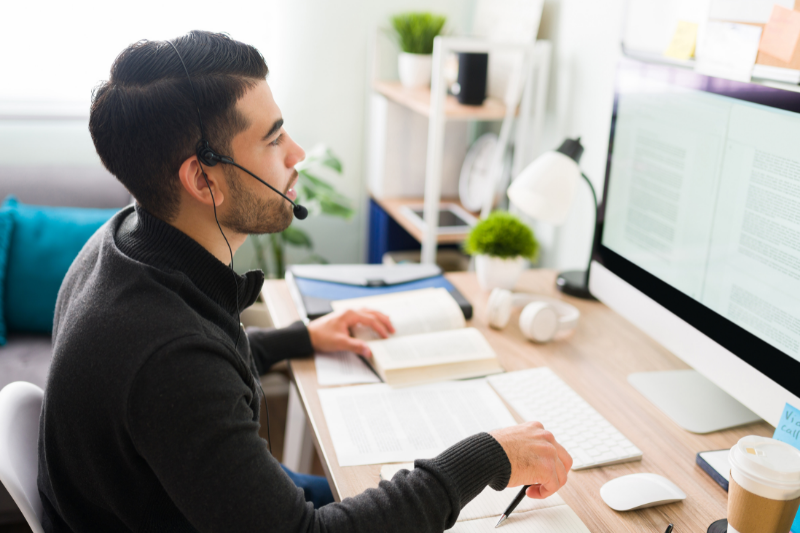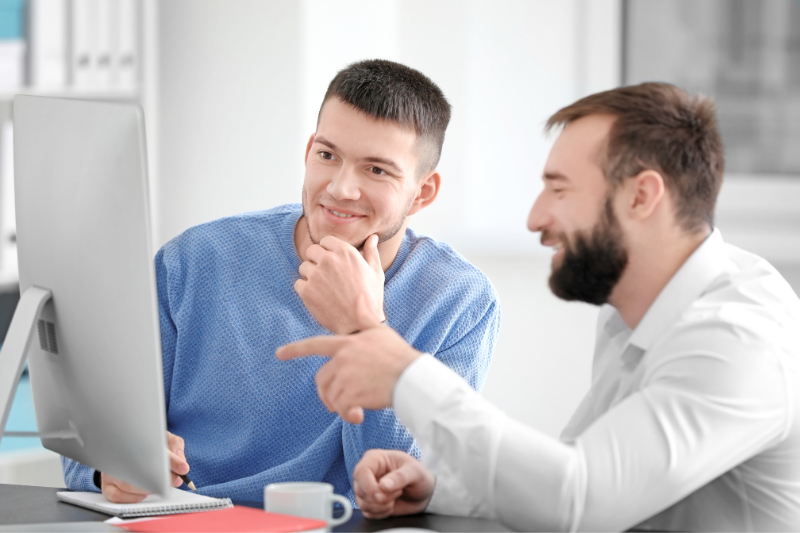 Traineeships
Each year the European Commission offers 2 five month, paid traineeships, for 1,300 trainees; administrative or translation.
Starting on 1 March or 1 October, trainees gain hands-on experience of EU policy making in a multicultural environment.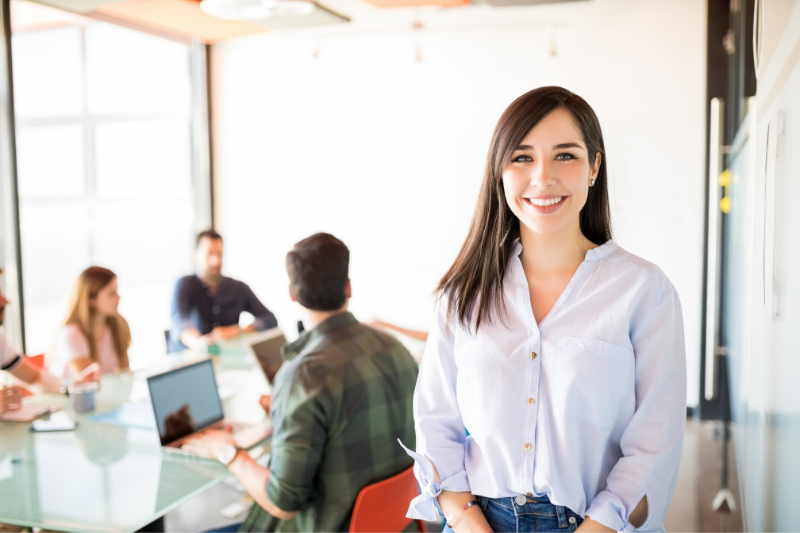 Finding work
All job opportunities for open and upcoming vacancies at the EU institutions or agencies for both permanent and temporary posts are advertised online along with the specific recruitment criteria for each vacancy.