NATO funded Internship Programme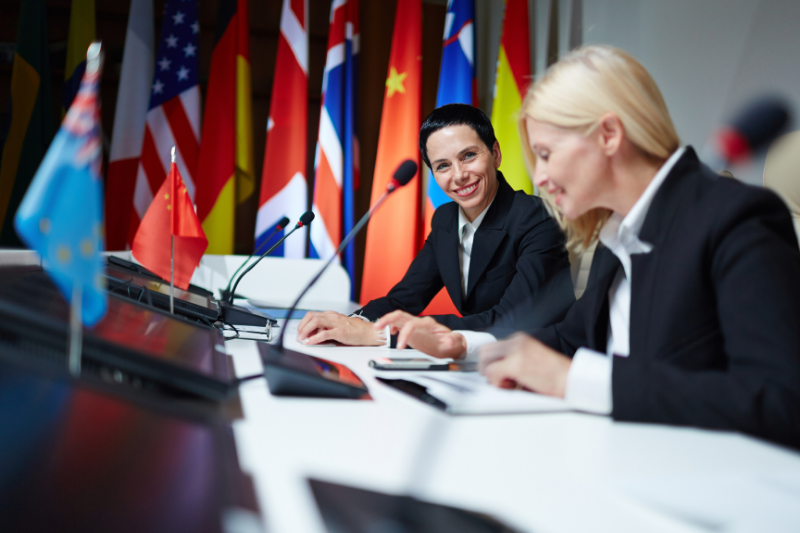 The NATO Interpreting Service
The NATO Interpretation Service employs 35 English / French staff interpreters.
They also hire freelancers to cover requirements for meetings in Brussels and off site. Simultaneous conference interpretation is provided for over 2000 meetings per year.
The main requirement is for bi-active English / French (the two official languages) simultaneous interpreters to cover official NATO meetings. Other high demand languages include Ukrainian, Arabic, Russian and Dari.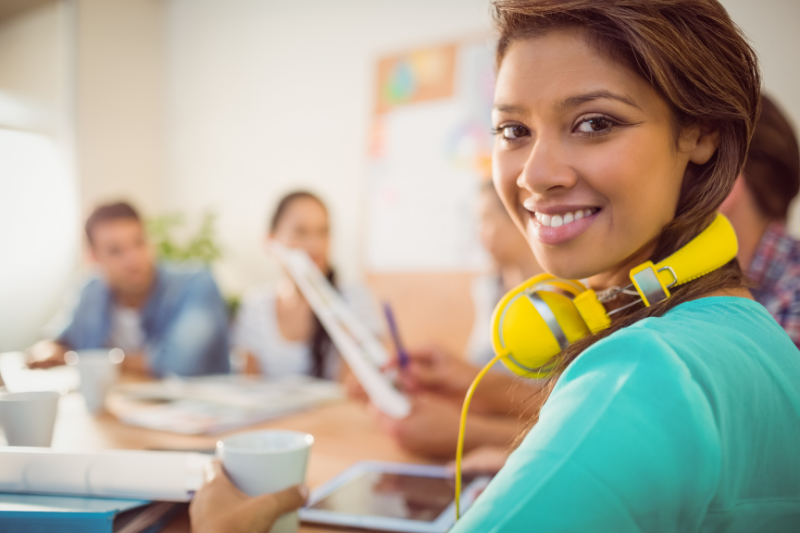 Freelance interpreters
Freelance interpreters holding a conference interpretation diploma can apply to be added to the pool of interpreters recruited on attractive daily contracts.