There are six official languages at the United Nations: Arabic, Chinese, English, French, Russian and Spanish.
Two of these, English and French, are the working languages.
To work for the United Nations you need to have excellent command of either English or French.
Knowledge of an additional language is an asset but is not required for most jobs.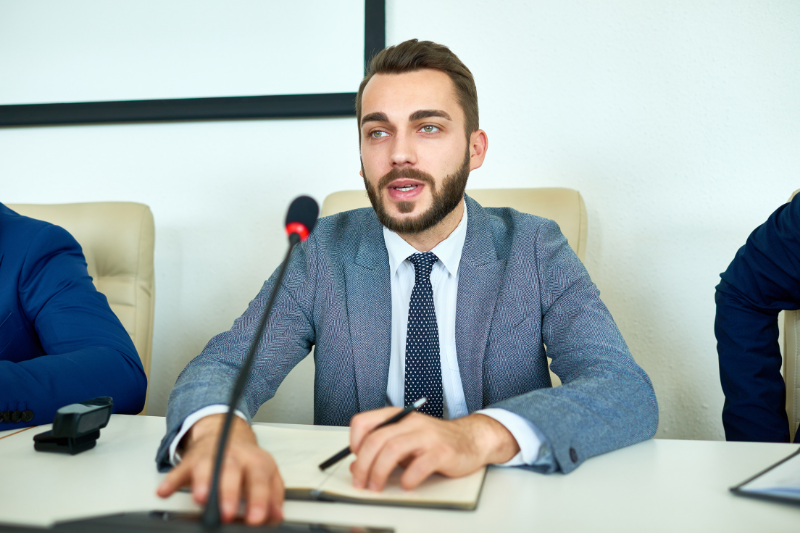 UN Programmes
Entry to the UN programmes change from year to year depending on representation by country.
The UN Young Professionals Programme requires fluency in French and nationality of one of the participating countries selected that year.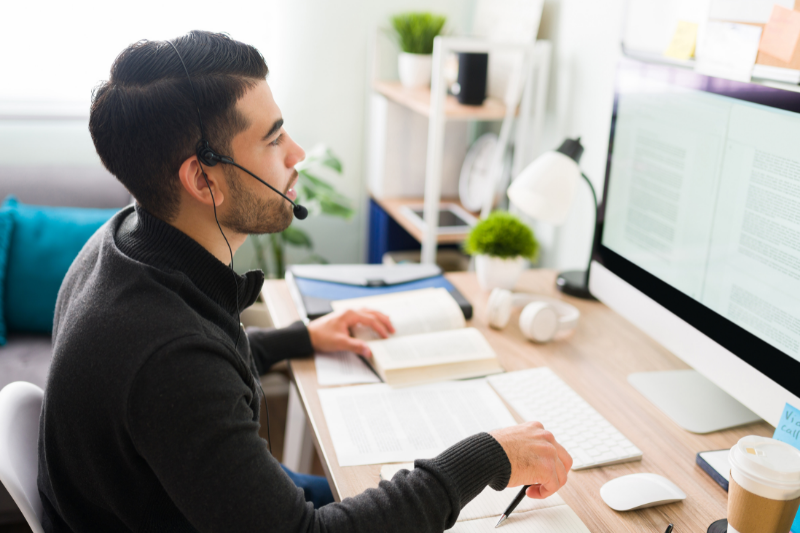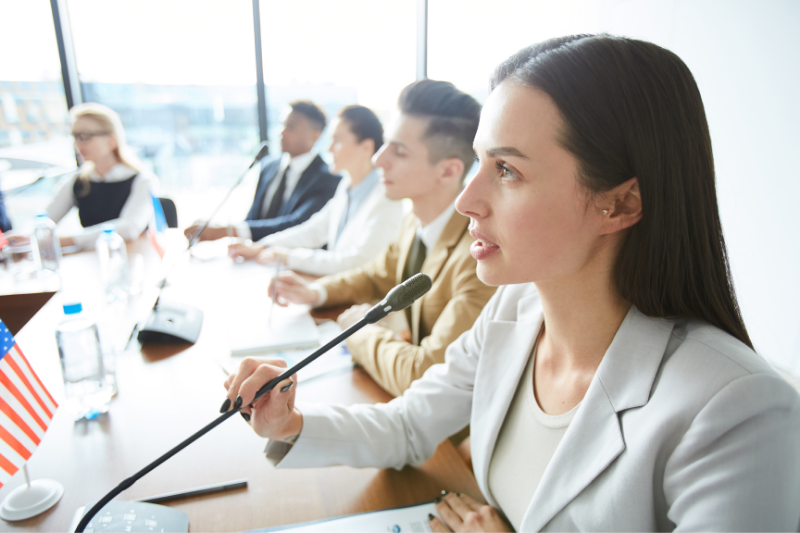 Finding UN roles
Anyone interested in working for the United Nations in the General Services category, must first apply for a vacant position advertised on the UN website.
Once your application has been reviewed, if you meet the requirements, you will be invited to participate in the Global General Service Test (GGST) at the duty station in which you have applied for a GS position.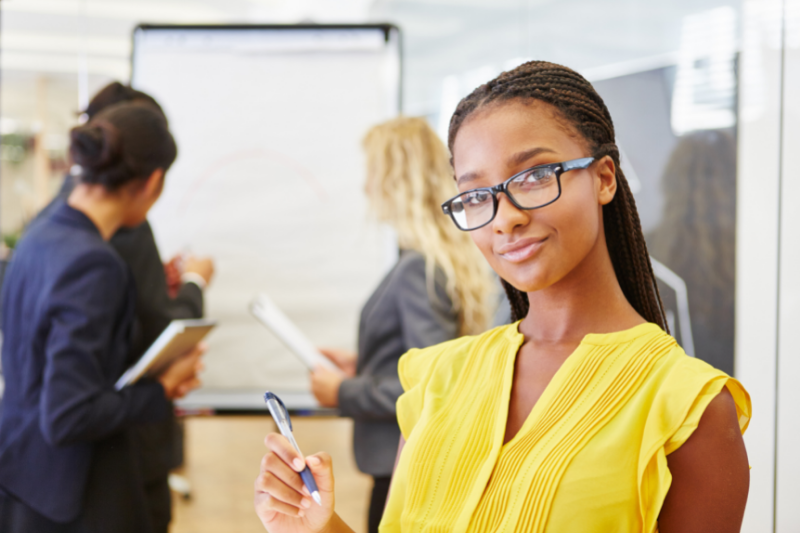 Internship programmes
The United Nations Internship Programme offers experience between two and six months.
You must be in your final year and able to travel to the location of the placement.