Arts, English and Languages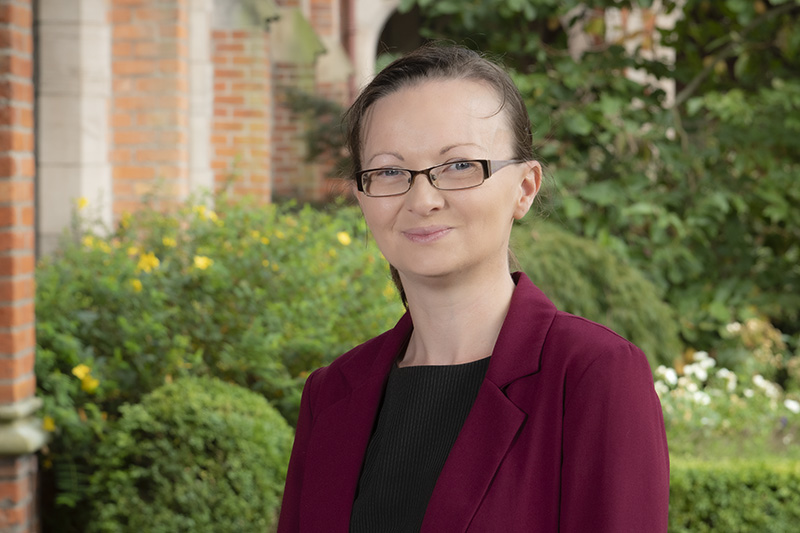 Welcome
Welcome to the Careers Resource Centre for the School of Arts, English and Languages.
My name is Emma Lennox and I'm your dedicated Careers Consultant.
I'm here to support you with all aspects of career planning and decision making.
I'll help you set career goals, communicate your worth to employers and equip you with the skills you need to stand out in the competitive global job market. Let's get started!
Student Testimonial
Peter Moor, Trainee Journalist
"I did work experience whenever and wherever I could. All those connections and experience you build up really benefits you. You have to have initiative to go out and do things. Show off and show them you are the best person for the job."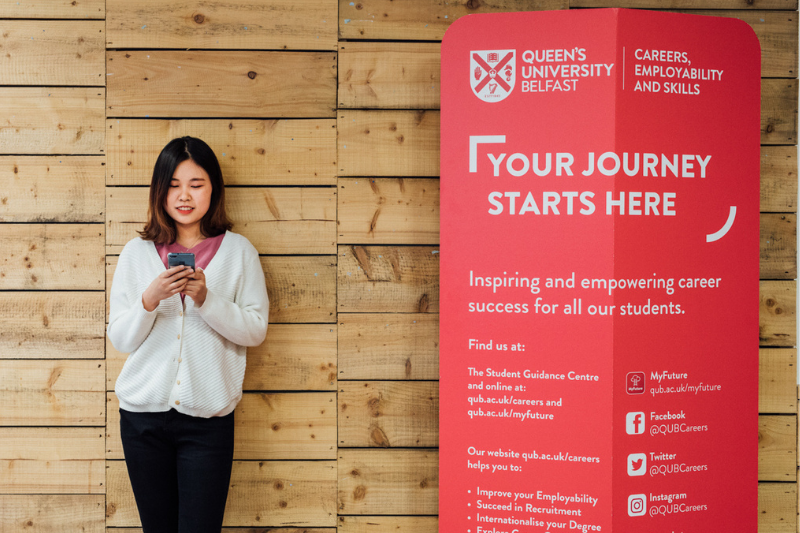 About MyFuture
MyFuture is your free online career management tool that is available to all AEL students and graduates.
You just need your Queen's email id and password to log in.
It's a great place to discover internships, placements, part-time jobs and graduate roles.
You can also create and publish your professional profile, upload CVs and cover letters, browse almost 4,000 employers, access advice from your Careers Consultant, practice video interviews, book careers fairs and loads more besides.
Events for your School
The Careers service offers a broad range of activities and programmes including skills workshops, employer panels and careers fairs.
Many of these are designed specifically for students from your School, for example, Creative Industry Panels and our Media Industry Uncovered Programme.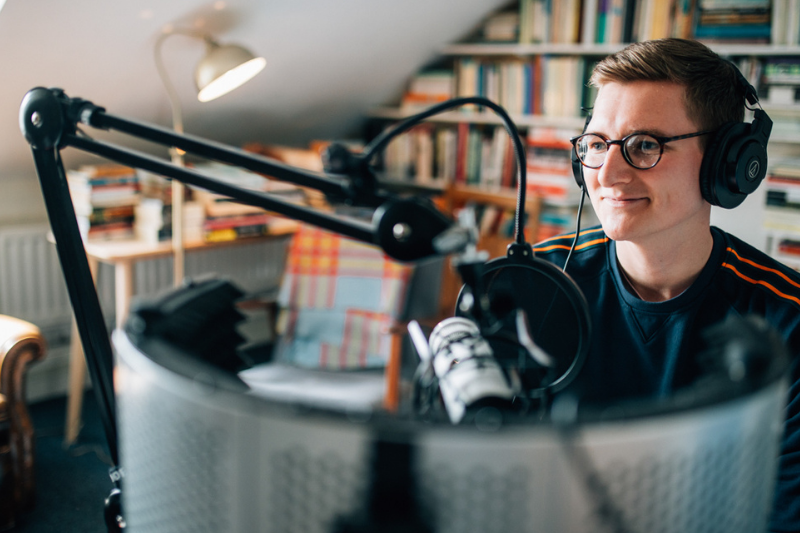 Careers advice, anytime, anywhere
We are giving you even more ways to access great careers advice directly from our consultants, industry experts and employers.
If you missed any of our recent events, you can stream them in your own time on our Find Your Future podcast available on Spotify.
Listen to podcasts episodes relevant to your School: