What can I do with my Languages degree?
Recent Language graduates from Queen's have gone on to enjoy careers in management, teaching, journalism, recruitment, research, translation, retail, interpreting, tutoring and copy editing
Building up work experience
To stand the best chance of landing a graduate role when you leave Queen's, it's best to start career planning as early as possible. Make use of the resources on the Careers service resources to develop your skills.
You can start by logging into MyFuture, your career management portal.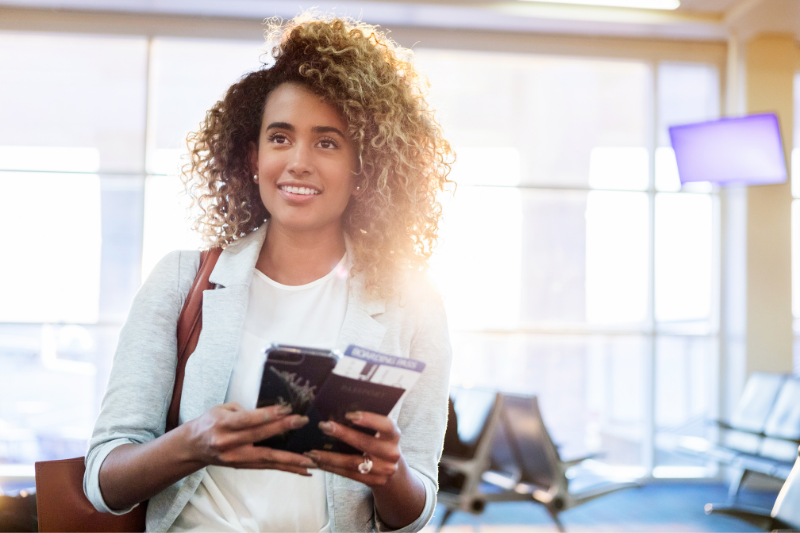 Work abroad
Country specific work guides can provide more detailed information if location is most important to you.
These include visa information, areas of occupational shortage, internships and country specific job search websites.
Guides are included for Belgium, Brazil, France, Ireland, Portugal and Spain.
Explore your career options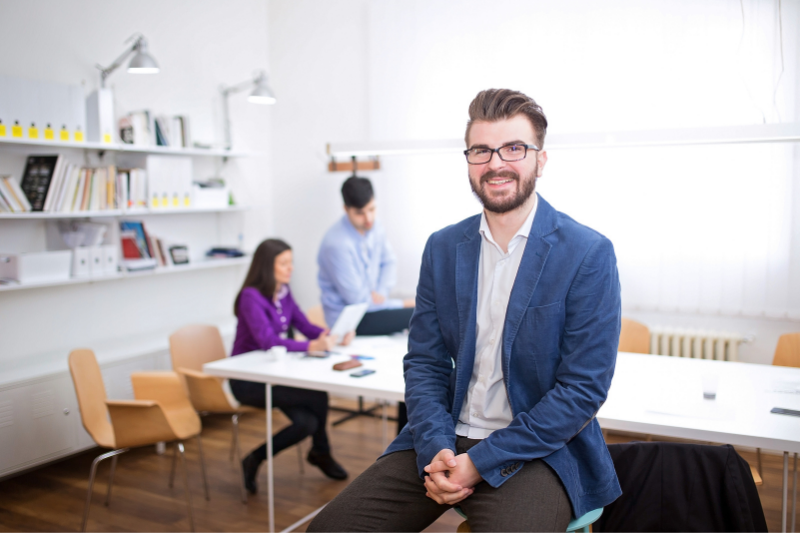 General Graduate Options
Approximately 50% of graduate vacancies are open to graduates of any subject. Some may require some additional, specialist, post-graduate training but some do not.
The list is extensive but includes fields as diverse as accountancy, IT, housing management and recruitment consultancy.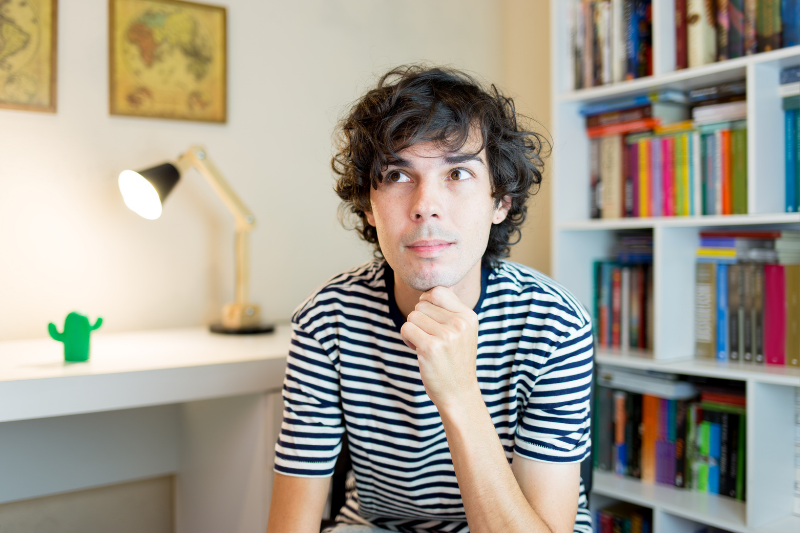 How do I make a decision?
There isn't one right way to make a career decision, but there are a few things worth doing and worth considering in order to make an informed choice.