How do I make a decision?
Don't think you have to choose just one option – instead a shortlist of preferred options can be a useful strategy.
Transferable skills can be gained from any type of work experience, so even if your work experience relates to one area, that won't restrict you from moving into a different area.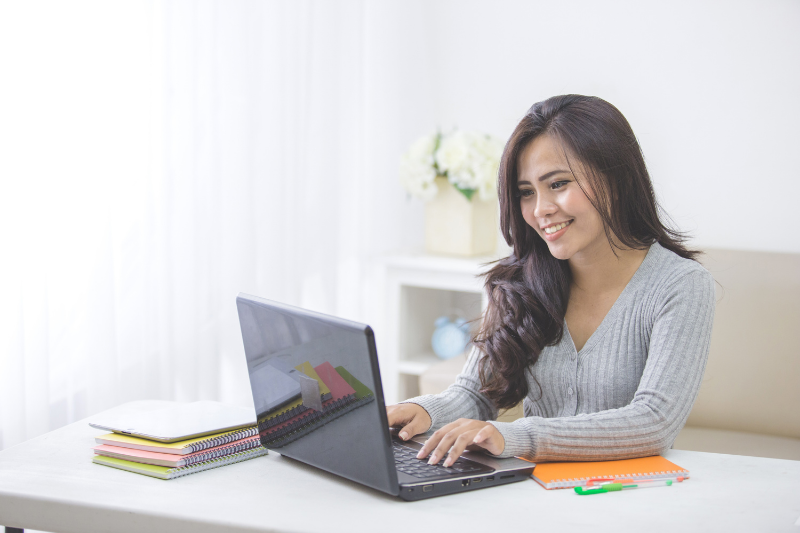 Assess what is important
Think about what is important to you and look for evidence of those things when exploring your options.
Look at the Relevant Job Websites for career areas that interest you to see how many job adverts you can find for that type of work you are looking for.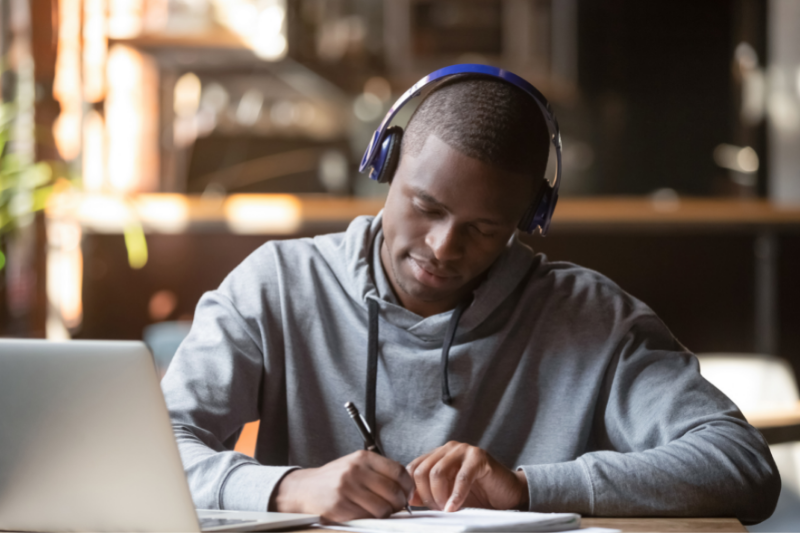 Research your options
Spend some time exploring the Other Useful Websites to find other job titles and areas.
Use social media platforms such as LinkedIn to develop your professional network. Look at LinkedIn's alumni tool to see the career paths of QUB alumni.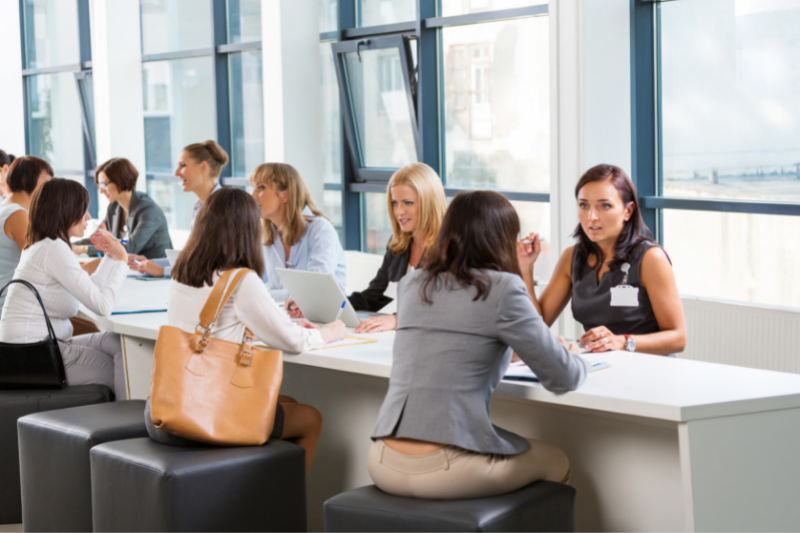 Network
Speak to potential employers at on campus events (including fairs and employer presentations). Keep an eye on MyFuture for these opportunities.
Need more information– approach any contacts you have, or speculatively approach potential employers, to set-up an information interview.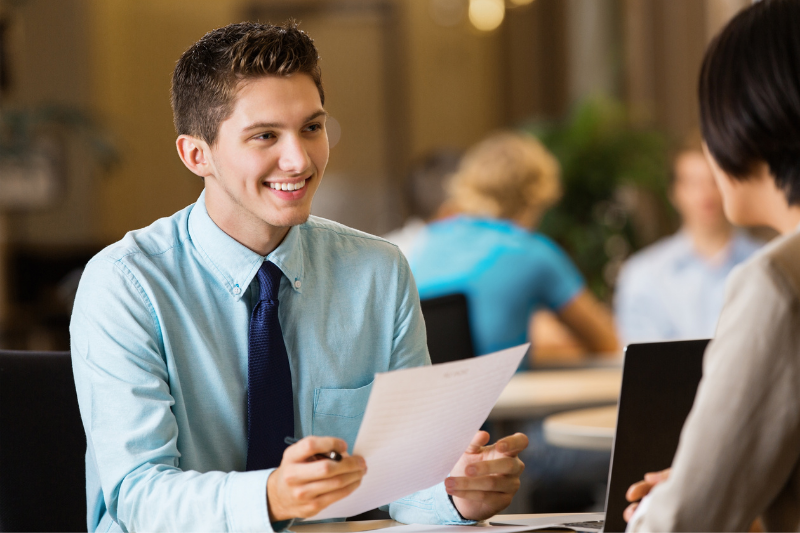 Build Experience
If you've managed to successfully make use of an information interview, you could ask for a brief period of work-shadowing, i.e. observing someone while they work.
As little as a few hours of work-shadowing can give you a real insight into a role and it is often easier for an employer to agree to this than it would be to agree to a period of work experience.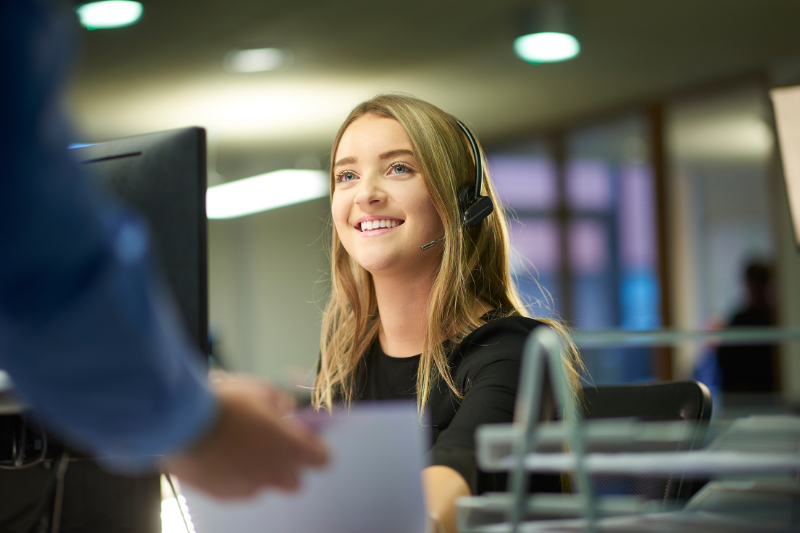 Still can't decide?
Sometimes you can only truly get a feel for whether a certain job is for you by trying it out.
Short-term work experience for students is a great method for trying-out different jobs - see "Explore your Career Options in any Year" to find relevant opportunities.
If you are a graduate, remember, even a permanent job isn't necessarily a job for life!