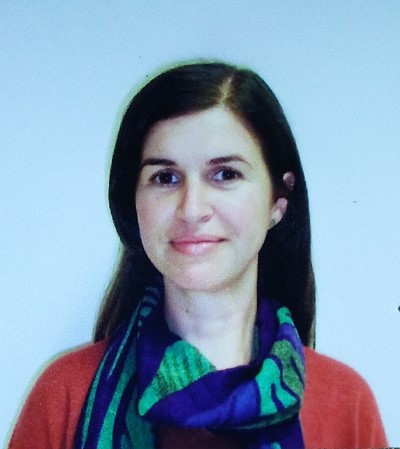 Careers Consultant
Mary McLaughlin
Welcome to your Studies at Queen's University. I am the Careers Consultant for your school of Natural and Built Environment. I will be here to support you in your career exploration and development throughout your time at Queen's.
It's almost October – or Actober, as we call it in the Careers service. There will be plenty of opportunities for you to get involved and learn about future career options as well what you can do now to help propel your career. I have included information here in the newsletter to help you get started on making the most of your first semester at QUB!
Read more
Read less
---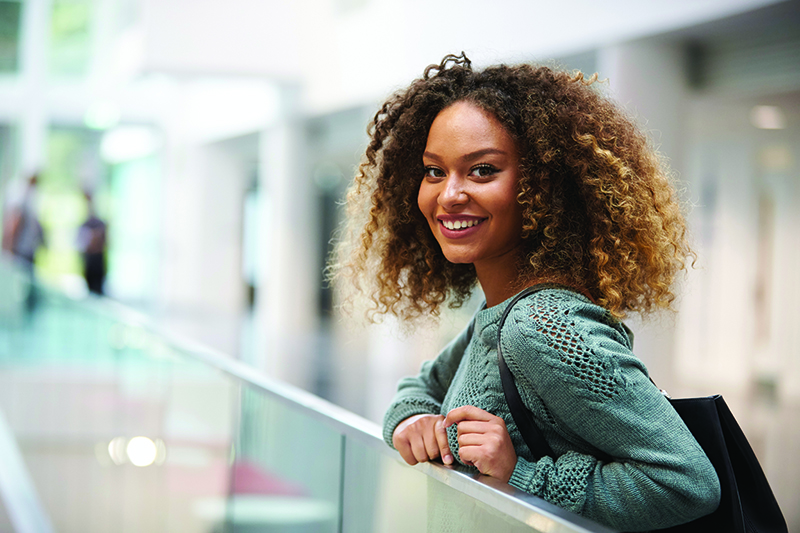 Act in October for your future career
Get into Action with these activities
Follow the links below for ideas on how to step into action to make the most of your first semseter at University!
Act in October for your future career
Free download: Your bespoke career planner for semester 1
Access job opportunities via MyFuture
Find part-time and on-campus jobs as well as summer internships and placements in MyFuture, our online careers portal to find opportunities relevant to you. All QUB students have accounts, so just log-in using your QUB email and password to start your search!
Read more
Read less
---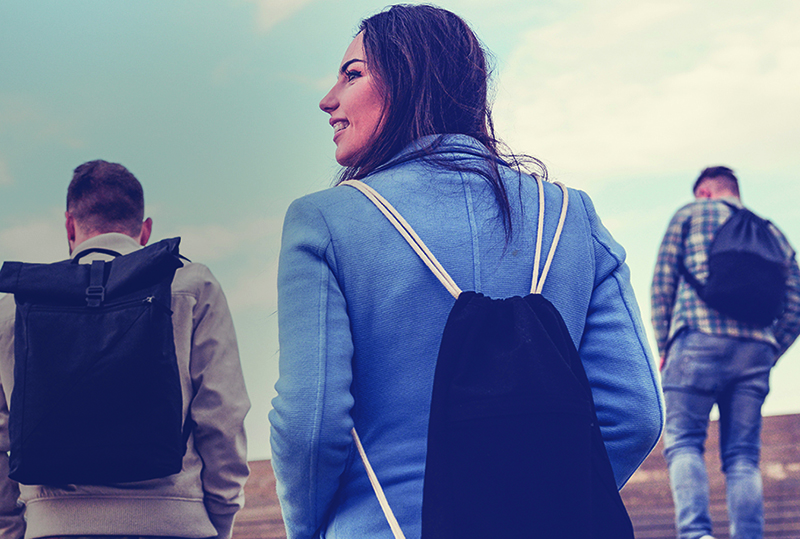 ---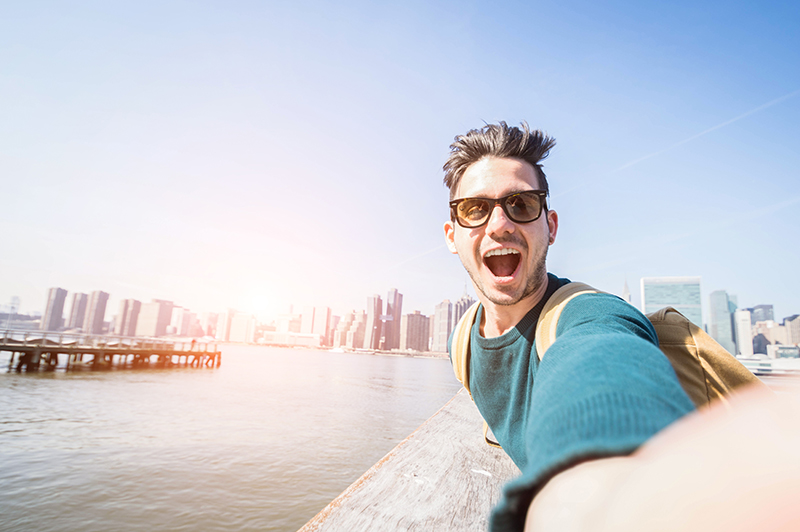 Plan your epic summer 2021
Go Global Week
Summer 2020 might not have gone according to plan, but there is no better place to start planning the summer of your life in 2021 and beyond than at the Go Global Fair on 14 October. Whether you want to work or study in Asia, Europe or the USA, our prep sessions will tell you everything you need to know. Register via MyFuture.
---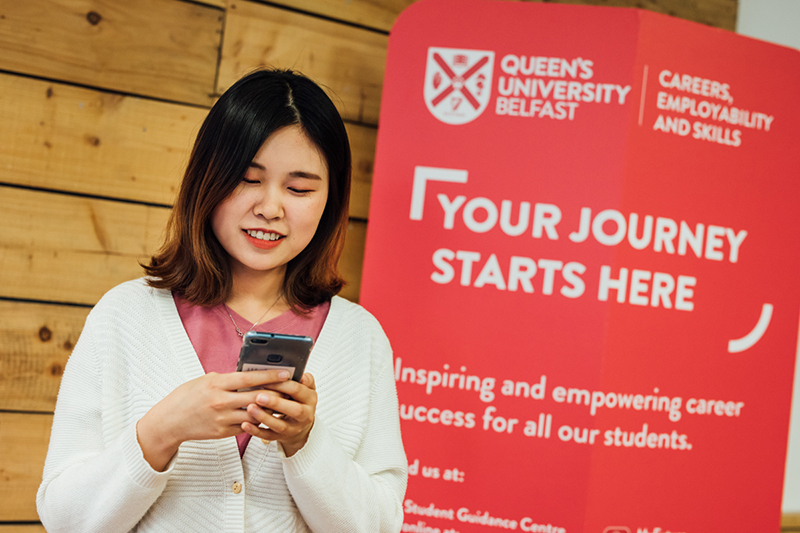 CAREERS, EMPLOYABILITY AND SKILLS SUPPORT
Virtual One To One Guidance with A Careers Consultant
At these appointments, you can meet with a Careers Consultant to discuss career path options for next year, graduate job application, interview, a CV Check or other career-related matter. Please note that there is high demand for this service during term time, so early booking is advised. All appointments are currently being offered virtually.
Book a Career Guidance Appointment via MyFuture>Appointments>Book an Appointment
---