Creative Problem Solving – De Bono Six Thinking Hats
Date(s)
21/05/2019 - 21/05/2019
Location
Graduate School TR3
An internationally renowned problem solving and idea generation workshop based on Dr Edward de Bono's Six Thinking Hats® methodology. Learning to apply the de Bono method will transform your thinking and communication styles and increase your creativity.
On completion of this one-day workshop, participants will receive certification that will enable them to use these tools in real life situations.
The De Bono methodology will enable you to:
Manage meetings effectively
Shift thinking patterns from negative to positive
Solve problems efficiently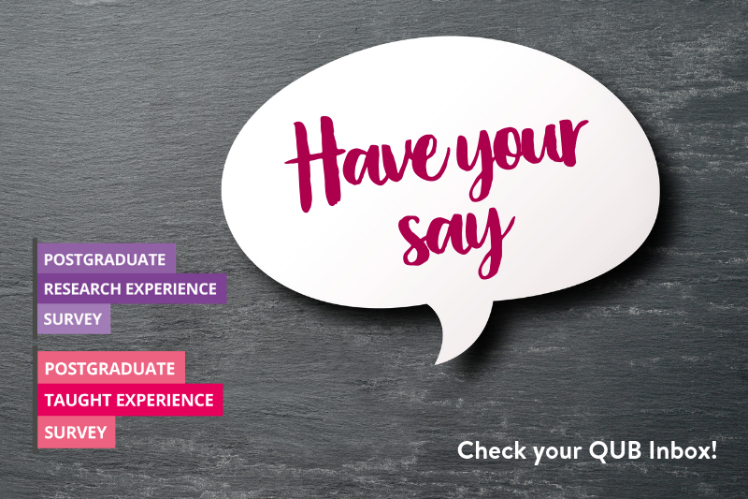 Guidance Support
Date(s): 4/03/2019 - 14/06/2019
Time: 9:00PM - 5:00PM
Location: A unique survey link will be sent to your QUB email account.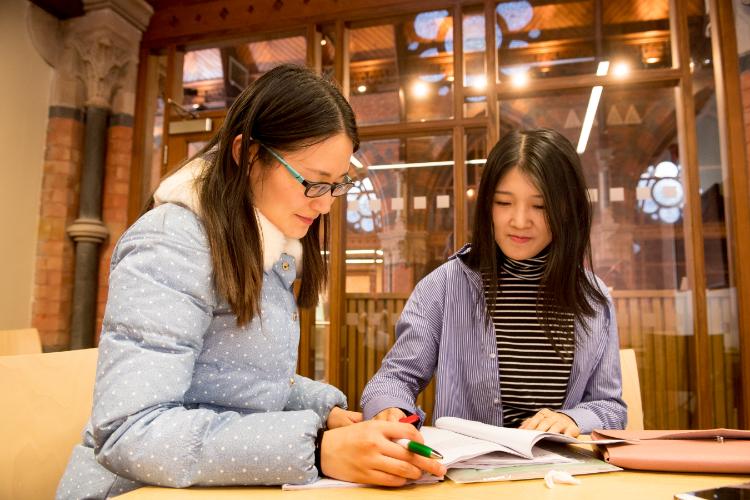 Academic Writing
Date(s): 8/05/2019 - 15/06/2019
Time: 4:00PM - 6:00PM
Location: Graduate School, TR2