Date(s)
12/09/2018 - 19/12/2018
Location
Wellbeing Room, 9th Floor, Main Site Tower (School of Law)
Join us Wednesdays, 1.10pm, Wellbeing Room, Main Site Tower (School of Law) for some Mindful Meditation led by Orla Wallace.
Each class will integrate mindful movement, relaxation and seated meditation.
All Postgraduate Students Welcome.
No booking required!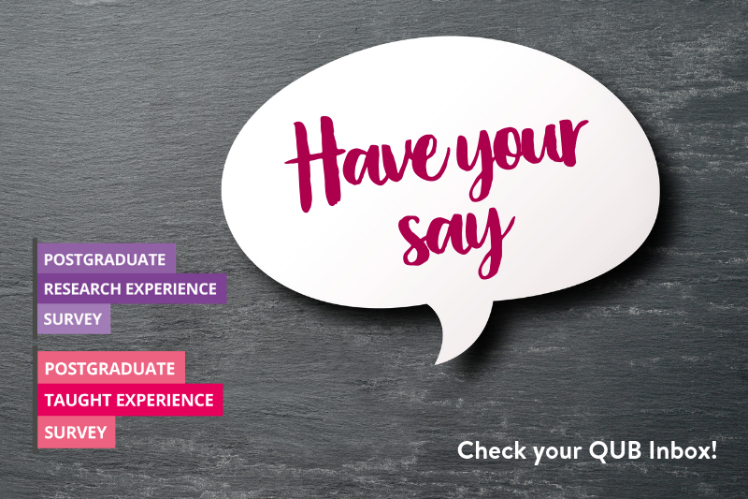 Guidance Support
Date(s): 4/03/2019 - 14/06/2019
Time: 9:00PM - 5:00PM
Location: A unique survey link will be sent to your QUB email account.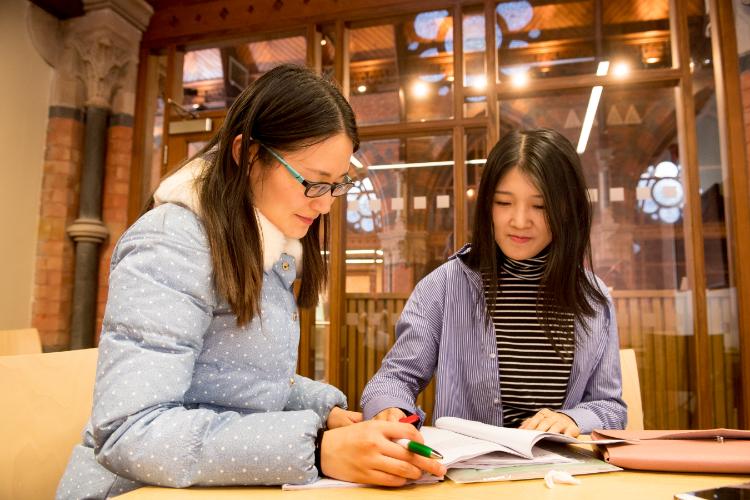 Academic Writing
Date(s): 8/05/2019 - 15/06/2019
Time: 4:00PM - 6:00PM
Location: Graduate School, TR2