Date(s)
20/05/2019 - 20/05/2019
Location
The Graduate School, TR2
Are you a PhD student in years 2 and 3, considering what the Viva is and interested in starting to prepare to defend your Doctoral Thesis? If so, this course is for you.
In this course you will:
Gain insights on what the Viva is, it's purpose and process
Consider a range of common viva questions and identify strategies for answering these questions
Identify effective viva preparation strategies
Have opportunities to practice preparing and delivering answers to viva style type of question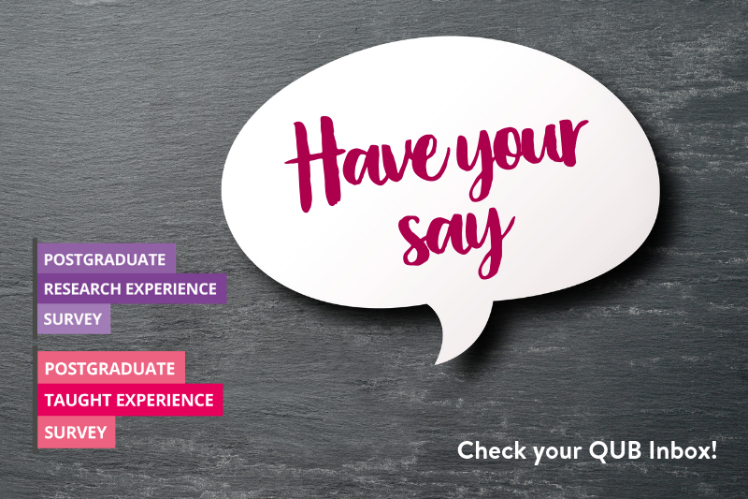 Guidance Support
Date(s): 4/03/2019 - 14/06/2019
Time: 9:00PM - 5:00PM
Location: A unique survey link will be sent to your QUB email account.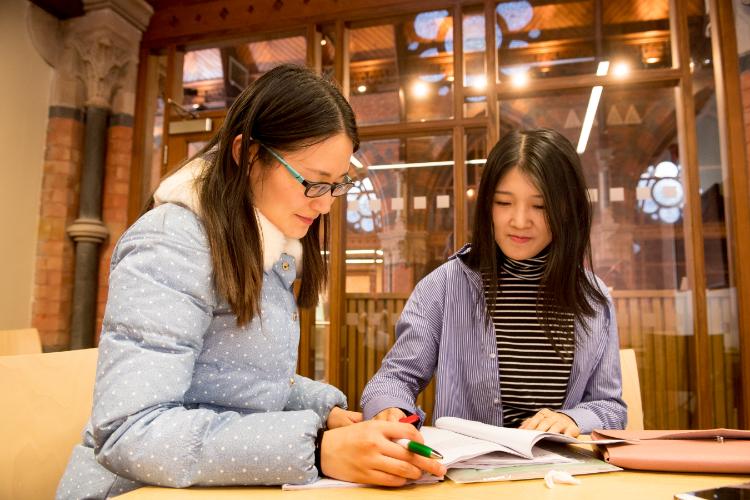 Academic Writing
Date(s): 8/05/2019 - 15/06/2019
Time: 4:00PM - 6:00PM
Location: Graduate School, TR2