BLOG: Library Services: How we're supporting students and staff during the cost-of-living crisis
"We want to support our students and staff in any way we can."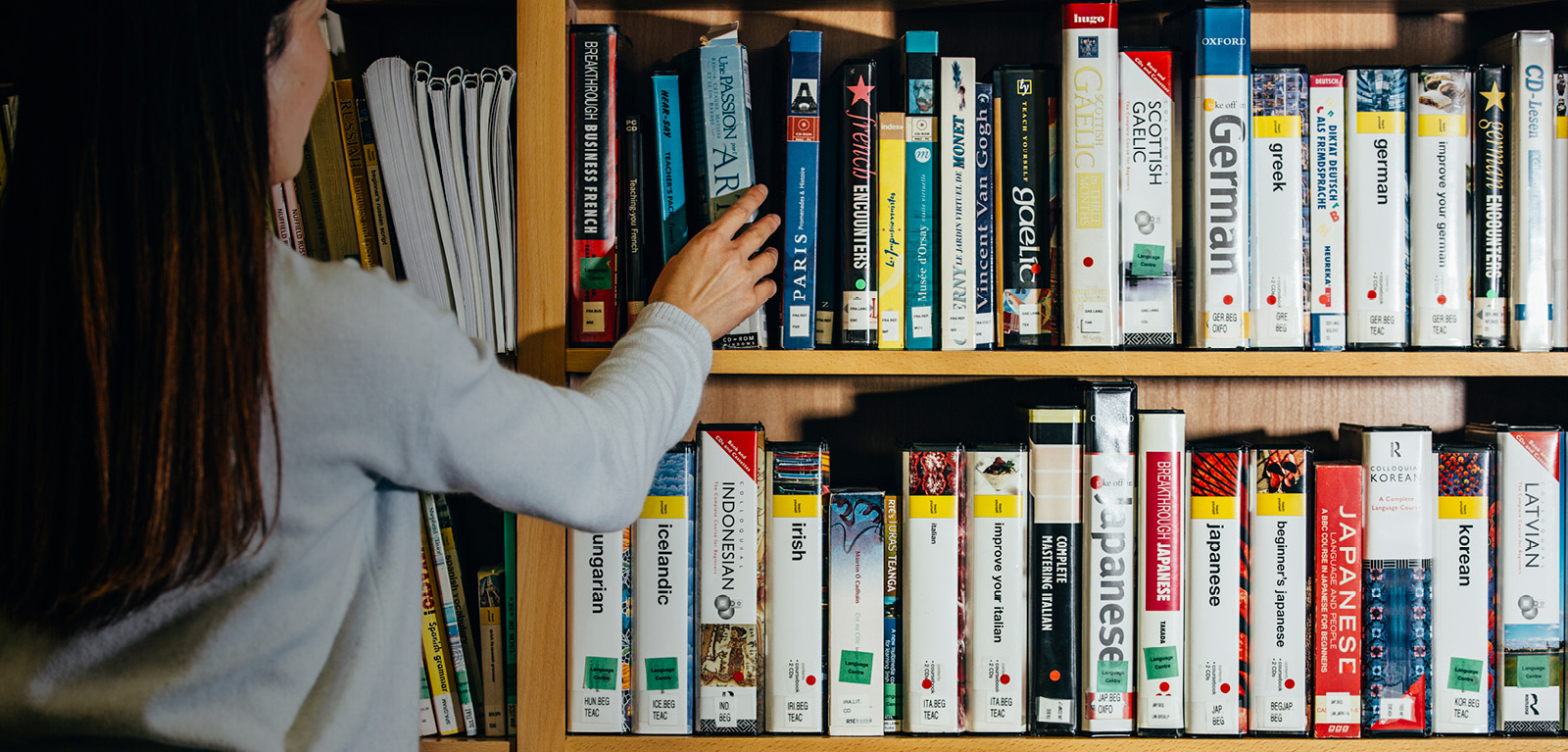 A blog by Jane O'Neill, University Librarian and Assistant Director, Information Services
The Library is at the heart of the campus and is an integral part of student life. The McClay Library is very well used, allowing our students to engage with learning outside the classroom, to connect with resources and collaborate with other students. Since the start of term, there have been over 160,000 visits to the Library, with an average footfall of 6,000 each day. Students can access the full range of library services and facilities, from silent study areas to whisper zones, and individual and group study rooms which can be booked in advance. There are PCs on study desks and loanable laptops, and WiFi is available throughout the building. We also have a large student lounge with water coolers, which provide a cheaper and more sustainable alternative to bottled water.
Our Library Services team has accreditation in the Customer Service Excellence (CSE) standard and library staff are committed to ongoing service improvement and providing an excellent student experience. We want to support our students and staff in any way we can and this year our dedicated library staff have introduced a series of measures to help support our students and staff through the cost-of-living crisis.
24-Hour Opening
At the Library, we aim to provide a welcoming space for students and staff, so they can study or complete their research in a warm, safe environment at a time that suits them. Feedback from our students and researchers was that they wanted 24-hour access to the McClay Library. We listened to that feedback and have extended our library opening hours so that the McClay Library is open 24 hours during term-time. This is a welcome extension to 24-hour opening, which was previously limited to exam time only.
Abolishing Library Fines
We have said goodbye to library fines! The Library enables students to be active learners by providing access to high-quality resources in support of teaching and research. We don't want anyone to be prevented from accessing the information they need because they cannot pay a library fine. We have introduced a number of other measures to encourage students to return their books and believe this will positively benefit the student experience.
Wellbeing and Relaxation Zone
Student wellbeing and accessibility matters to us, so we have created a Wellbeing and Relaxation space in the McClay Library. It features sound cancelling screens and is an oasis of calm for students against the busy backdrop of the Library. It has been kitted out with high-backed, cosy chairs and footstools, beanbags and mood lighting. Students can adjust the space to meet their needs, whether they wish to find a few moments to browse the wellbeing collection of self-help books or fiction, or use the space to study in peace.
Free period products
As well as being available in various locations across campus, free period products are available in the McClay Library. This scheme, funded by the Department for the Economy, and provided by Queen's Wellbeing in partnership with the Students' Union, is designed to help our students – from those who may be caught short to those who are impacted by period poverty.
Library staff continuously demonstrate their ability to respond to changing circumstances, and I am proud of their response to helping our students and staff during the current cost of living crisis. The measures they have implemented demonstrate the valuable contribution they make to the university community as whole.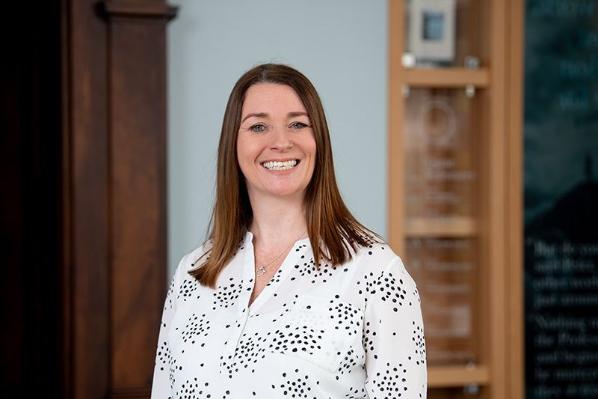 Jane O'Neill
University Librarian and Assistant Director, Information Services