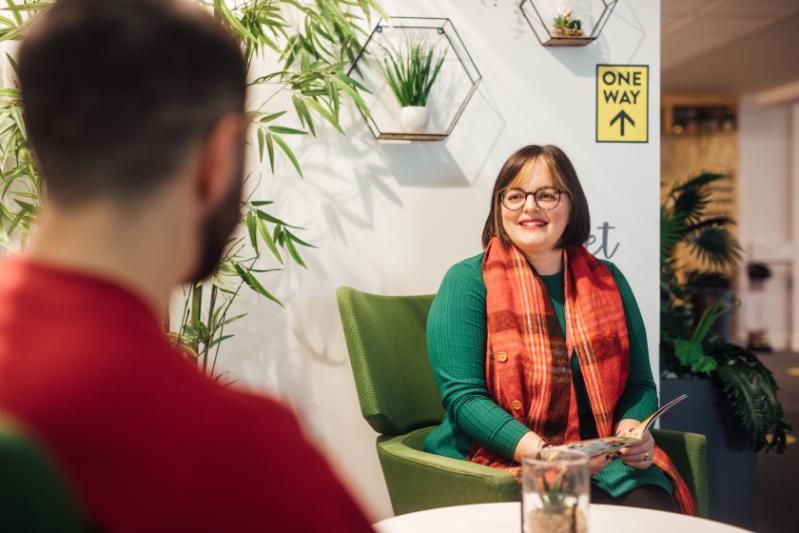 STUDENT DISABILITY AND WELLBEING
Daily Drop-in
The Student Disability & Wellbeing Service host a drop-in from Monday to Friday, 11:00am - 3:00pm. You can visit us on Level 1 in One Elmwood (next to the Student Information Point) or call us on 07387 546 123.
We understand that money worries can cause significant stress and worry, and can provide a range of support to students at any stage, in a safe, confidential, and non-judgemental space.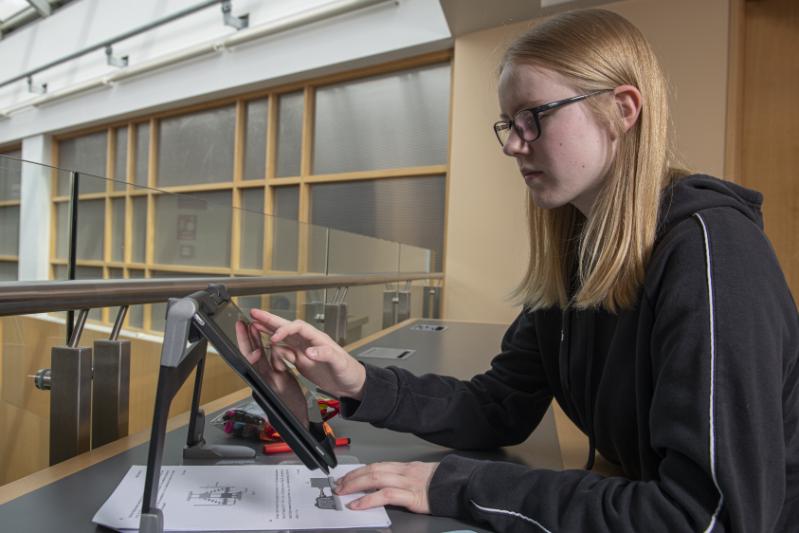 DISABILITY SERVICES
Disabled Students' Allowance
Disabled Students' Allowance can help eligible students with additional support needs that students may require as a result of their condition, such as:
Additional travel costs
Non-medical helper support
Specialist equipment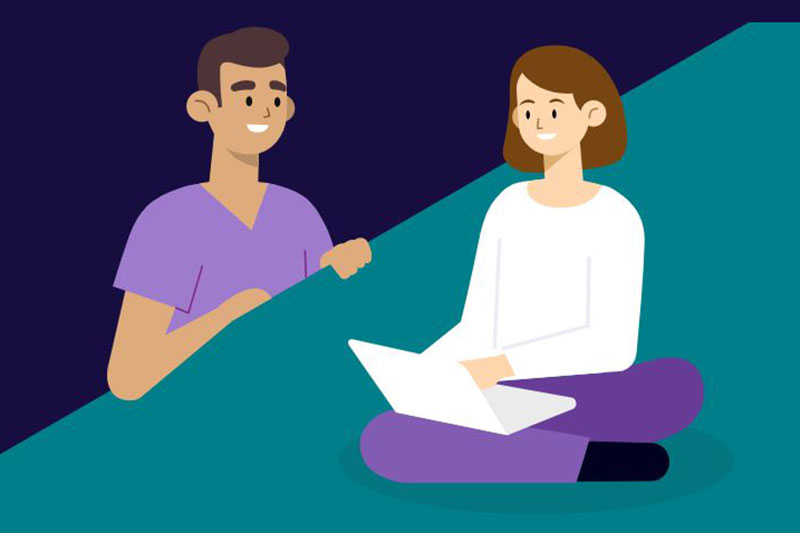 Blackbullion
The Students' Union has teamed up with Blackbullion to provide an online financial education tool specifically designed for students. 
Invest in yourself and register for FREE! Use your QUB email address and select 'Queen's Students' Union' as your institution to gain unlimited access to all Blackbullion resources and information.
Understand, and plan for, your financial circumstances while at university with this easy-to-use budgeting calculator.
Discover different budgeting styles, how to budget your student loan, the obstacles you might face, and what to do about them.
Explore a range of different resources and tools plus there are loads of tips and tricks to support money management and money saving too!
Find out more about Blackbullion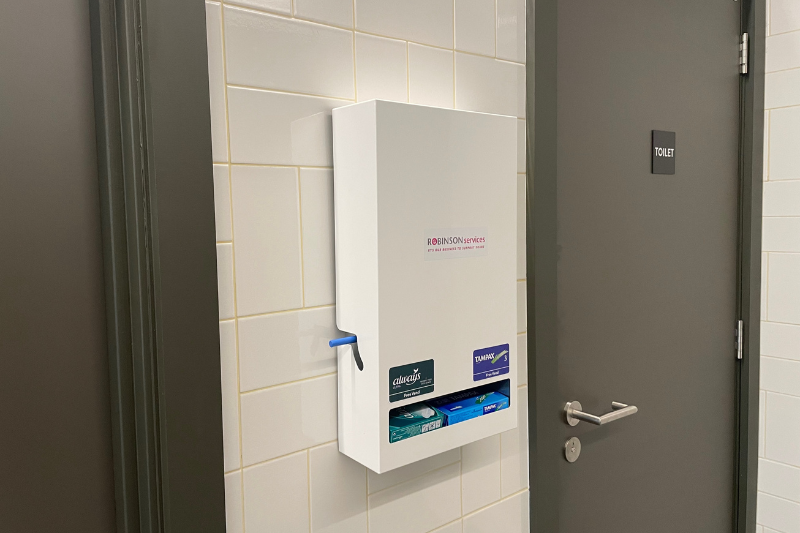 Free period products on campus
Take what you need, when you need it
We believe that no-one's education should be impacted by their period, so we make period products available for free to our students.
You can find the free products in all women's, accessible and gender-neutral bathrooms in:

McClay Library

One Elmwood Students' Union and Student Centre

The Graduate School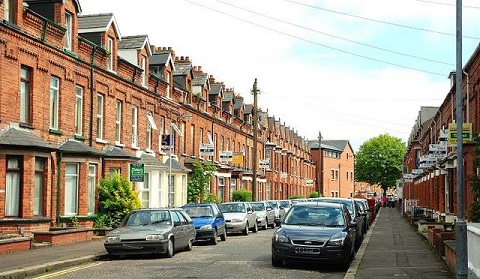 Living with Housemates this Year?
If you are living in Queen's Accommodation, or Private Halls of Residence, bills such as heating are usually included in your costs.
If you are living in shared, private accommodation with flatmates / housemates, it is a good idea to agree in advance with everyone how much you are able to contribute to shared bills such as gas, heating oil, electric – and even other bills such as internet! It is also a good idea to review these periodically throughout the year. Budgeting more for colder periods such as winter will also help when you need these utilities the most.
Be mindful that not everyone is in the same financial situation, and some housemates may not be in a position to contribute the same amount. Agreeing these costs from the outset helps to find compromise and solutions, and reduces the chance of confrontation in the future.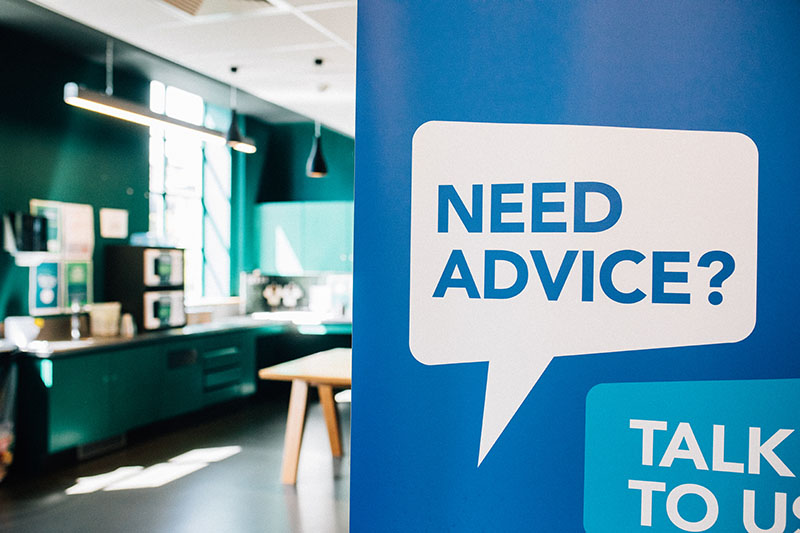 SU Advice
University life can throw up all sorts of difficult situations and challenges. SU Advice is here to help.
At times you might have money worries, academic concerns, accommodation issues, funding queries, welfare benefit queries or be involved in a disciplinary process. Contact us on su.advice@qub.ac.uk