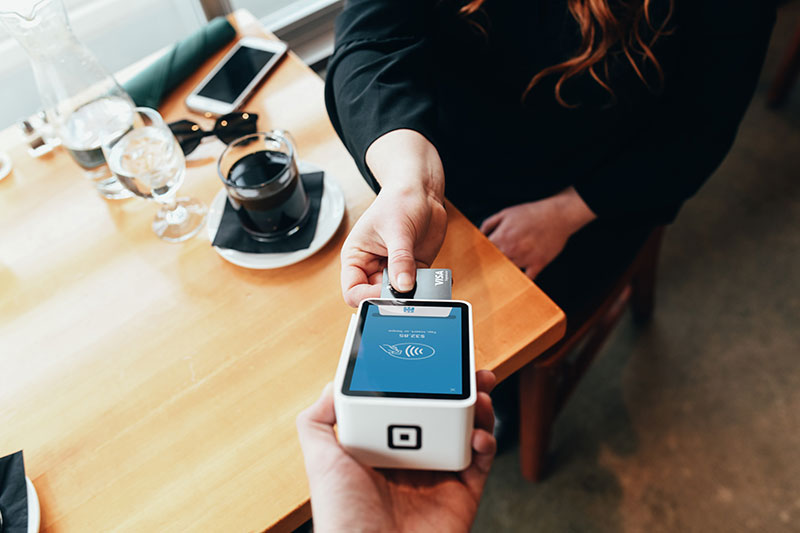 CHECK FOR A STUDENT DISCOUNT
Don't be afraid to ask retailers if they offer a student discount.
There's no shame in asking for a discount, offering discounts is a great way for retailers to build brand loyalty so they may have something in place even if it's not advertised. The worst they can say is 'No' but if they say yes you could be saving some cash on your purchases!
Read Queen's student Patrick's blog on Making the most of Student Discounts.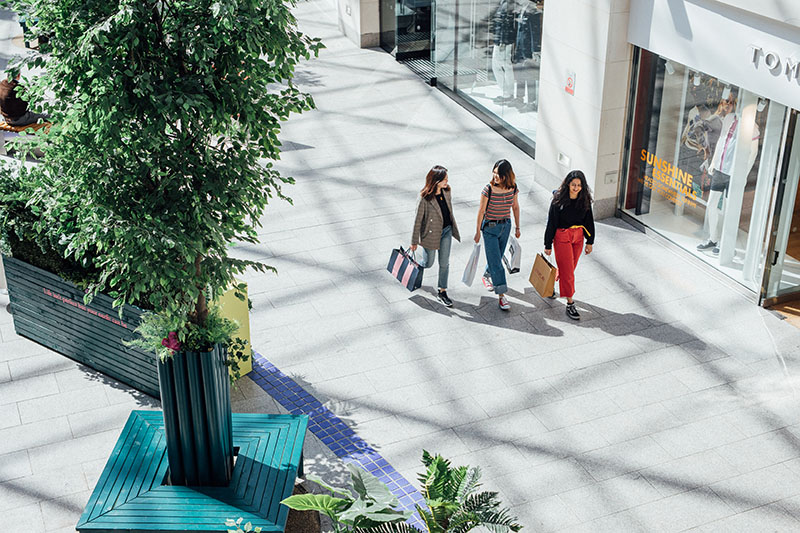 UNiDays
Save money by taking advantage of discounts on top brands.
UNiDAYS is a discount that is available for free to students worldwide. Current students in higher education can sign up with UNiDAYS to get discounted deals on products and services including discounts on top brands such as Apple, Nike, Samsung and ASOS.
UNiDAYS also offers additional free services such as Study Together- a virtual study space, and Unmind- to help you with your mental health and wellbeing.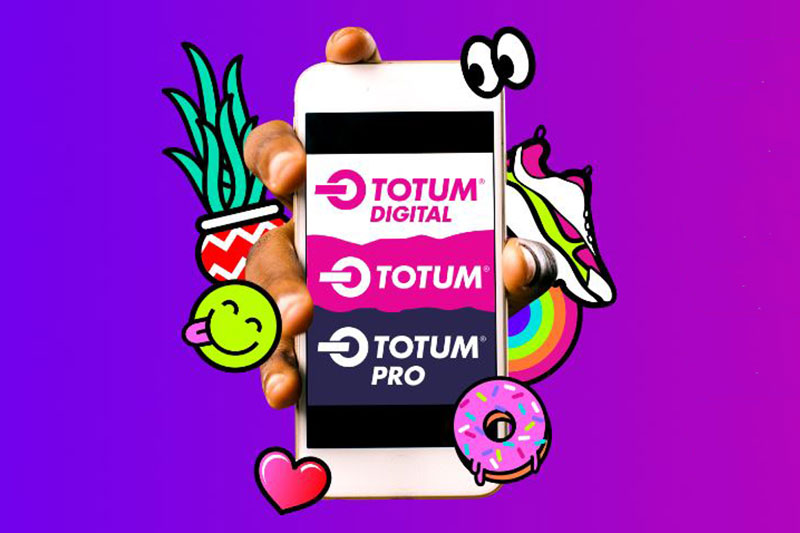 TOTUM
TOTUM is a student discount card and app giving you access to huge offers on food and essentials, tech, travel and home delivery. Plus fashion, beauty and a whole lot more.
In-store and online, TOTUM puts all the best student coupons, vouchers and discounts right where you want them - in your pocket. They have partnered with lots of eco-friendly and sustainable brands so you can be ethical about your choices. They also have free giveaways that you can enter.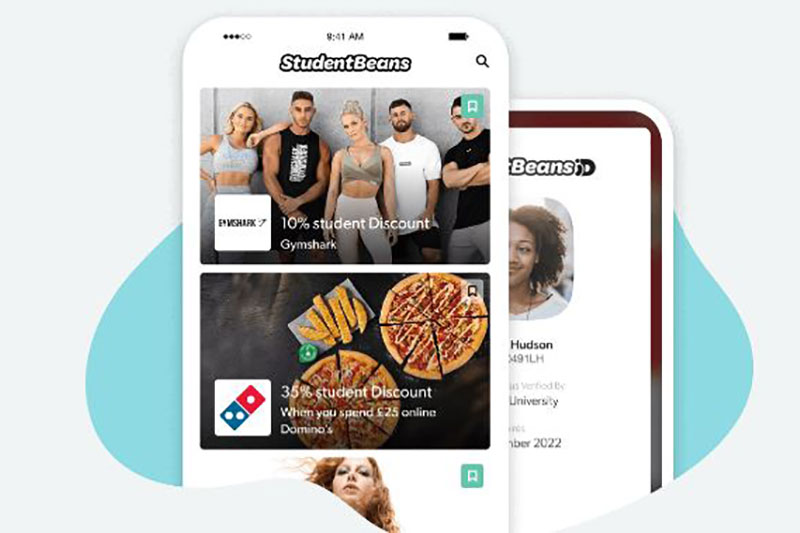 STUDENT BEANS
Student Beans is a student loyalty network that you can access via their app to take advantage of loads of discounts. 
They offer discounts on everything from food and drink to health and mobile. Currently they are offer discounts with top brands such as ASOS, Domino's, New Look, McDonald's and many many more!
YLINK CARD
yLink is a discount card for all 16-23 years olds using Translink services within Northern Ireland.
You get 1/3 off Translink bus and rail travel in Northern Ireland and up to 50% off Enterprise for up to 8 years – and the card is now FREE! yLink discounts are available on standard adult full fares only. Take the bus instead of the car and save money while you save the planet too!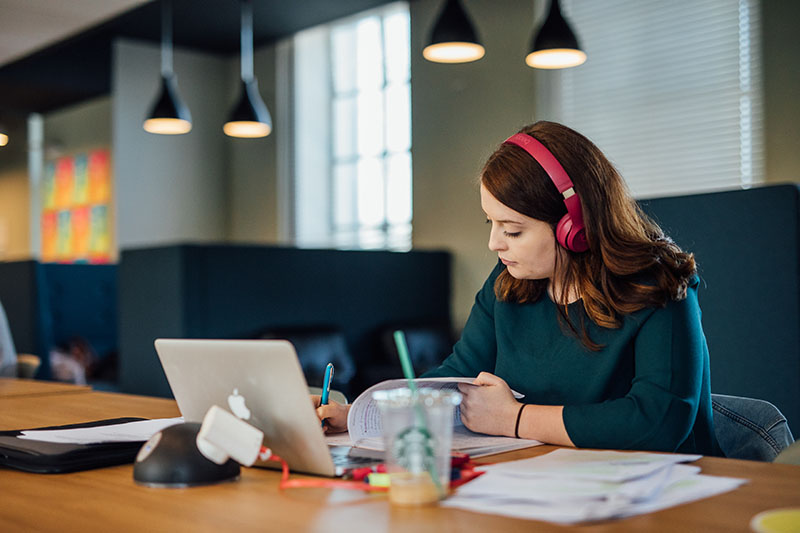 TECH DISCOUNTS
While there are lots of computers available throughout Queen's, you might find that you really need your own at home. Before you make a purchase be sure to check for discounts.
There are several suppliers who offer discounted deals on equipment to students in education including; Dell, Lenovo, HP, Microsoft and Apple. If you're interested in a different supplier don't be afraid to ask if they offer student discounts.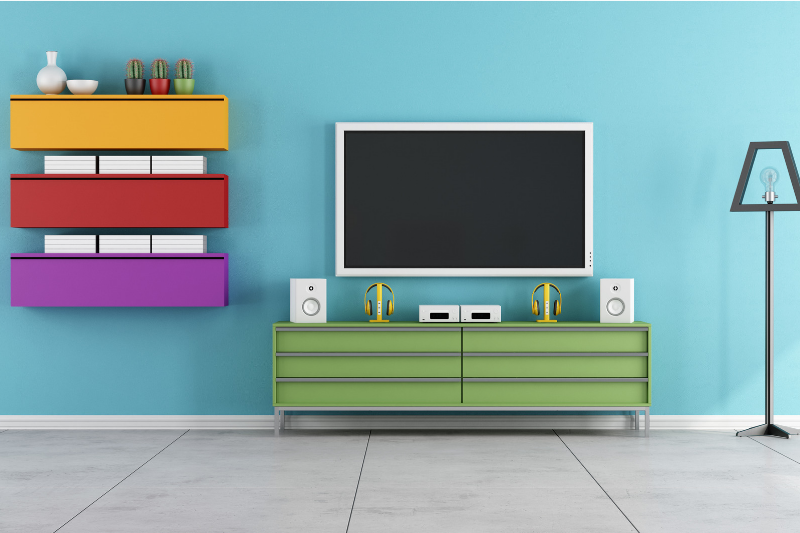 TV LICENCE - PARTIAL REFUND
You need to be covered by a TV Licence to watch or record live TV programmes on any channel, or download or watch BBC programmes on iPlayer.
TVs in shared areas of Queen's Accommodation will be covered by their TV licence but if you have a TV in your room or are watching iPlayer on your laptop you will need to purchase your own licence. However, if you are leaving your halls or rented accommodation and moving back home for the summer, there's a good chance you won't need your TV Licence if there's one at home. In this instance you can apply for a refund.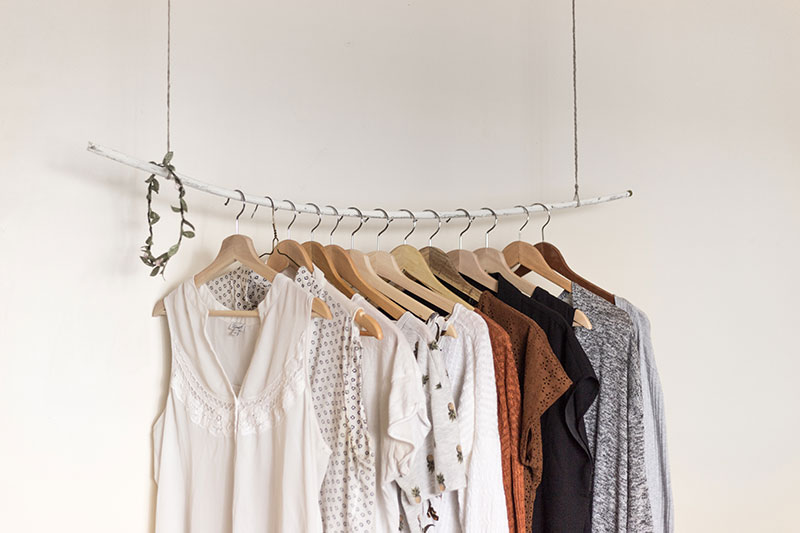 Clothes Swap and Drop Rails at Accommodation
Forget fast fashion and refresh your wardrobe without spending a fortune.
Swap your unloved items for something else at a clothes swap event in Queen's accommodation. In BT1 common room and a BT9 and BT2 laundry room there are drop rails where you can swap something you no longer wear with something else. It's a great way to glow-up while saving the planet too!