Grocery Shopping on a Budget
Heading to uni this year? Check out Manasa's top grocery shopping tips and learn how you can spend wisely and stick to your budget.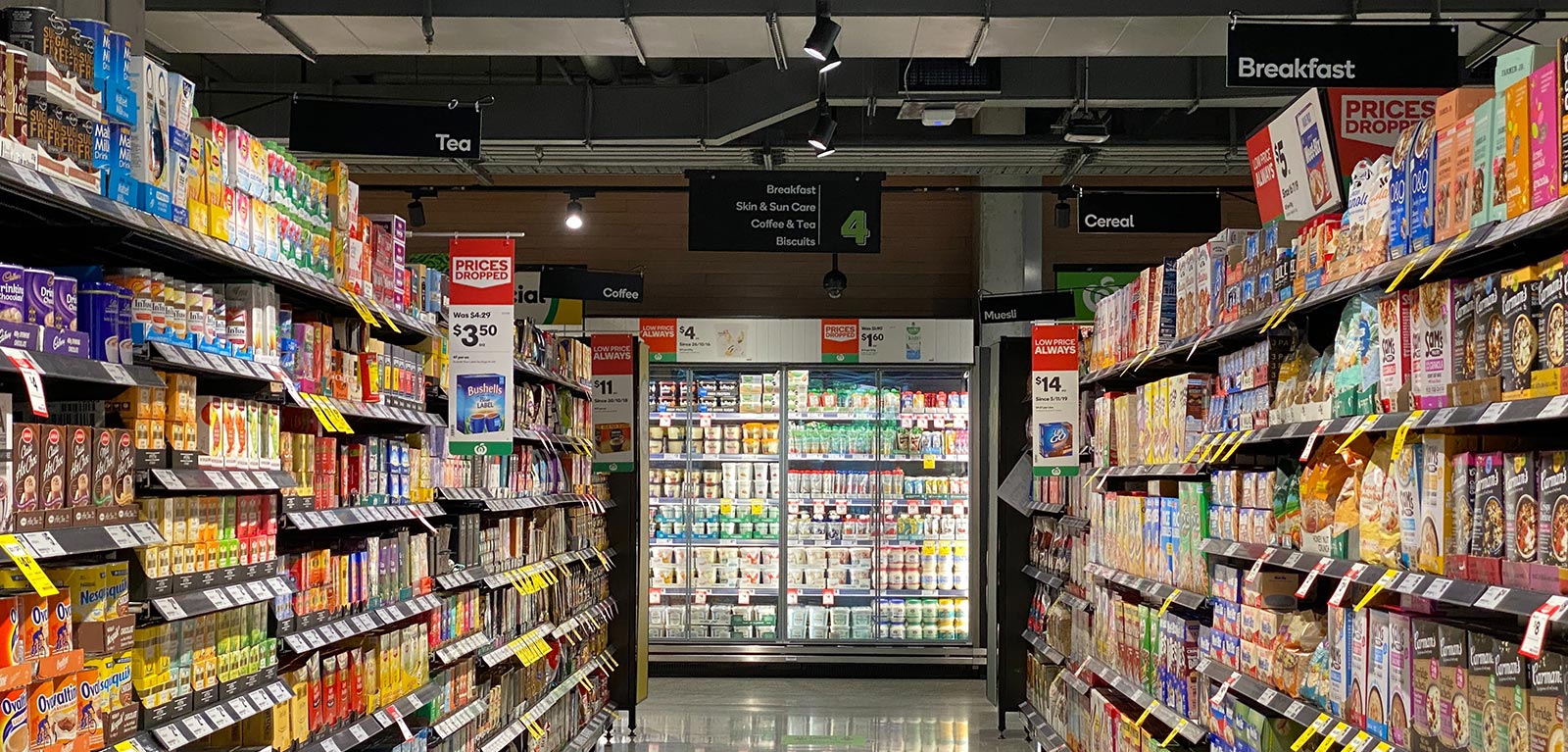 Managing your money after moving out can be difficult. You are suddenly in control of your spending including what you eat. It can be convenient to eat out every day however, not so good for your wallet (or health). Out of all the things I had to pay attention to regarding my spending, it was food. It took a good month to figure out what the best places were to get certain things, in terms of quality and price.
Plan your meals
The first step to managing your money when it comes to groceries is to figure out what you will eat. More importantly, what you will cook. I found that buying a bunch of things in theory that I will cook with them leads to some food and money wastage. Get real with yourself and find some recipes that you know you like and will use all the ingredients for.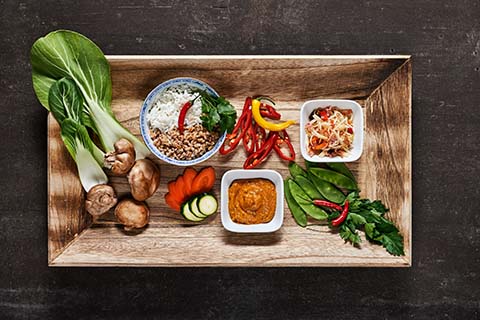 Make a list of ingredients to avoid waste
Create a list
Once you collect a list of recipes for the week, write out a list of general ingredients that you might need. I like to create a general list of things that I'll need every week, like bread, milk, eggs etc. These are your staples and are things you'll be using every week (definitely). Other things like pasta, pasta sauce, rice, peanut butter, condiments, etc can be bought in bulk and be used for more than one week.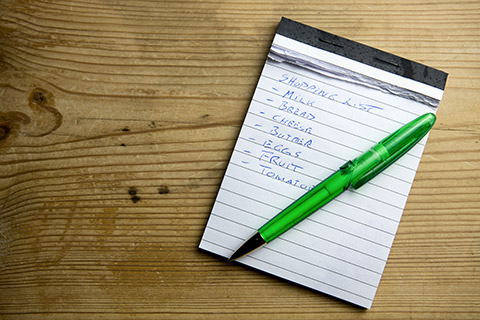 Your first grocery bill will be slightly expensive because you're buying everything for the first time but after that, you'll only need to maintain, and your bill won't be that much. I like to aim for a certain price for my weekly maintenance bill give or a take a few pounds.
Buy frozen
Once you've gotten a list of things you know you'll use, there are a few things you can do to reduce your costs. One example is getting fresh frozen vegetables. I like getting those big bags of frozen mixed vegetables to get a different assortment of a lot of veggies with a lower price. These are also great because they last longer (and you can do the same thing with fruit!) and you don't have to race to finish them before they spoil.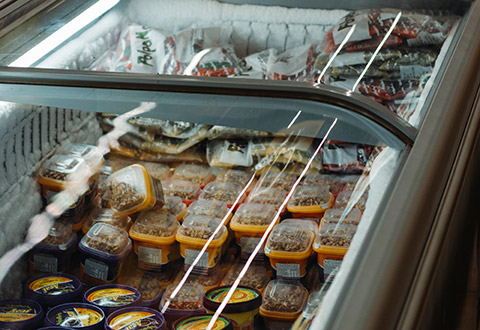 Buying frozen foods can be more economical
However, if there's a certain vegetable that you want and can only find fresh, you can buy a bunch in bulk and freeze that for a while (like spinach). Additionally, shopping at certain stores can also reduce costs. Lidl for example is more budget-friendly than other supermarkets.
There's an app for that
There are also tons of apps online that can make weekly budgets for you and help you organize your grocery spending. Using an app is also a really great way to see the numbers in front of you so you know exactly how much is going into groceries. Apps like plum, snoop and koody are all great to monitor your spending (not just for groceries). Managing money can sometimes be overwhelming so these apps can really help introduce you to budgeting.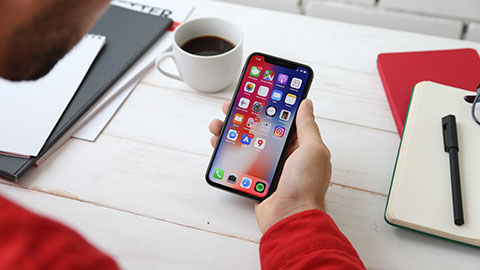 There are lots of apps to help you budget
It's great to budget but don't stress yourself too much if you go over budget. It's all a learning process and it takes time to know how to spend your money when it comes to food (I know it took me months).
Find out more
Manasa Ramakrishna

Medicine | Undergraduate Student | Canada

I'm a 20-year-old international student from Canada and currently studying Medicine. I figured the best way to combine my love for science, travelling and working with people would be to do international medicine. Outside school, I do classical dance, sculpture and biking!