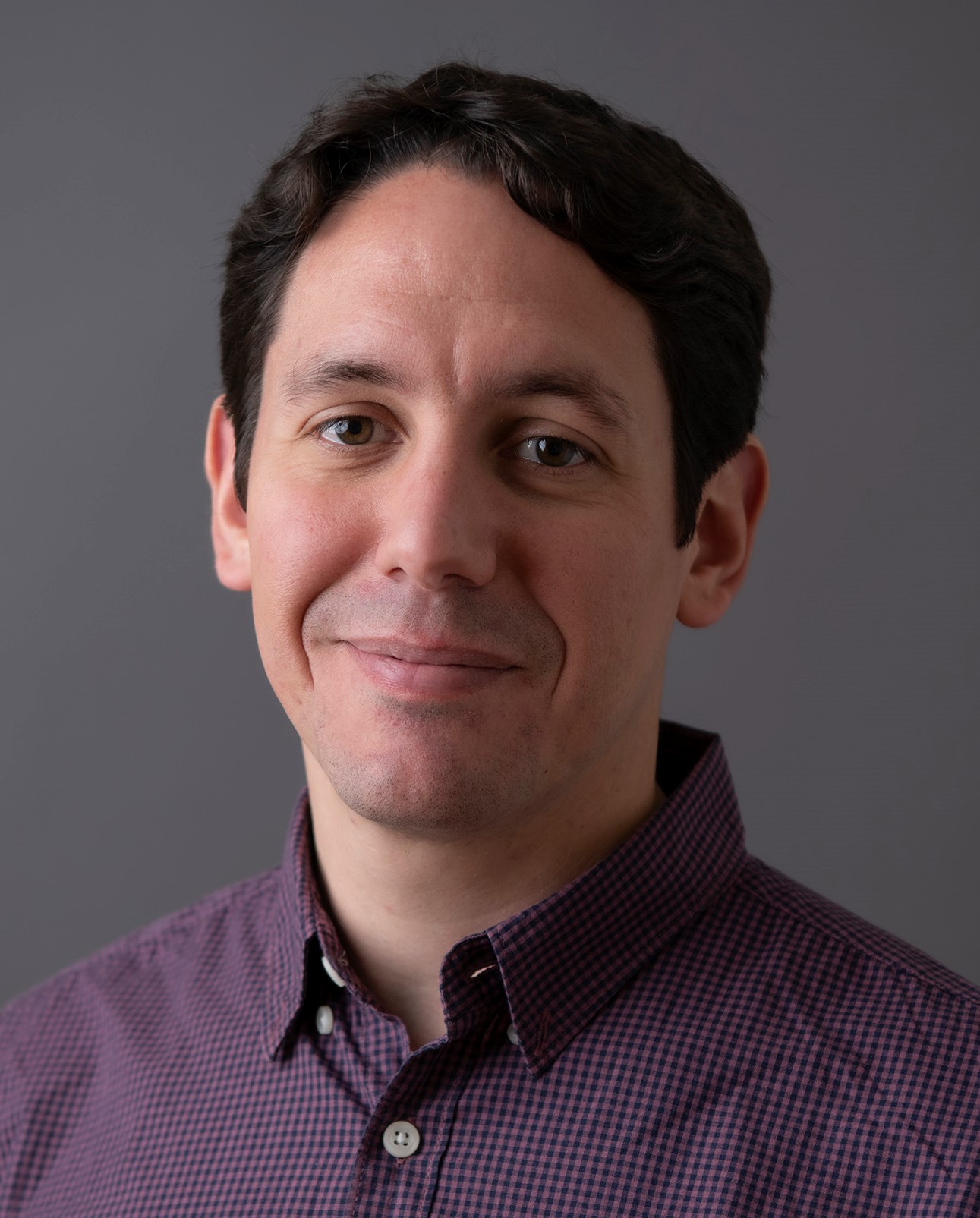 Dr Leandro Garcia DSc MSc BSc
Lecturer in Complexity Science in Public Health
Leandro is an expert in the application of complex systems science in public health, and in the intersection between physical activity and population health. He is co-lead of the Complexity, Public and Planetary Health Cluster at Queen's University Belfast. His research combines public health and complex systems approaches and methods to investigate the links between behavioural, environmental, social, and policy determinants of population health.
Professor Ruth Hunter
Professor of Public and Planetary Health

Ruth is a public health researcher with an interest in disease prevention, and methodological expertise in complexity and systems science. Her work primarily involves investigating how we can improve our urban environment for better population health including brain health. She is a member of the Public Health Research funding panel for the National Institute for Health Research, and the WHO expert panels on urban green space interventions, Non Communicable Disease prevention, Health and the Sustainable Development Goals and other aspects of urban environment and health, and an executive board member for the WHO Belfast Healthy Cities and Connswater Community Greenway
Professor Amy Jayne McKnight
PhD MBCS FHEA MKC
Professor of Molecular Epidemiology and Public Health
AJ's research is focused on molecular factors that influence human disease and promote healthy ageing. She has participated, led, or helped lead the robust discovery of hundreds of loci for rare diseases and complex polygenic traits, identifying novel risk factors and biological networks. Together with colleagues, she has helped develop powerful approaches to integrative data analysis, which led to the identification of novel biological pathways. AJ coordinates multiple bioresources (including NICOLA) with associated phenotypic data. AJ and her team have won multiple awards for their research, which brings together international researchers conducting multidisciplinary research. As PI and Co-I her grant income exceeds £10 million in the last five years, with >100 peer-reviewed publications (4638 citations, April 2021). AJ is passionate about translating high quality research from academia, industry, and NHS collaborations into tangible benefits. Her team regularly conducts outreach activities that promote increased public understanding of science-medicine.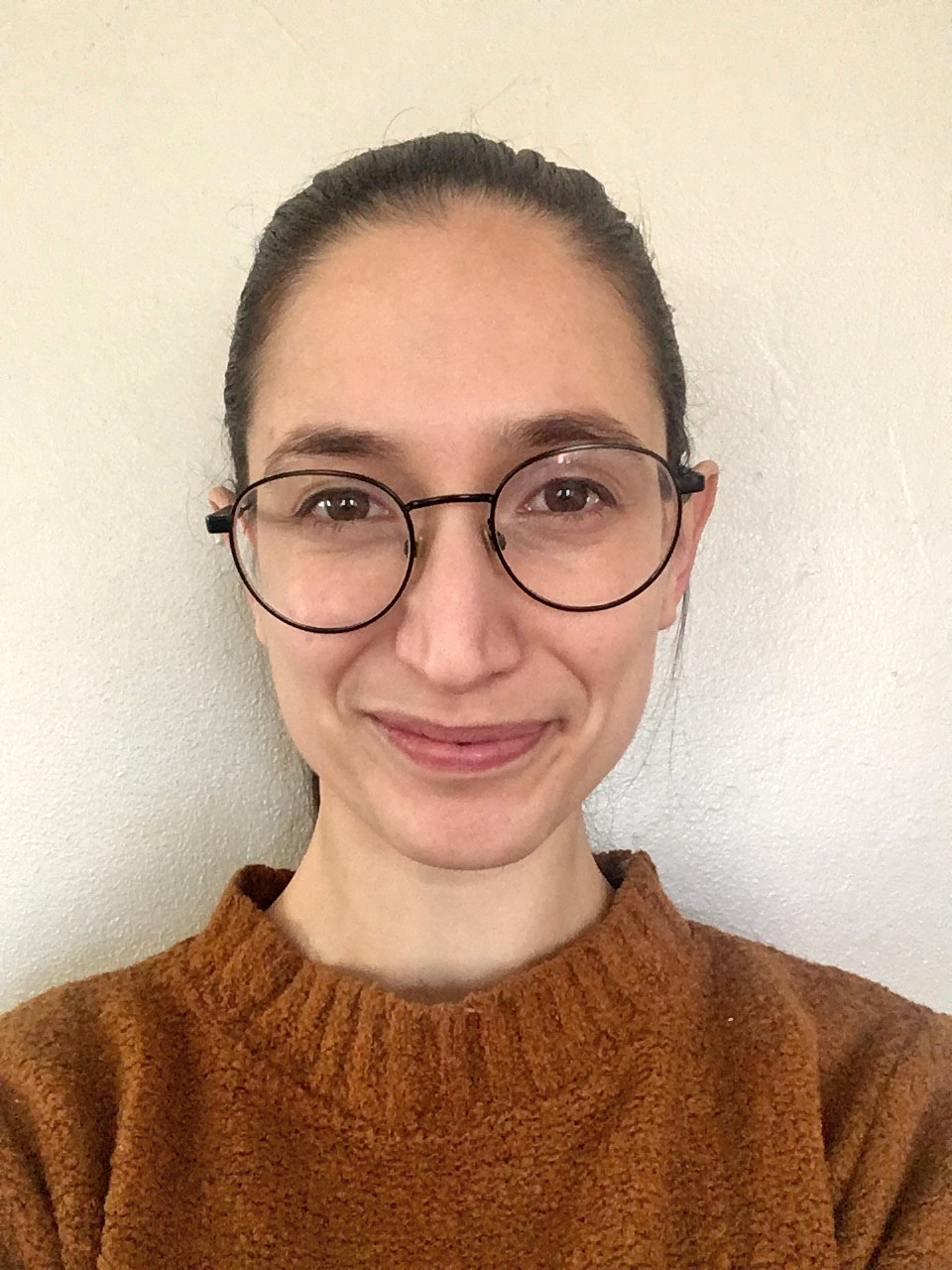 Dr Ione Avila-Palencia
PhD MPH
Research Fellow
Ione's academical background is in Environmental Sciences and Public Health. During her PhD at the Barcelona Institute for Global Health (ISGlobal), she worked in the EU funded project called Physical Activity through Sustainable Transport Approaches (PASTA). She coordinated the data collection in Barcelona, the tracking add-on study (sub-study to track participants with Moves app) in the seven PASTA cities, and the final questionnaire design. As an academical result, she published three papers as leading author focused on health effects of transport and related exposures like air pollution and physical activity in European cities. In her Postdoctoral position at the Urban Health Collaborative (Drexel University), she worked in the Salud Urbana en América Latina (SALURBAL) looking the effects of physical urban features in health and environmental outcomes in Latin American cities. She is also part of the Urban Climate Change Research Network (UCCRN) working as a contributing author in the Architecture, Urban Planning, and Design Element of the upcoming Third Assessment Report on Climate Change and Cities (ARC3.3).