Meet the Business Operations and Student Systems Team
What we do
The Business Operations and Student Surveys Teams sit within Careers, Employability & Skills.
We manage and analyse institution-wide surveys and provide quality integrated systems that promote student and employer engagement and facilitate the development of a data driven approach across the Careers Service.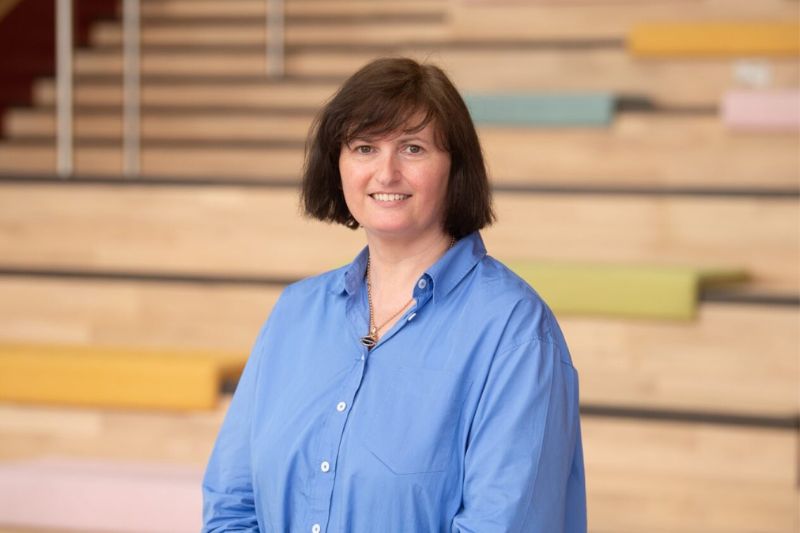 Eimear Gallagher
Manager of Business Operations and Student Surveys
Eimear heads up a team of systems and surveys specialist staff members and has overall management of University surveys at Queen's, as well as Careers systems, and data management within Careers, Employability & Skills.
Business Operations Team
The Business Operations Team manage all systems and information used within the Careers service by both students and staff, with a student focus on MyFuture which is our online Careers management tool.
You can use MyFuture to search and apply for jobs, book onto careers-enhancing programmes, register for events and to access one-to-one careers support.
Every student at Queen's can log on to the platform for free using their Queen's email address and password, and you can continue to enjoy access for up to two years after graduation
The team also manage other systems, such as VMock our online student CV checker, and provide technical support to the Student Surveys Team, as well as developing policies and ensuring data compliance.
Meet the Business Operations Team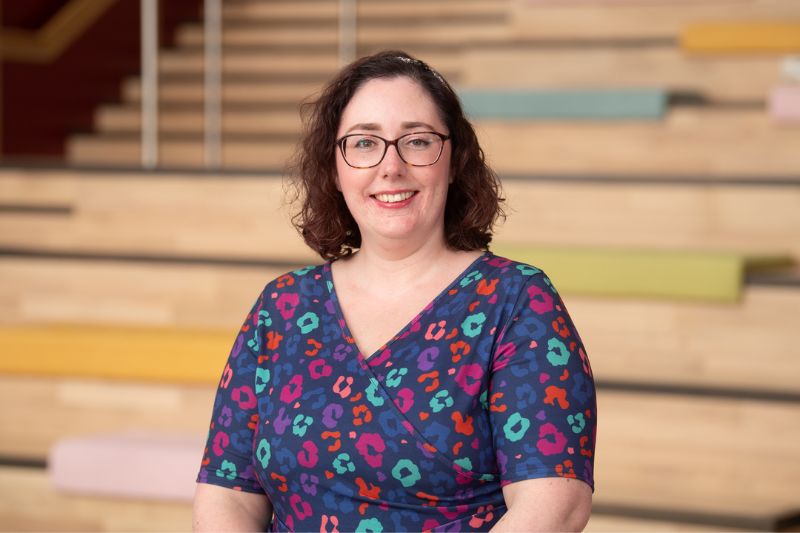 Stephanie Drain
Systems Officer
Stephanie customises, develops, maintains and looks after issues and resolutions in coordination with the main Careers systems providers, such as MyFuture and VMock. She also provides technical support for the Surveys Team and works with the head of the team on policies and data management.
Shaun Hickland
Systems Coordinator
Shaun is responsible for MyFuture system maintenance, employers, jobs, as well as reporting and dashboards.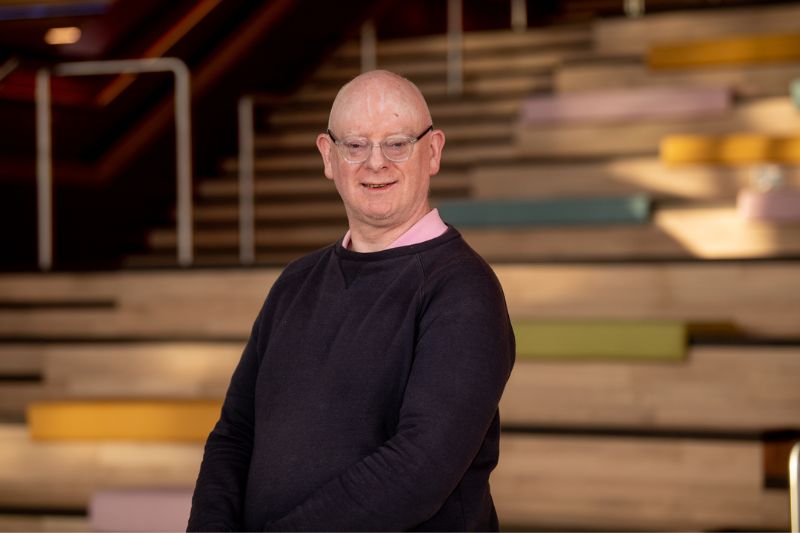 Shane Magee
Clerical Officer
Shane assists with MyFuture Events templates and MyFuture job approvals, as well as general systems housekeeping, and he also provides assistance for wider Careers events.
Elaine Given
Clerical Officer
Elaine is PA to Head of Careers and Head of Educational and Skill Development. She is also a Careers QFIS Finance Requistioner, and looks after Careers inventory, as well as being a Careers Plan On Coordinator and Careers Fire Warden volunteer.
Student Surveys Team
We have a whole team dedicated to collating student data that we then use to make your Careers service the very best that it can be.
During the student registration process at the start of each academic year, you will be asked to complete two Careers-focused questions.
We use this data to inform a targeted approach to the careers information and support we provide you during the year. You'll receive targeted monthly emails from us with details of career-related activities that are relevant to you.
Your voice can help drive real change at Queen's and help future students make the right choice about higher education.
We manage and analyse institution-wide surveys including the Graduate Outcomes survey, The National Student Survey, the Queen's Student Survey (QSS), and the Postgraduate Taught and Postgraduate Research Experience Surveys.
Meet the Student Surveys Team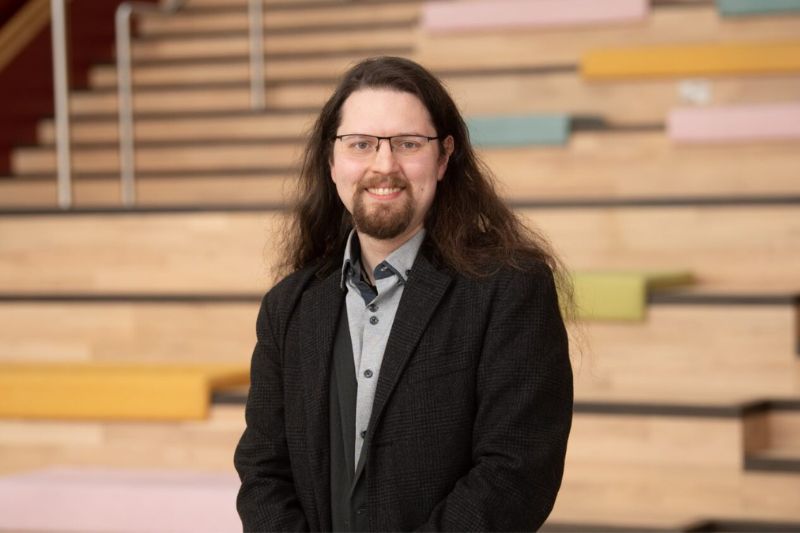 Duncan Berryman
Student Surveys Officer
Duncan looks after the analysing of the NSS, QSS and PTES/PRES surveys. He also manages online survey tools (scripting and setting up surveys), as well as data analysis and production of reports for ad hoc queries. He supports the roll out of Module/Teaching Evaluation (MEQs, TEQs), software (EvaSys), and the development of relevant methodologies associated with MEQs), as well as the development of PowerBi Surveys Dashboards.
Duncan also provides support to the Business Operations Manager in presenting survey reports and briefings to University Committees, Faculties and Schools and provides NSS briefings to students, where requested by School.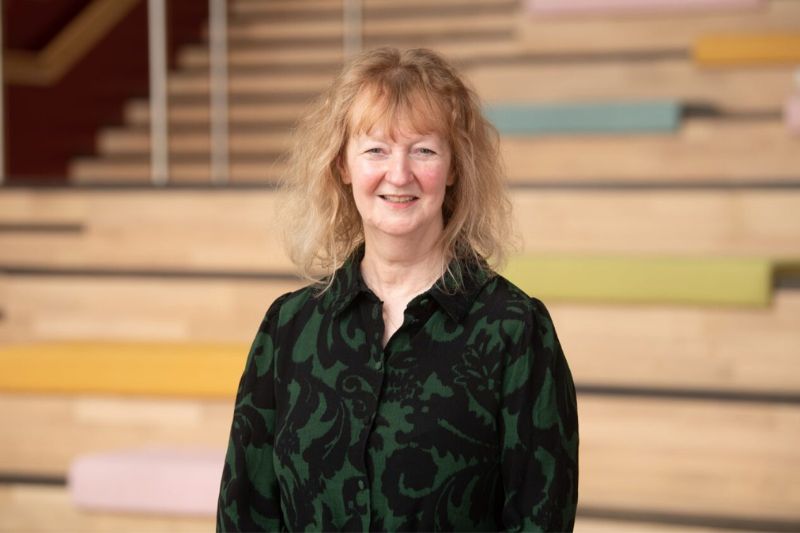 Heather Burton
Student Surveys Co-Ordinator
Heather is our Graduate Outcomes Liaison Officer. She also oversees FYE and SYE Student Recruitment/Telephone Surveys, analysis and prizes. She looks after NSS target lists, comments and prizes, as well as Careers Registration data analysis. She also manages the development of PowerBi Surveys Dashboards.
Heather is the team's finance administrative lead and also has line management responsibilities to Clerical staff within the team.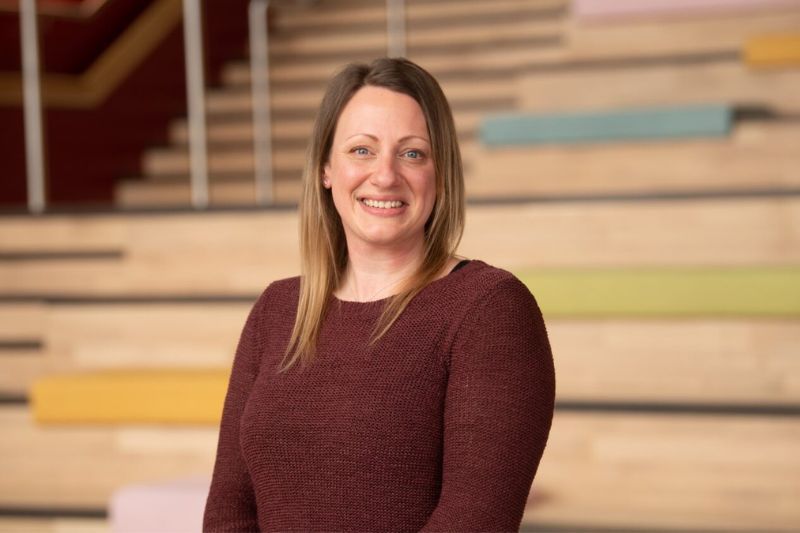 Jenny Irwin
Clerical Officer
Jenny provides administrative support to the surveys team, including maintaining accurate and up-to-date contact lists, development and promotion of relevant marketing materials, and the management of the surveys mailbox.
She also supports the Business Operations Team with data and systems maintenance as required and in accordance with relevant procedures. Jenny is also the Careers First Aid volunteer.