Offer-Holder Information Session
Guidance at Every Step
Disability Services are here to help
We support students with disabilities and long-term conditions
Queen's University Disability Services invites September 2022 Offer Holders to an Information Session
When: Wednesday 4 May, 6.30pm – 8.30pm
Where: Microsoft Teams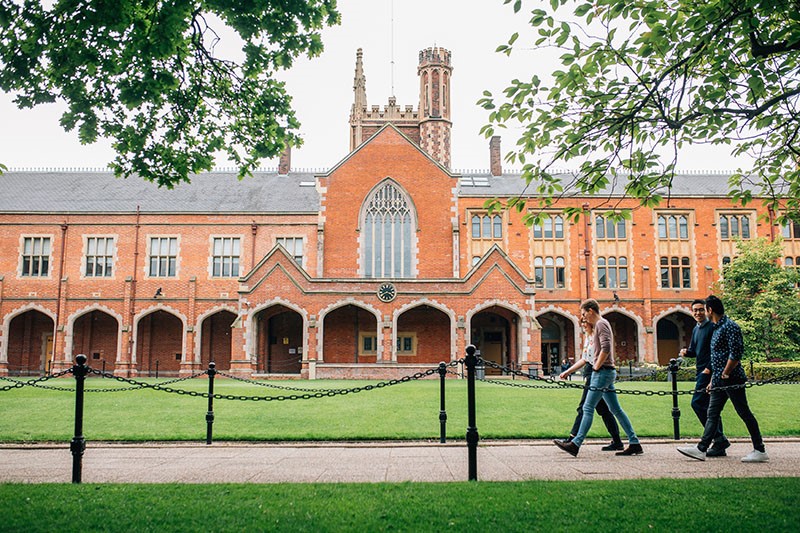 DISABILITY SERVICES SUPPORT
We would like to make your transition to University easier by informing you of the range of supports available through Disability Services.
You will have the opportunity to:
Hear about the range of supports available for students who disclose a disability
Understand how to register with Disability Services
Meet with staff to discuss funded support through Disabled Students' Allowances
Discuss possible support with Disability Officers for each Faculty/School at Queen's
Chat with staff from Accommodation at Queen's.
Student Guidance Centre
Find out what support the Student Guidance Centre has available for all students who join the University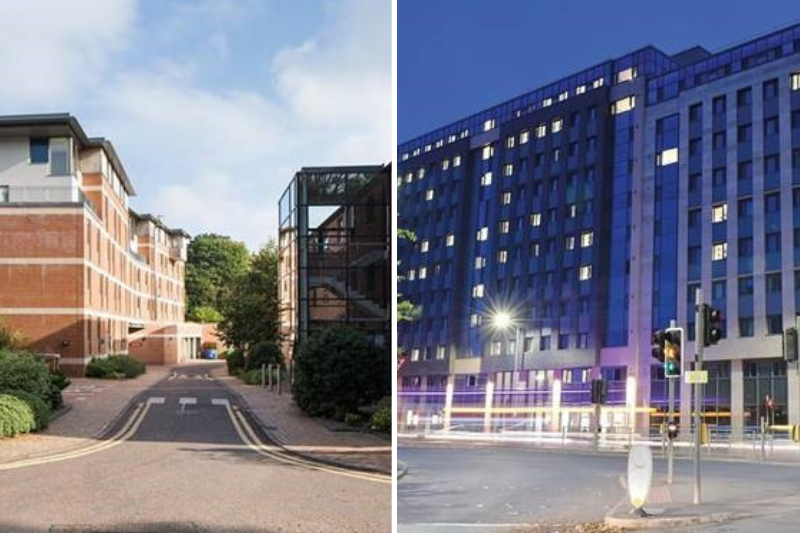 Queen's Accommodation: Your New Home
To find out more about what we offer and to apply please click below
---
Event Running Schedule
Part 1: Main Room
6:30pm - 7:15pm
Welcome & Overview
Accessing supports through Disability Services
Student Perspectives of Disability Support
Overview of Funded Supports including Disabled Students' Allowances (DSA)
---
Part 2: Q&A Session Rooms
7:30pm – 8:30pm
A number of breakout rooms have been arranged to allow you to ask any questions about:
Funded Support
Support in your Course
Accommodation
You will enter the Breakout Room based on your Faculty of interest. Here, you will have the opportunity to speak to a Disability Officer for this Faculty.
There are three Faculties at Queen's:
Arts, Humanities & Social Sciences (AHSS)
Engineering & Physical Sciences (EPS)
Medicine, Health & Life Sciences (MHLS)
If you are not sure which Faculty your School or Course belongs to, you can click here.
---