Date(s)
4/06/2019 - 27/06/2019
Career Consultations at the Graduate School
Appointments can be booked via MyFuture. Once logged in go to:
Appointments > Book an Appointment
Career Consultations
A thirty minute confidential career consultation. Areas for discussion include: career choice, job hunting, LinkedIn profile, further study or CV guidance.
Academic Skills Consultations
Guidance on general academic writing style and grammar. We aim to help you find your own voice within academic writing to ensure that you reach your potential. Each session will conclude with take-away action points to allow you to continue to develop your writing skills.
Enterprise Consultations
Guidance around business or enterprise start-up and information on opportunities for finance, investment and further support.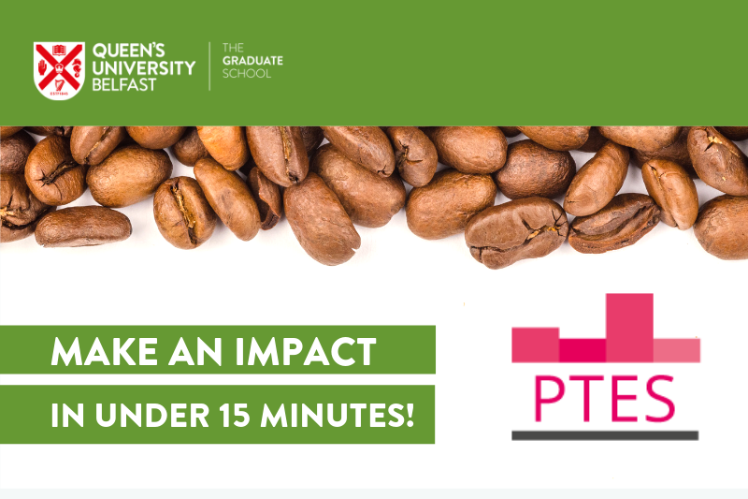 Guidance Support
Date(s): 19/03/2019 - 14/06/2019
Time: 9:00PM - 5:00PM
Location: A unique survey link will be sent to your QUB email account.
Academic Writing
Date(s): 8/05/2019 - 28/08/2019
Time: 4:00PM - 6:00PM
Location: Graduate School, Training Room 2