Dr. M. Ali Aravand
Lecturer
Academic Staff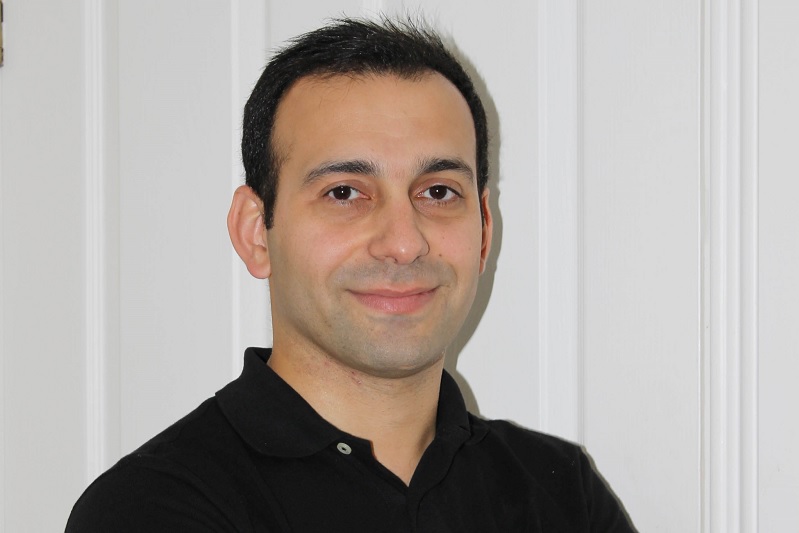 Dr. M. Ali Aravand received his BSc from Amirkabir University of Technology and MSc from Tarbiat Modares University, in Polymer Engineering in Tehran, Iran, and completed a PhD in Materials Engineering in 2014 at KU Leuven in Belgium. His PhD was mainly focused on the design, manufacture and characterisation of hierarchically structured carbon fibre epoxy composites with enhanced fracture toughness and lower damage initiation threshold. This was pursued through micro- and nano- scale structuring of FRP laminated composites using thermoplastic and carbon nanotube (CNT) elements. In 2014, he was a visiting PhD researcher at the Department of Aeronautics and Astronautics at MIT in the USA where he undertook research on CNT-grafted (fuzzy) FRP composites. Between 2005 and 2007 he worked as a technical consultant for the polymer pipe industry in Iran and co-authored national standards on plastic pipes and fittings.
He joined Queens University Belfast in 2015 as a post-doctoral research fellow to develop and conduct industrially-oriented research at the NIACE (Northern Ireland Advanced Composite and Engineering) centre where he was involved in a number of industry collaborations with companies such as Bombardier, Collins Aerospace, Denroy Plastics, CCP Gransden, and Datum Design.
Dr. Aravand is currently a lecturer in the School of Mechanical and Aerospace Engineering at Queen's University Belfast. His research interests are focused on nano-structured advanced fibre reinforced composites, fracture behaviour and toughening of polymer composites, and design and manufacture of hybrid composites via injection overmoulding.