Dr. Tommaso Scalici
Post-doctoral researcher
Research Staff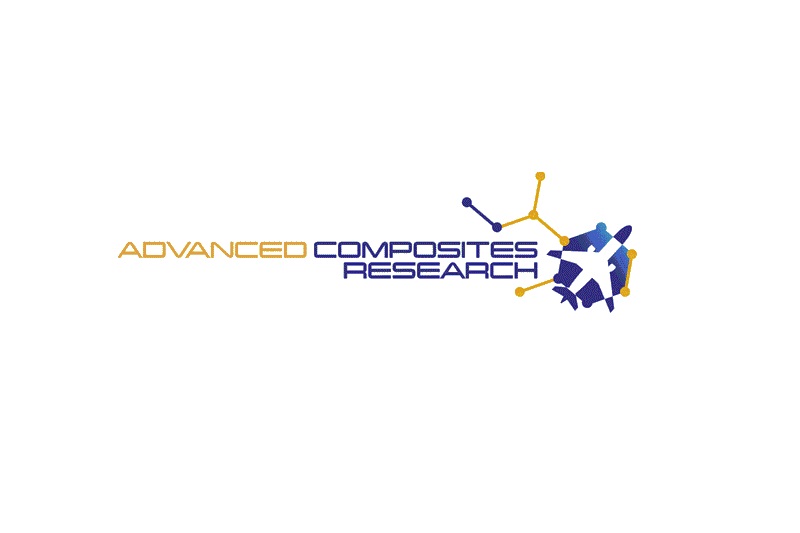 Dr. Tommaso Scalici received his BSc (2008) and MSc (2012) degrees in Aerospace Engineering from the University of Palermo, Italy, and a PhD in Materials science and engineering in 2015 from the same University.
His research interests are focused on developing experimental techniques for gaining insight into the mechanical behaviour of materials. During his PhD he developed a novel experimental method to evaluate the Mode II interlaminar fracture toughness of laminated composites.
Tommaso has experience with different composite materials systems and his expertise includes the use of several experimental methods and techniques for assessing material properties.
After completing his PhD, he continued to collaborate with the composite material research group in Palermo until he joined the ACRG at Queen's University Belfast in early 2019 as a postdoctoral research fellow and project manager of a H2020 MSCA ITN research programme, 'ICONIC'. His current research interests are in the use of different carbon nanotube assemblies for the development of multifunctional composites.