How Queen's career services gave my career a head start
Yi Kang Choo tells us how he used Queen's career services to give his career an early boost.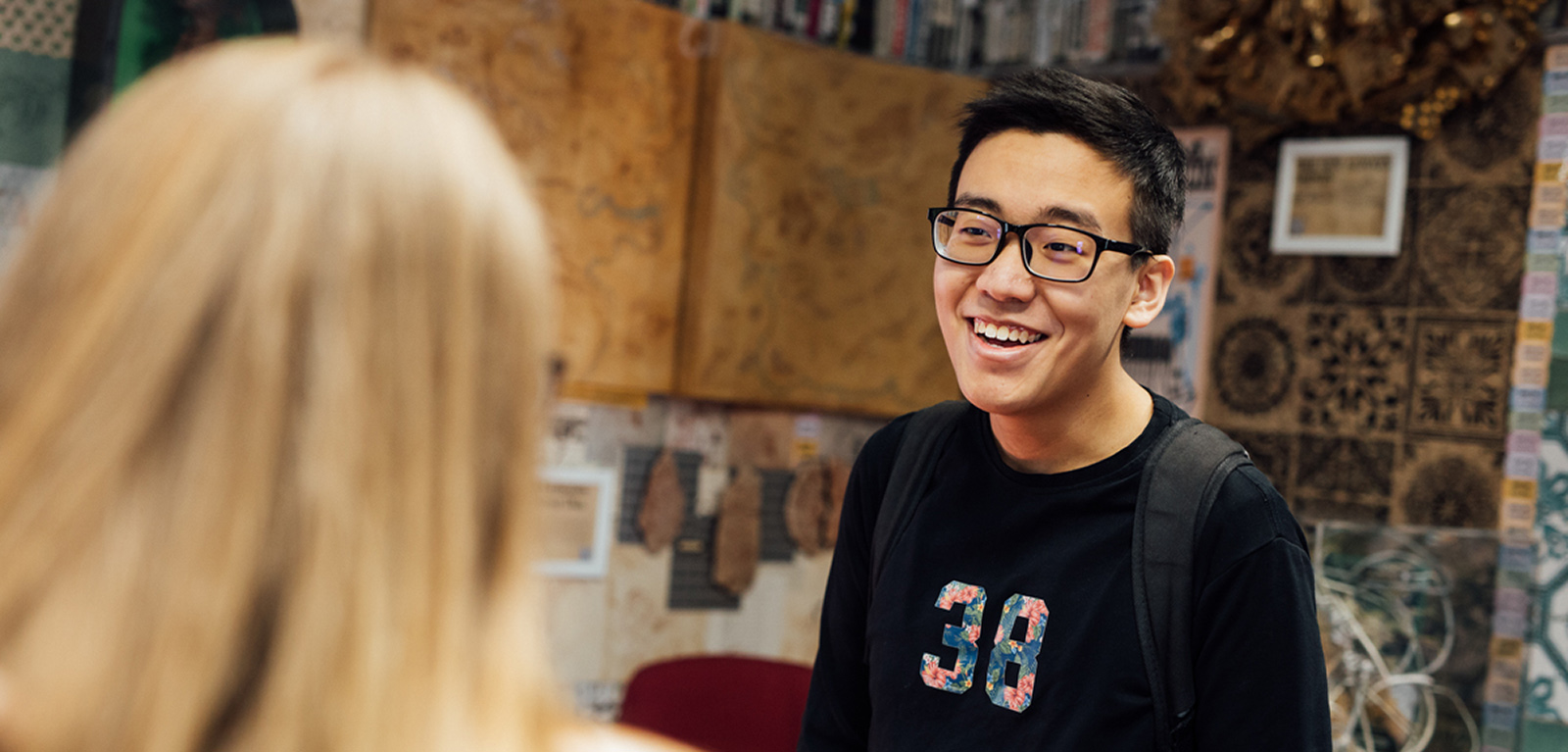 I have been privileged to have enjoyed many work experience and internship opportunities during my time at Queen's.
Looking back, I can see how the career support provided by Queen's has played a significant role in my current achievements.
Here are the ways I used the career service to boost my career.
1. Talks, webinars and career fairs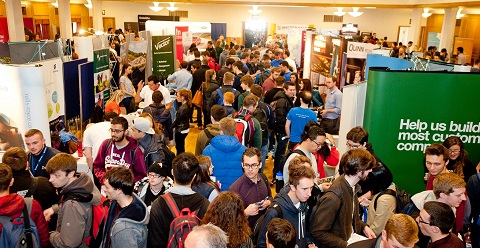 I benefited a lot from the talks and panel sessions organised by the Careers department at the Student Centre.
These sessions gave me advice and information about industries and companies in the UK and around the world. Like most students, I was new to job-hunting and these sessions helped a lot. I would definitely recommend these free sessions to others in my position.
I attended virtual webinars and career fairs during the pandemic. Although I couldn't attend in person, they still provided me with guidance and resources to help find a job or prepare for an interview. And, although they were virtual, I still got to network and get to know other students and speakers.
2. Insight programmes and training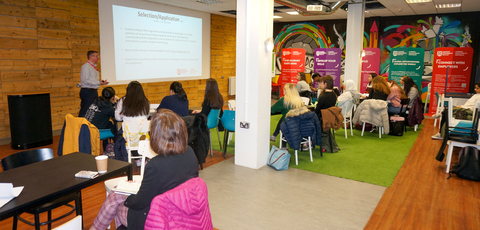 I took part in one of the Careers in Law insight programmes organised by the university.
This programme gave me a glimpse into life as a solicitor or barrister in Northern Ireland and the UK. It also allowed me to build a network and helped me apply to various internships in Belfast.
I found the skills training sessions really useful. I developed transferable skills such as writing, public speaking and project management skills. These sessions helped me stand out to employers and showed I had more to offer than just my degree course.
3. Other services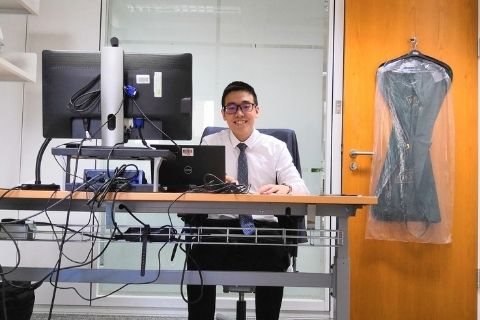 I used the MyFuture platform to find relevant job opportunities. This platform is available to all Queen's students and I'd recommend checking it out if you're looking for a job.
After applying to jobs on MyFuture, I would discuss my applications and practice interviews with my Queen's career consultant.
With the help of the MyFuture platform and Queen's career service, I got legal internships at global companies such as Herbert Smith Freehills and Baker McKenzie. I also worked for NGOs, such as the International Lawyers Project.
My advice for any student searching for a job would be to follow the Queen's career department on social media. This will help you make full use of all the resources and. support they provide to students. And even better, they are all free!
Find out more:
Living in Belfast and Northern Ireland
Queen's careers, employability and skills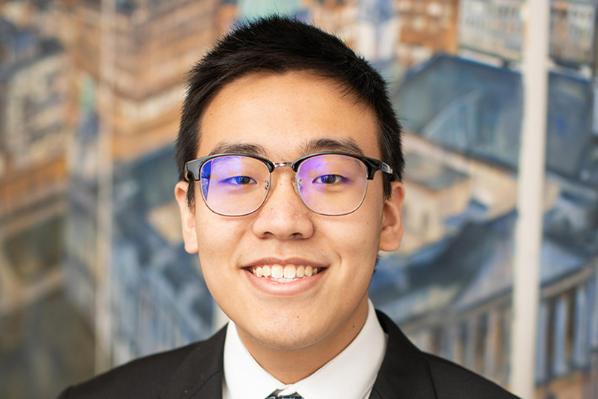 Yi Kang Choo, LLB Law