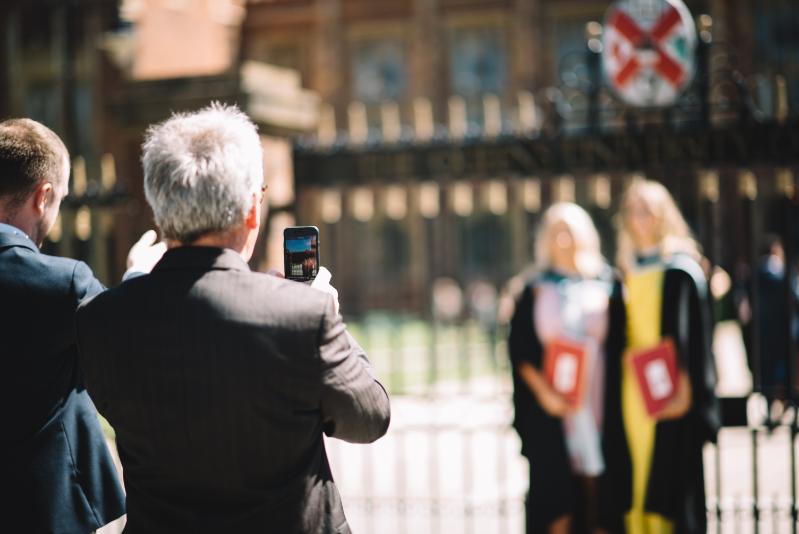 Academic support
Academic support for Mature students
From peer mentoring to online learning resources, there are many academic supports in place for your time here at Queen's.
Learning Development Service
The Learning Development Service (LDS) is located within the One Elmwood Student Centre at Queen's. LDS tutors work with staff and students to enhance learning and help students through one-to-one appointments, workshops within the various Schools in the University, and online resources relating to academic and study skills.
LDS provides academic support to undergraduate students via three platforms: one-to-one appointments, online resources, and workshops. One-to-one appointments focus on enhancing a student's academic skills and will be directed according to the student's requirements. For generic enquiries we have a large library of online resources for essay planning, time management, referencing and plagiarism, critical reading and writing, and exam preparation among many other topics.
You can read more about LDS here.
Read more
Read less
---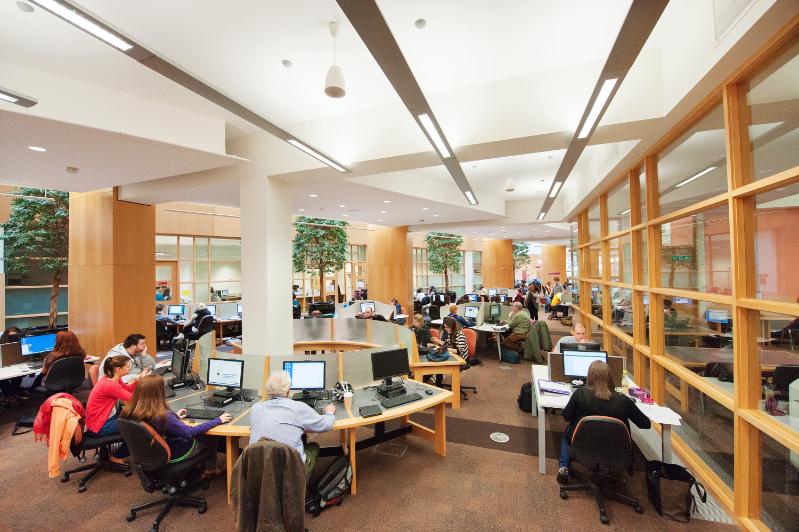 Using the Library
There are three libraries across campus which are open to all students. They hold distinct collections of books, journals and other information sources and depending on your course you may find it helpful to study where the relevant print resources for your subject are held. A wider range of electronic resources (also known as eresources) are available which can be accessed from anywhere.
McClay Library holds collections for a wide range of subjects.
Biomedical Library and Medical Library hold collections related to Medicine, Health and Life Sciences.
All libraries offer a variety of study environments including quiet and silent areas and group study rooms. There are also PCs, printing and scanning facilities. The McClay Library also has an IT Service Desk for in person computing enquiries. Online IT support is also available.
The McClay Library is the largest of Queen's libraries and it houses some additional services which are worth noting:
Information on borrowing, returning, renewing and requesting printed books is available on the Library web page and you are welcome to ask staff for assistance if you have any questions.
You can contact the Libraries in a number of ways. Library chat is available for answers to general queries, but if you have a more in-depth question such as finding information for academic work please get in touch with your subject librarian.
Read more
Read less
---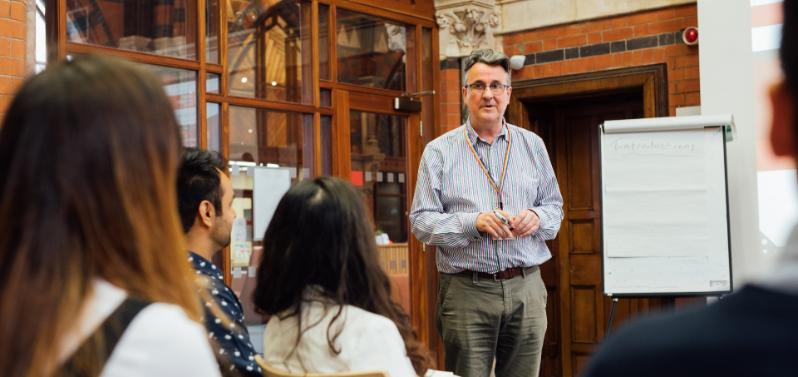 School support
Your School will provide you with help and support during your time at Queen's too. Students are advised to engage with these supports and to flag any concerns they may have as oon as they can.
Upon acceptance into Queen's, each student is assigned an Adviser of Studies (AoS) and/or a Personal Tutor (PT).
The primary role of your Advisor of Studies is to help you with module choices and to provide guidance in academic matters, e.g., requirements of your degree programme, progression between stages, resit examinations, change of programme, permissions of absence during term time, temporary withdrawal, etc. In particular, your choice of modules, as well as any changes, must always be approved by your AoS. Students should meet with their AoS at least once a year at enrolment before the start of the academic year.
The primary role of Personal Tutors is to support students in their transition from School or other previous occupation to Higher Education. During your first year, personal tutor meetings will be held throughout term. The aim of these meetings is to provide regular contact with a member of staff in a small-group setting.
Students experiencing any academic difficulty should consult their Adviser of Studies or Personal Tutor at an early stage.
If you are unsure as to who your Personal Tutor is, you can find this via QSIS.
Read more
Read less
---