Postgraduate-Led Initiatives (Ongoing)
Date(s)
3/09/2018 - 28/06/2019
Do you have an idea for an event or training to benefit the entire postgrad community? Are you organising a conference or a reading group? Maybe some special skills training? You can apply for us to fund it! Click here to find out more about Postgraduate-Led Initiatives Funding.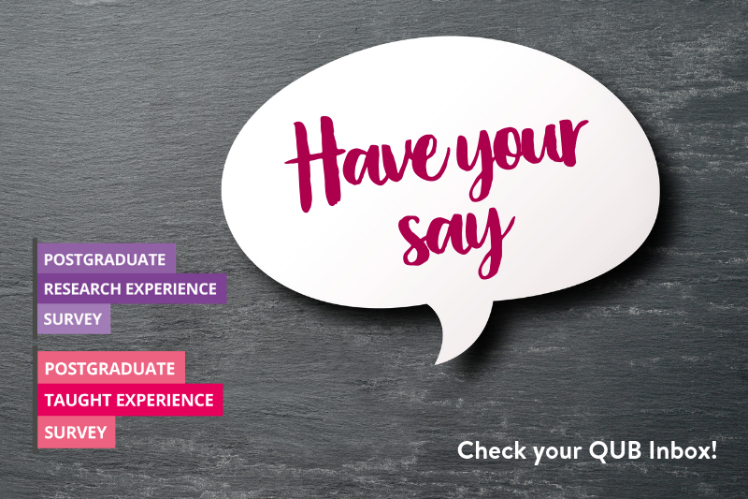 Guidance Support
Date(s): 4/03/2019 - 14/06/2019
Time: 9:00PM - 5:00PM
Location: A unique survey link will be sent to your QUB email account.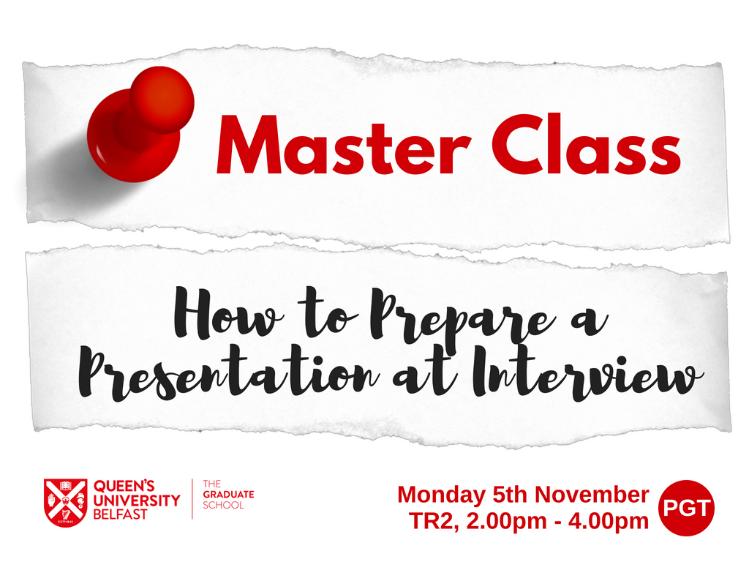 Workshop
Date(s): 30/04/2019 - 30/04/2019
Time: 2:00PM - 4:00PM
Location: The Graduate School, TR7