10 Ways to Save on your Food Shop
As prices everywhere seem to be on the rise, students are continuing to feel the pinch. Now, more than ever, it is critical for students to make their pound stretch as far as possible. Join Beth for some top tips for saving on the food shop.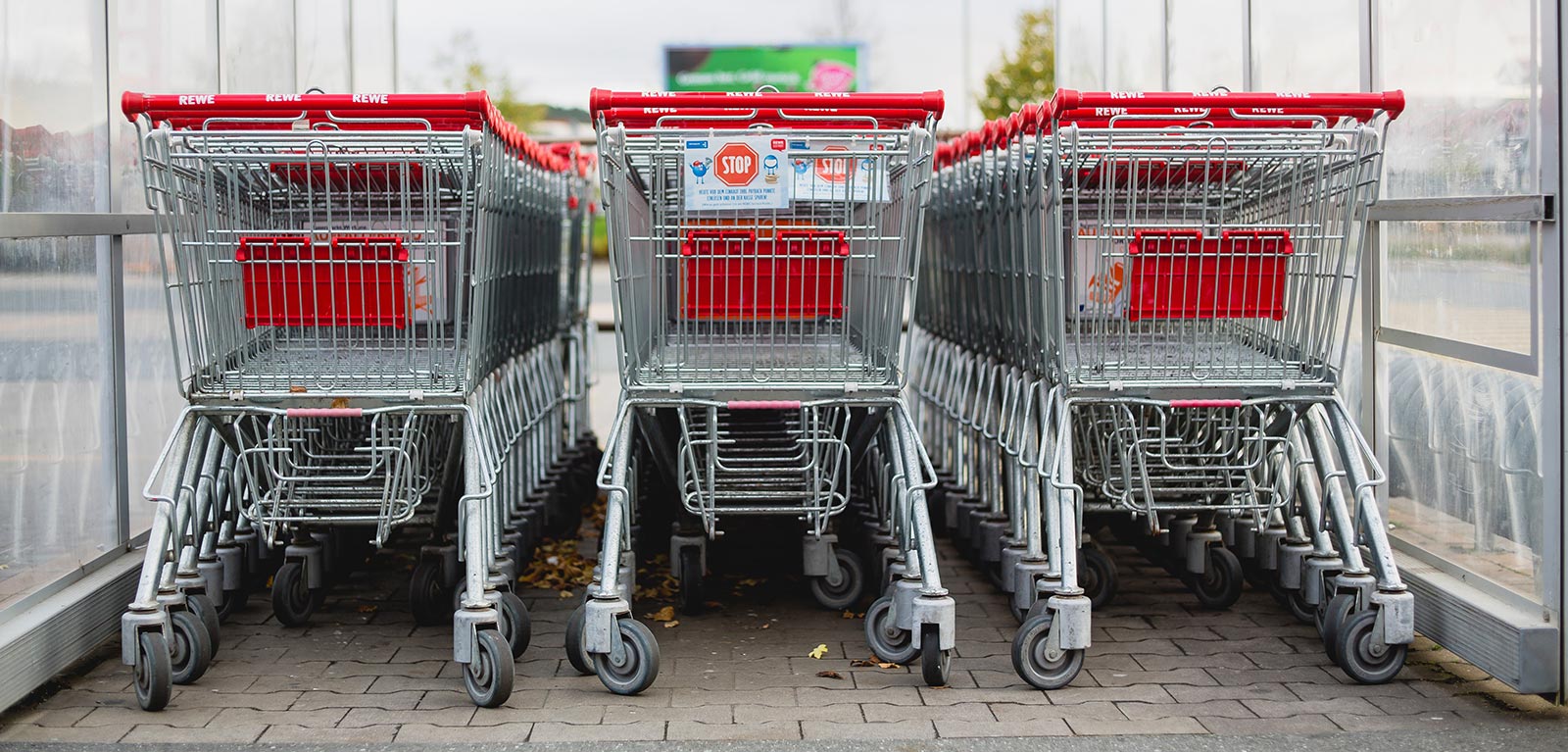 This blog will share some helpful hints and tips that students can use to help save and cut costs in their weekly food shop.
Plan your meals in advance
Taking time to write out and plan your meals for the week ahead can ensure you stay focused and on budget when in the supermarket. Using a shopping list and knowing what you plan on eating each day can help you avoid impulse buying and save you from making a return trip to the supermarket if you forget something.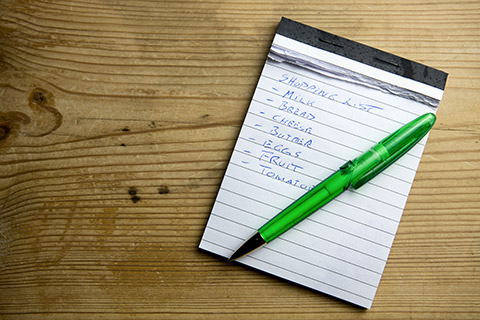 Use supermarket discounts
Plenty of supermarkets throughout Belfast offer loyalty card discounts on their products (e.g. Lidl's app and Tesco Clubcard). Availing of these cards is a straightforward process and is done either online or in-store, where you can find assistance. Apps, including Student Beans and Unidays, are also helpful to use and frequently have supermarket discounts for students.
Avoid shopping when hungry
Steering clear of doing the weekly shop while on an empty stomach can also keep you from picking up any expensive impulse buys that might tip your budget for the week over the edge. Research has shown that customers are more likely to make buying decisions based on cravings and purchase food that will ultimately not keep them full for long.
Buy ingredients in bulk and cook in batches
Buying ingredients and cooking in bulk can keep food waste to a minimum and ensure you get the most for your money. It can also be a good idea to stock up on some cupboard basics when on special, whether it be rice, pasta, or oats that are useful to always have on hand.
Check the discounted item section in supermarkets
While it is essential to prepare a shopping list before heading out to do your weekly shop, sometimes a good idea is to check out the discounted shelves or fridges in the supermarket to see if there are any good bargains. This can be a good way of picking up some high-quality meat or tasty desserts that you may not be able to typically afford.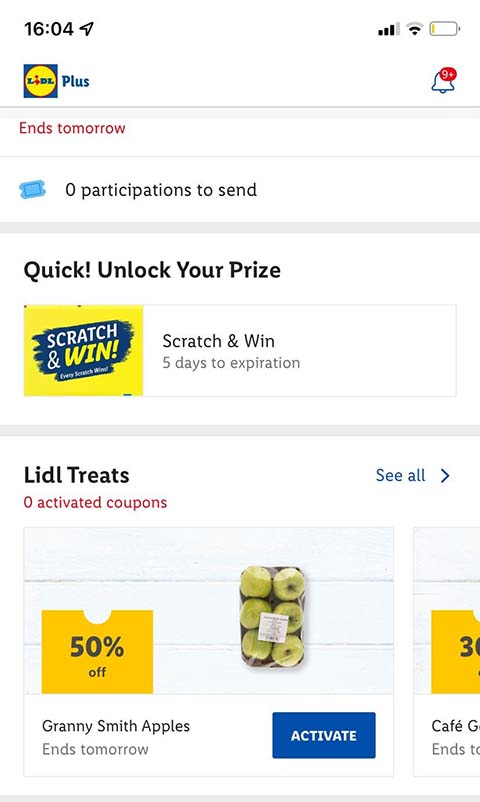 Choose frozen over fresh
Some consumers think that opting for frozen over fresh can mean skimping on quality. However, this is not often the case, particularly with fruit and vegetables. Frozen fruits and vegetables have the same nutritional value as when picked at peak freshness, and the frozen section offers plenty of variety.
Try different sources of protein
Mixing up where you get your source of protein can also help save some money on the weekly shop. Opting for some veggie sources like beans, lentils, and tofu each week can help keep costs low but ensure you're not skimping on quality.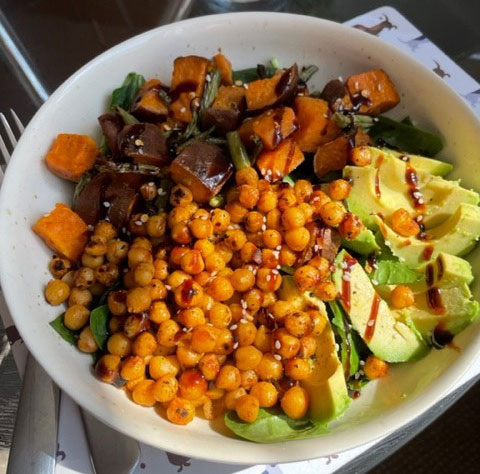 Take advantage of food waste apps
There are now apps available that help both to reduce food waste and to reduce food costs. One app worth a look at, in particular, is Too Good to Go, which lets customers buy and collect their 'Magic Bags' of food that would have otherwise gone to waste.
Make your freezer your best friend
Taking advantage of buying food when reduced, stocking up on items when they are on special offer, and filling your freezer with discounted items can create massive cost savings. Not only does it save you money on your shop, but running a fuller freezer is also cost-effective and uses less energy, helping you save on energy costs. The Food Standards Agency recommends checking packet instructions to ensure that foods are suitable for freezing and defrosting food in the fridge as opposed to at room temperature.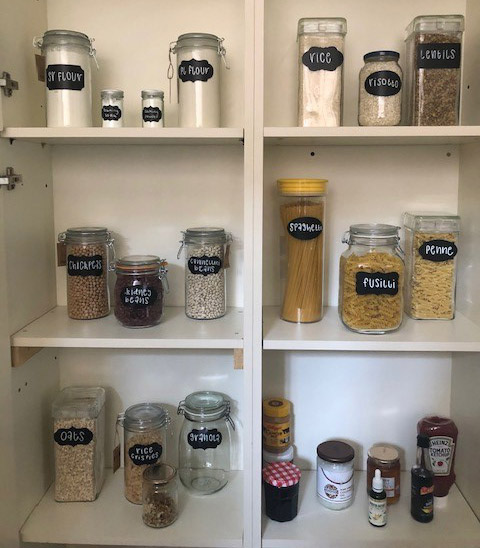 Take stock of what you have in your fridge and cupboard before shopping
Another great way to save on shopping is to utilise what you already have at home. Taking time to look at what ingredients you already have on hand and what needs to be used up can negate food waste and save you a few pounds.
I hope you've found some helpful tips in this blog. If you need more help or advice with money matters don't forget to check out the resources in the Cost of Living hub.
Find out more
Cost of Living Student Hub - for advice and support
More blogs on money matters and the cost of living
Beth Molloy

Geopolitics| Postgraduate Student | Dublin, Ireland

Hello! My name is Beth, and I am a master's student at Queen's studying Geopolitics. I moved to Belfast from Dublin and am enjoying uncovering the amazing experiences and opportunities both Queen's and the city of Belfast have to offer. I hope to be able to share some useful tips and tricks to navigating Belfast life as a student with you!