8 Amazing Part-time Student Jobs Available Right Here on Campus
How would you like to earn cash, have fun and boost your CV to boot?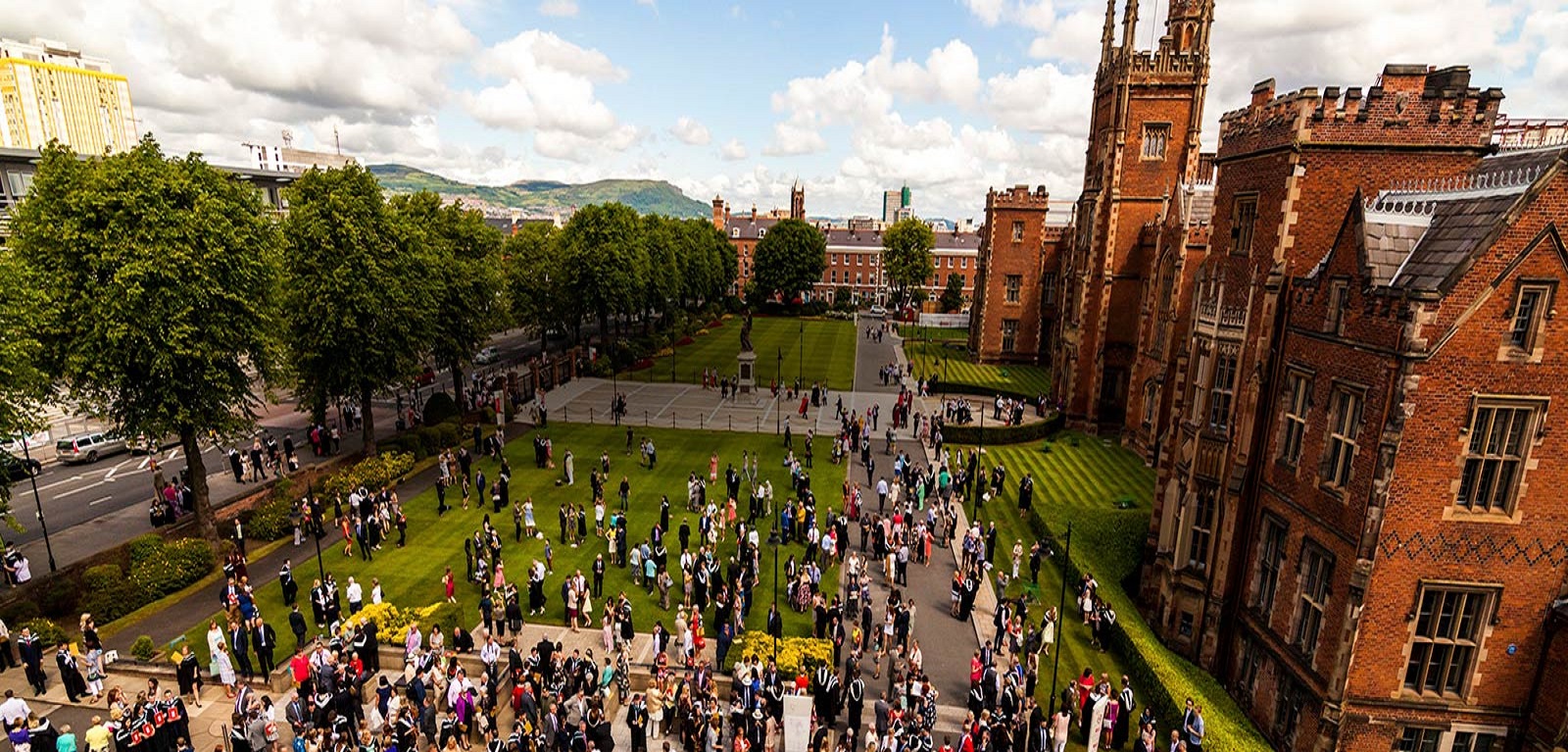 Most students need to take a part-time job to fund their living costs (and Boojum habit!) while at university. However, it can be tricky to find work that is flexible enough to fit around your studies while also paying a decent wage. But did you know there are a host of interesting and fun part-time jobs you could land yourself right here on campus?
Not only do they pay well (most have a starting rate of around £8.91 per hour) but they will also equip you with a host of skills you can add to your CV. The work is interesting, fun and varied so it's no surprise that a lot of our jobs are snapped up faster than you can say 'essential criteria'.
Here is just a snapshot of the student roles on offer in and around campus.
1. Enrolment and Registration Guides
This involves welcoming new students to campus and assisting them with on-site registration. We can all relate to those Fresher's Week nerves, so you could be the first friendly face many newbies will see on campus. If you are a people person, this is a great way to meet the new cohort of students while getting paid to make new friends!
How to apply: Posts are advertised through MyFuture.
2. Welcome and Orientation Guides
This is one for the social butterflies. Our team of student guides are on hand to plan student-led events during Welcome and Induction Week. You could be showing new students around campus, planning a mixer or helping out at a parents' evening for new students.
How to apply: Posts are advertised through MyFuture
3. Queen's Film Theatre (QFT) Ushers
Movie buffs will be in their element with a part-time job at our on-campus boutique cinema. You might get to see some flicks for free, but it's not all fun and games. You still need to be good with people, be assertive when dealing with crowds and not be afraid to get stuck in whether its checking the men's bathrooms or doling out snacks.
How to apply: Posts are advertised through MyFuture
4. Development and Alumni student callers
If getting paid to talk sounds like your dream job, then this could be the role for you. You'll be chatting to past students about student life, exchanging stories about campus and raising money for the Annual Fund to support students, facilities and enhancing Queen's global reputation.
How to apply: Posts are advertised through MyFuture
5. Tour Guides
You'll be showing people around campus either as a one-off visit or as part of an event like Open Day, chatting about student life as you go. It's not so much about the history of the architecture (though it pays to know your Lanyon from your Lynn Building), it's more about showing off the student facilities and talking about what day-to-day life on campus is like.
How to apply: Posts are advertised through MyFuture
6. Residential Life Assistant
Our RLAs help students settle into accommodation and take care of everything from fire drills to social events. You may need to be a shoulder to cry on for a homesick student or a sounding board for any issues new students are having. The role qualifies for Degree Plus so you'll enhance your CV and get accreditation from Queen's.
How to apply: Posts are generally advertised in April. Email housekeeping@qub.ac.uk
7. Student Blogger
You could get paid for blogging about student life in Belfast. We are always on the hunt for aspiring student bloggers/vloggers to help us tell the world why Queen's – and Belfast – is the place to be.
It's a chance to unleash your creativity with funny GIFS, inside jokes and shareable listicles that will make your fellow students nod their heads in recognition.
How to apply: Email digital@qub.ac.uk
8. Student Ambassador
With a title this fancy, you might expect unlimited Ferrero Rocher. Sadly, there are no posh chocs on offer but there is a challenging role with the chance to go to lots of important events. It's a lot of responsibility (hello, amazing CV) and it's accredited through Degree Plus. You'll be expected to act as an ambassador for the university on campus and beyond, attending recruitment fairs, Open Days, Taster Events and liaising with potential students on the phone and in person.
How to apply: Apply via Degree Plus
Click here for more details on how to use MyFuture.
For a complete guide to part-time work, the student jobshop, internships, fairs and volunteering, check out the Jobs, Events and Fairs website.
Northern Ireland Student Blog
Guest blogger