Guide to Charity Shopping in Belfast
From vintage bargains to the latest best-selling books, Sumita has put together a list of charity shops in Belfast to keep your wardrobe updated, save you money and donate to good causes.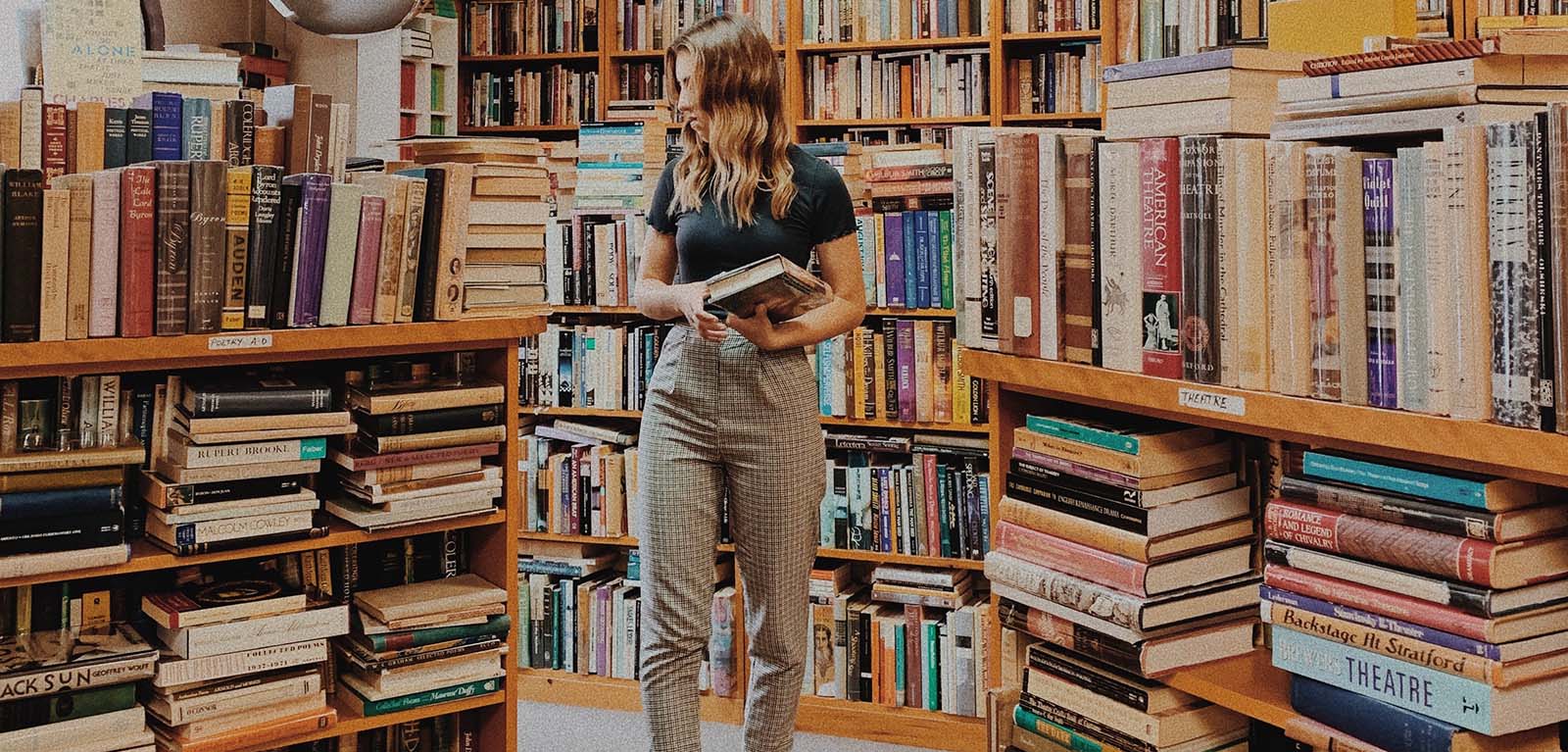 Whether you're a student on a budget or simply committed to sustainability, you've likely come across thrifting. Thrifting allows you to purchase second-hand or unsold items that are donated. It doesn't just stop at clothes – as you will see in my run-through of thrift shops in Belfast. Apart from thrifting to save money and the environment, thrifting is often done at charity shops which have a wide range of objectives. Money that you are spending, will then be used for their causes.
1. Cancer Lifeline
Cancer Lifeline provides support and therapy to individuals through their cancer journey. At their charity shop, you can find a wide range of furniture. For those of you buying furniture for next term, do not forget to stop by. I personally think this charity shop is least popular compared to others that I visited but they have some of the best deals.
Most of their clothing is below £5. I have personally found good deals on sweaters and winter jackets. For those of you from BT1, great news as Cancer Lifeline is right below Elms BT1.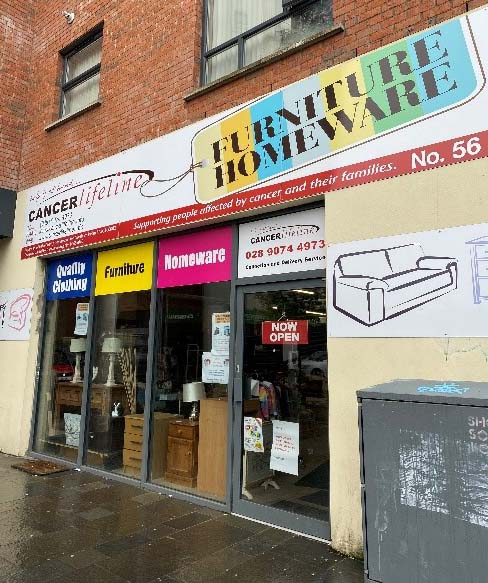 Address: 56 King Street BT1 6AD
2. British Heart Foundation
Money spent here will go towards cardiovascular research that has the potential to save many lives. They have a bigger range of clothing to choose from as well as footwear, jewellery, bags and books. This is a Charity Shop that I often visit as it is near to the City Centre – so the next time you are in the area, do drop by!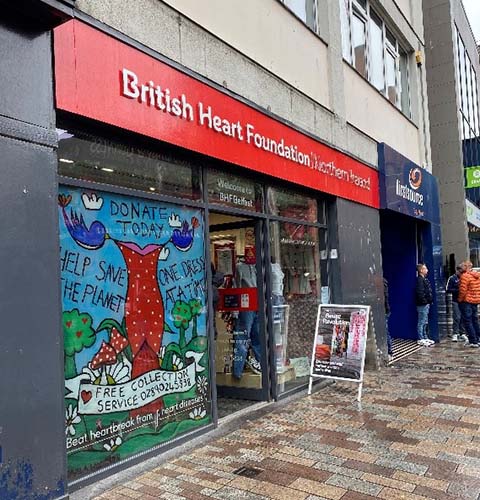 Most of their items are below £10.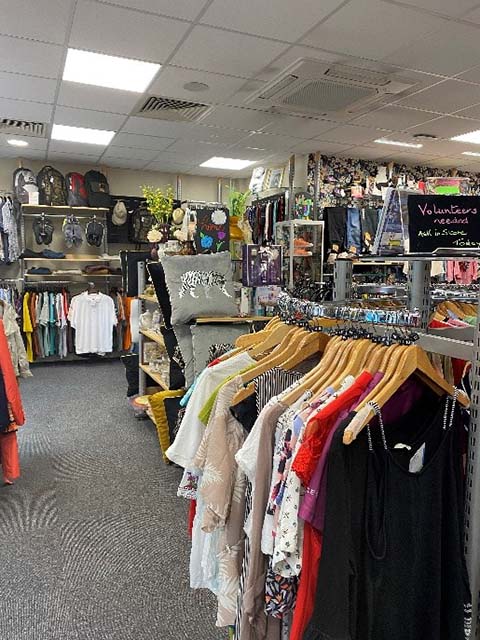 Address: 24 Castle St, Belfast BT1 1HB
3. Oxfam
Oxfam consists of independent charities whose aim is to tackle global poverty. Located a shop away from British Heart Foundation, you should drop by if you're in City Centre. You can find clothes, winter wear and books.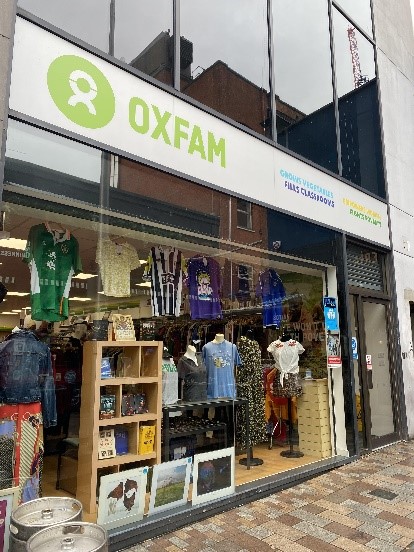 The highlight is definitely their large collection of jewellery which is sold at a basic rate according to whether they are rings, earrings or necklaces. Most items here are below £10. Additionally, they sometimes sell items that are donated to them – when I went in last, they had a huge range of sunglasses for sale.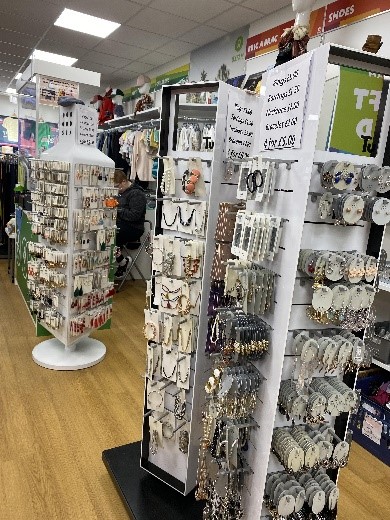 Oxfam has a few locations within Belfast so do check out which venue is closer to you.
Addresses:
21 Fountain St, Belfast BT1 5EA
88 Botanic Ave, Belfast BT7 1JR
4. Oxfam Books
Although falling under Oxfam, charity shops selling books are sometimes separately located from the store selling clothes. One such shop is located in Botanic Avenue and one of my favourite places to discover new books. You could spend an afternoon simply picking up books and reading their synopsis to find one that catches your attention. The best part is most of the books are below £5.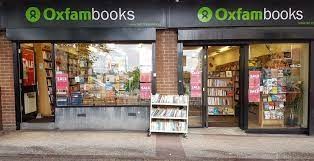 Address: 33 Botanic Ave, Belfast BT7 1JG
5. Save the Children
This charity aims to improve the wellbeing of children and to provide emergency aid. They mostly have a wide selection of clothes and the range is less than £10. As it is located at Botanic Avenue, you could hit a few charity shops on the same day – as I often do.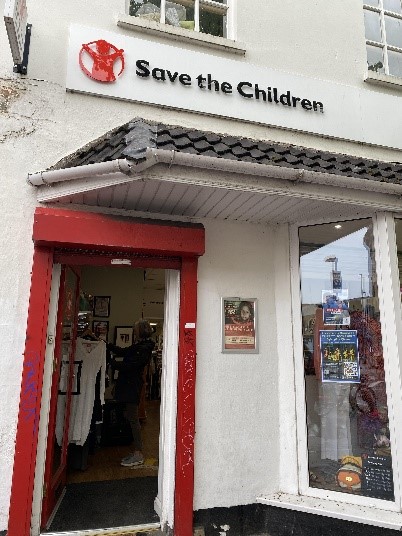 Address: 12 Botanic Ave, Belfast BT7 1JQ
6. Cancer Research
As the name suggests, this charity conducts life-saving research on cancer. It quickly made its way into my must-visit charity shops as soon as they were playing ABBA when I walked in. I ended up staying longer than I intended simply because the music would not let me leave!
Music aside, they have a wide range of dresses and I can definitely see myself shopping here for formal events. The price range here is also below £10. Most of the clothes were colour coded and it was easy to go through the items quickly.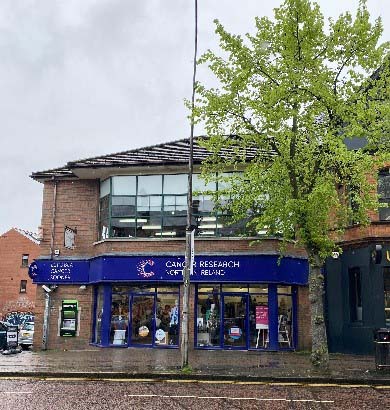 Address: 94A Botanic Ave, Belfast BT7 1JR
Once you start thrifting, it is quite difficult to revert back to buying brand new. Apart from the fact that it's budget friendly and sustainable, it has allowed me to express myself through fashion. Most of these clothes are not bulk produced so it requires a bit of creativity in putting together outfits – but that's all part of the fun!
I hope this guide provides assistance to you when thrifting in Belfast and I hope you enjoy it as much as I do!
Find out more
Sumita Selvakumar

LLB (Hons) Law | Undergraduate Student | Selangor, Malaysia

Hello! I am Sumita and I recently moved to Belfast in September 2021 to complete the third year of my law degree. Throughout my Undergraduate, I have also been active in the United Kingdom and Ireland's Malaysian Law Students' Union (KPUM) that represents its members. As an International Student, I hope my blogs help to shed some light and ease the doubts held by other International Students as I was once in your shoes. Outside of academics, I am an avid foodie and coffee addict and I love all things fashion! I also love travelling and try to take trips every so often to explore Northern Ireland.